Thursday, Sep 30 2021, 5.00-6.00pm GMT +8
网络研讨会
Introduction to land development - An overlooked real estate opportunity
Know someone who would be interested in this event? Share it with them!
Interested to invest in real estate? Well, most real estate investors have two time-tested objectives in mind. It's either:
Purchase a property, hold it for a period then sell it for profit from price appreciation, or
Purchase a property and rent it out for recurring passive income
However, there is a segment within real estate investing that most investors either overlook or has limited access to: Land banking
Land banking is a real estate investment strategy in which investors purchase large parcels of undeveloped land with the intention of holding it for a period of time, and then selling at a profit. The land is held until it has been approved for development, or future development beyond the approval date for rezoning.
To learn more about the hidden gem within this asset class, join us for an educational webinar with DLE Group AG ("DLE"). Since the launch of its first Land Banking fund in 2016, DLE has been the leading investment manager with a clear focus in Germany with over EUR 2B deployed.
We will be exploring topics such as: 
Overview of German real estate
What is Land banking?
How does Land banking defer from typical real estate strategies?
What is the typical lifecycle of a Land banking fund?
Understanding the regulatory environment within German Land banking
What are the key benefits and risks in a Land banking strategy?
Tune in on Thursday, 30 September 2021 at 5pm with DLE Group AG's CEO Asia Pacific, Nicholas Cheng, and Head of Investor Relations, Asia Pacific, Venetia Lai. The event will be moderated by ADDX's Chief Operating Officer, Darius Liu.
Speakers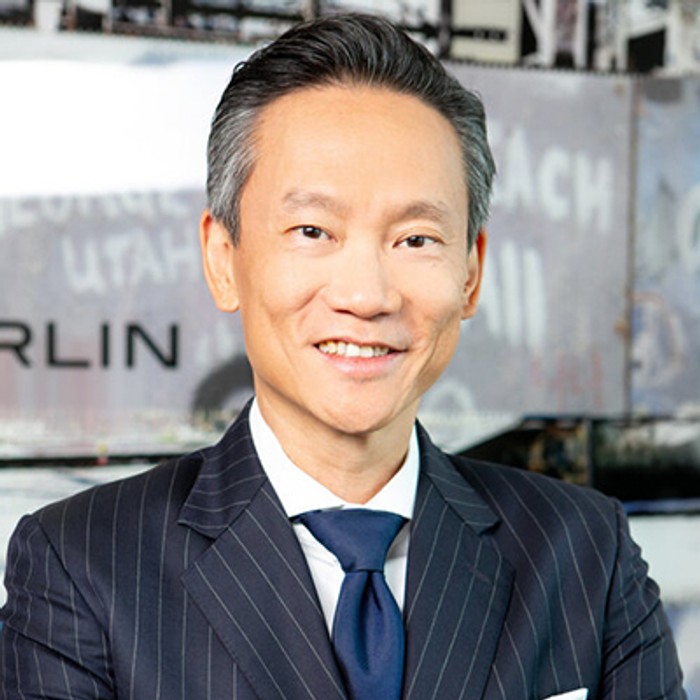 Nicholas Cheng
CEO, DLE AG ASIA
Nicholas Cheng is Chief Executive Officer of DLE AG Asia Pte. Ltd and leads our Asia Pacific franchise. He is responsible for expanding our presence in this region encompassing fund management, product development, investor relations and fundraising. Prior to joining DLE, he was Head of Direct Investments Group Asia Pacific at UBS AG where he originated and distributed private capital market opportunities including Alternative Real Estate, Disruptive Technologies and Sustainable & Impact situations.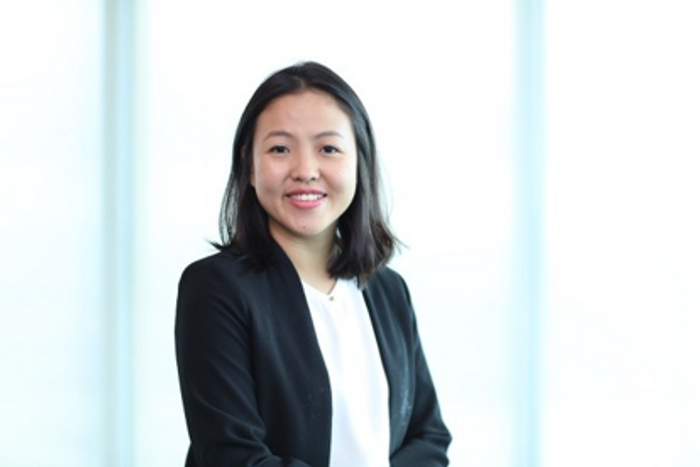 Venetia Lai
Head of Investor Relations, Asia Pacific
Venetia Lai is the Head of Investor Relations, APAC, DLE Group AG. She is responsible for investor relations and fundraising in this region.
Prior to joining DLE, she was part of the Direct Investments Group at UBS AG. She graduated from National University of Singapore (Hons) majoring in Economics with a specialization in Applied and Policy Economics.
Moderator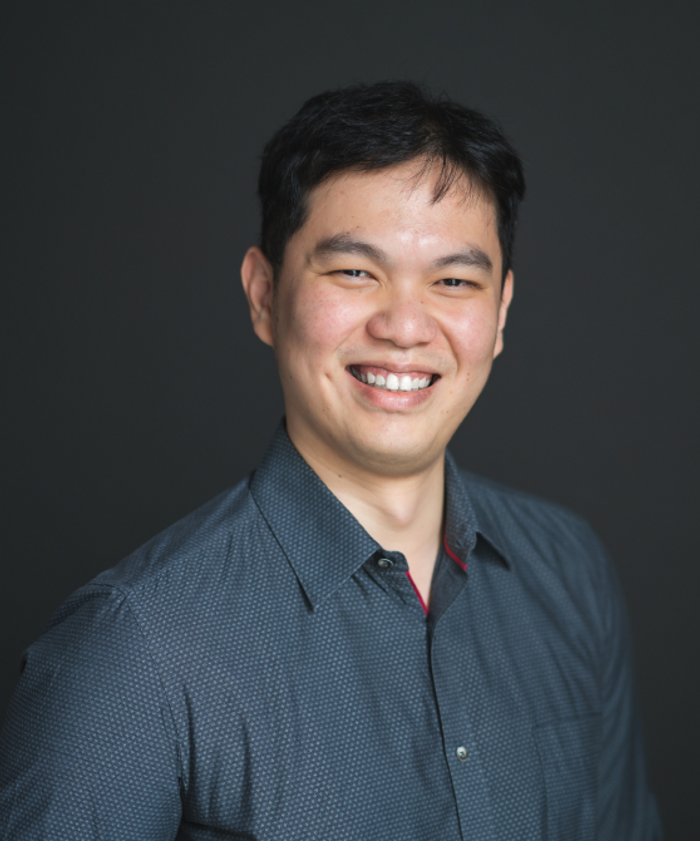 柳秉捷
Group Chief Strategy Officer at ADDX
柳秉捷在公共和私营部门的概念化、建设和规模化方面拥有超过15年的经验。柳秉捷是ADDX的联合创始人和集团首席战略官,负责确定、构思和建立新的业务线,拓展ADDX业务。柳秉捷曾担任ADDX的首席运营官,负责ADDX平台的所有运营(包括业务运营、监管、法律、风险和合规问题等),并获得了新加坡金融管理局有史以来第一个可以在单一的集成平台上发行、托管和交易数字化证券的监管许可批准。在加入ADDX之前,柳秉捷曾任职于GIC的经济与投资战略部门,负责监督GIC投资组合中多个资产类别的资本配置决策。 柳秉捷还曾在新加坡财政部和国防部任职。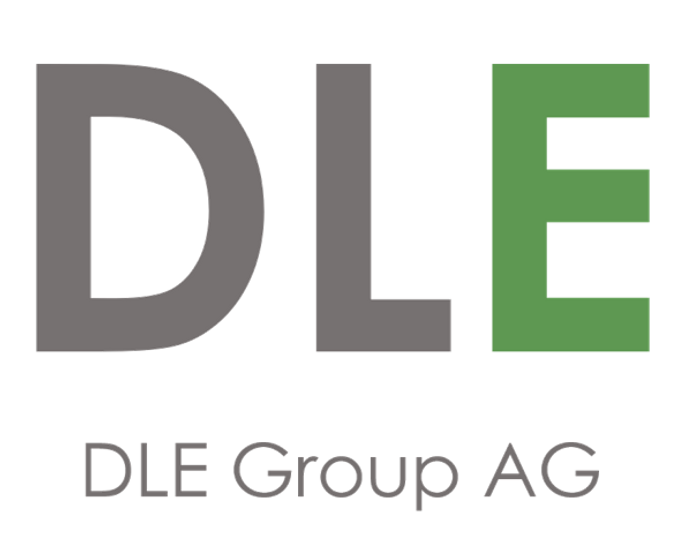 DLE is Europe's market leader in landbanking, having first established it as a financial asset class – now growing further. Tapping into the key mega-trends in the real estate sector, we identify innovative investment strategies and best-in-class fund managers to build joint ventures. DLE has successfully expanded its product offering along the entire real estate value chain, from landbanking to development financing and yielding real estate. Led by a highly experienced management team, operating with secured pipelines and embedding ESG criteria on multiple operational levels, we develop our investment products to fulfill the needs of our investors - delivering investor returns sustainably.
Webinar Registration Disclaimer: The information you have provided to ICHX Tech Pte. Ltd. ("us", "our" and "ICHX") is to enable us to register and contact you about your attendance at the seminar and carry out administrative and planning activities for the seminar (the "Purposes"). By attending the seminar you: (a) consent to us collecting, using, disclosing and/or processing your personal data for the Purposes as described above;(b) consent to us disclosing your personal data to our third-party service providers, agents, or collaborators, for the Purposes as described above;(c) consent to the use of your photograph, voice, likeness, and image in any broadcasts of this seminar and in subsequent productions drawn from video or audio recordings of the seminar; and (d) represent and warrant that you are the user and/or owner of the e-mail used in this e-invite.
By registering for the seminar, you also consent to our collection, use and disclosure of your name and full contact details (including email) to enable dissemination of information about future activities and opportunities and for use in custom audiences tools and sharing functionalities to create custom audiences to whom ICHX may disseminate information about future activities and opportunities (collectively, the "Additional Purposes"). The consent also extends to us disclosing your personal data to our third-party service providers, agents, or collaborators, for the Additional Purposes. If you do not consent to such uses or the use in sub-paragraph (c) above, please email team@addx.co.
This is not an advertisement making an offer or calling attention to an offer or intended offer.