Bring private markets to your clients
Access world-class private market assets through a regulated platform.
Give your clients access to leading managers in private markets:





Fast-track your digital transformation
$
16
trillion
Total projected size of illiquid asset tokenisation globally by 2030. [1]
76
%
of wealth management firms see asset tokenisation as a significant long-term opportunity. [1]
Close to
70
%
of wealth management firms expect to adopt tokenisation within the next 2 years. [2]
Only
26
%
of leading wealth management firms have the technology or agility to respond to market trends or disruptors. [2]

Meet the future of client engagement.
ADDX's fintech platform is built around the unique asset management needs of modern advisors and High Net Worth Individuals (HNWIs).
All information pertaining to an investment offering at your fingertips
Click and invest within minutes with our fully digital subscription process

Gain the competitive edge in private markets
Reap the benefits with confidence from our scale and expertise in private markets, on a regulated platform.

Diversification in private markets
Access to private market opportunities from as low as $5,000
Liquidising illiquids
Trade investments on a marketplace powered by a fully digital platform

Expanded private markets universe
Wide range of investment types across the spectrum of private markets

Digitalising the product lifecycle
End-to-end digital model enhances efficiency of the investment process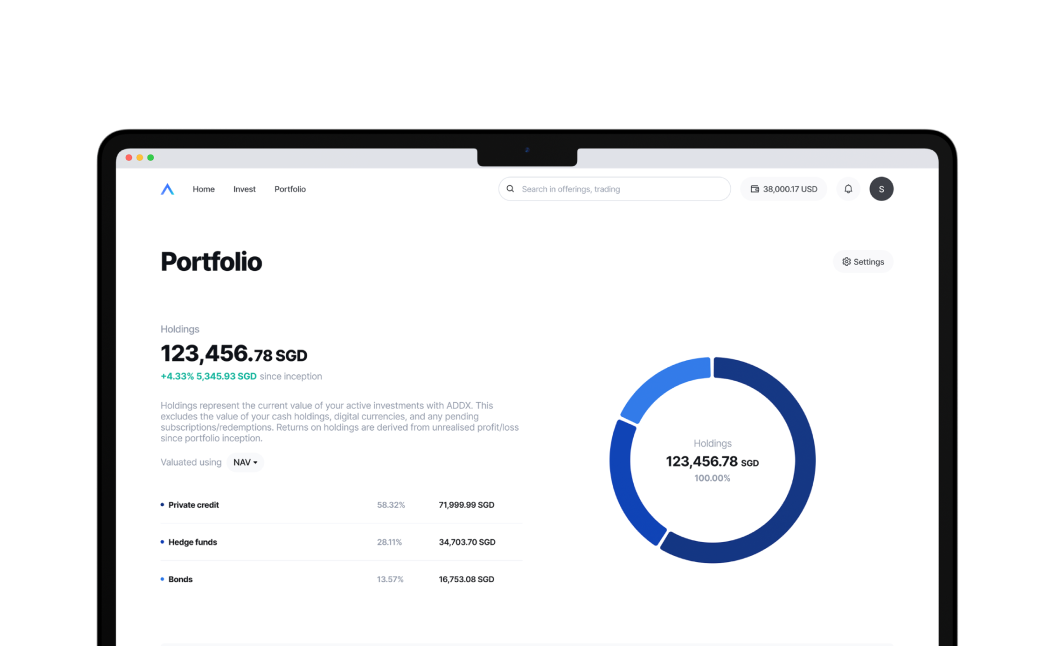 View client portfolios with ease.
In-built tools and dynamic dashboards help you build client relationships as strong as their portfolios.

Oversee client profiles, portfolios, and real-time transactions to provide service with precision

Seamless automation throughout the client journey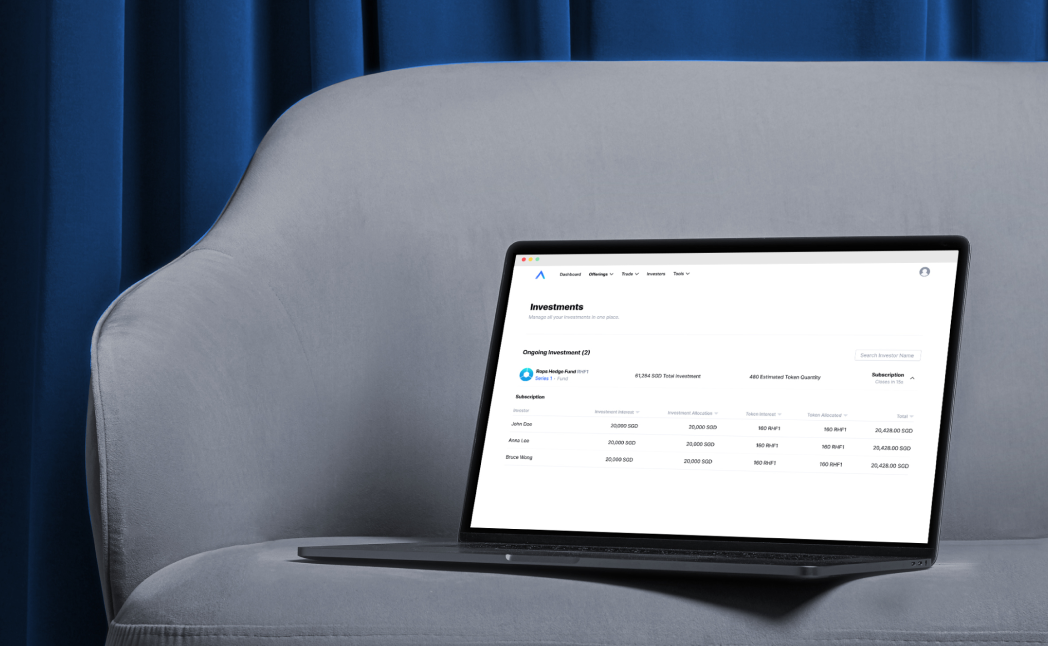 Full control. Minimal effort.
With the investor in mind.

Transparency of real-time transactions

Invest or act on behalf of one, several or all clients

Automated payouts and distributions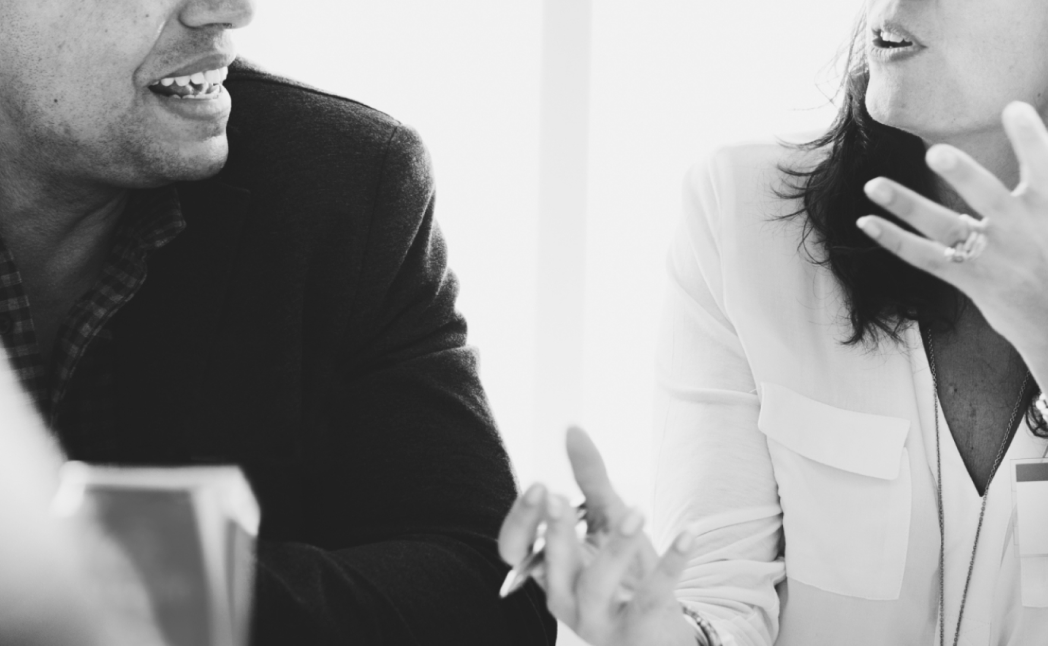 Make it yours.
ADDX integrates seamlessly into your existing suite of tools, so you can give your clients the service they're used to — but better.

Connect to your existing software and other fintech platforms with open APIs

Professional support from our experts available on request

Regular platform improvements keep you ahead of the curve

Power up your private market business.

Power up your private market business.
Built for institutional-level investing.

Fully regulated
ADDX is regulated by the Monetary Authority of Singapore (MAS)

Safety first
Built on secure, encrypted blockchain technology (ISO/IEC 27001:2013 certified)

Successful partnerships
With UOB, CGS-CIMB, Tokai Tokyo, and other established institutions
Trusted by reputable organisations around the world
[3]
We work with renowned names in the financial industry to deliver a high-quality platform, elevating the experience of private market investing for you and your clients.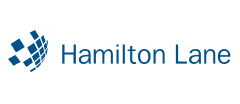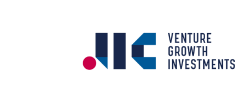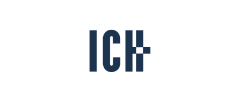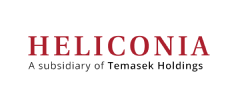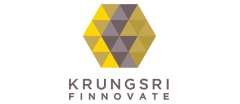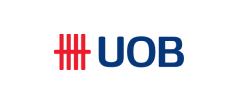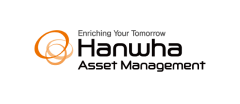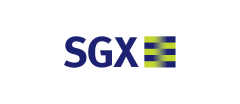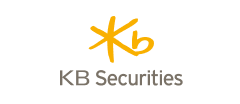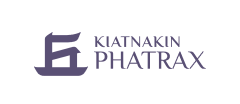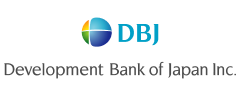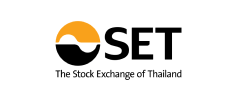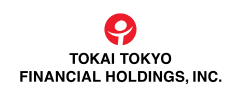 Hear from our clients
As part of our mission to provide clients with an extensive suite of financial services, CGS-CIMB is always scouting for new offerings that can add value to our investors' portfolios. Through our partnership with ADDX, CGS-CIMB's high-net-worth investors now have access to private markets and opportunities that were historically accessible only to institutional players. We are excited to see the technology and innovation ADDX is bringing to the financial markets and look forward to working with them.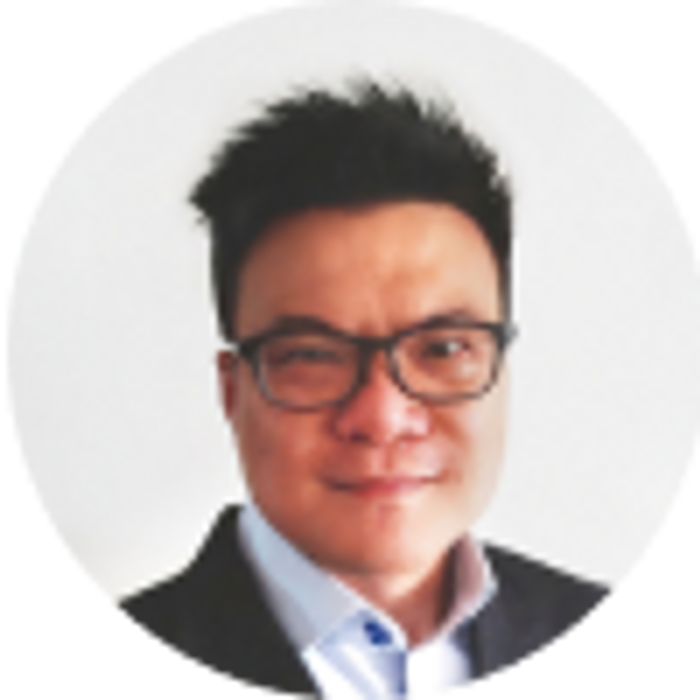 Elgin Ting
Managing Director and Group Head, Strategic Innovation, CGS-CIMB
ADDX provides Wealth Managers with access to a truly open architecture financial marketplace. Through the ADDX platform, Wealth Managers can help their valued clients access top quality private markets opportunities. On the other hand, Wealth Managers can also list in-house funds onto the platform and access a wider investor base. We are constantly working closely with ADDX to differentiate ourselves and scale our private markets business.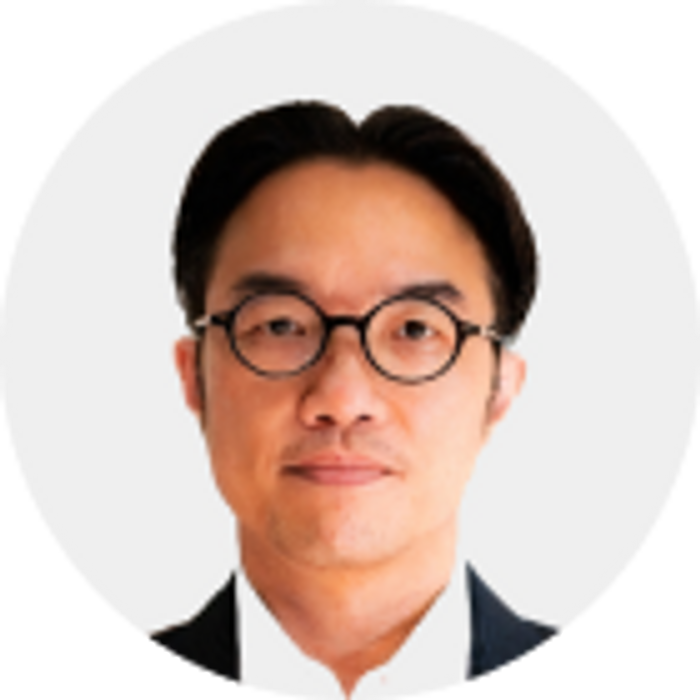 Archan Chamapun
CEO, ICHAM
Find out how we can help you and your clients.
Find out how we can help you and your clients.
Frequently asked questions
We're always happy to help. Get in touch with us, and we'll get an ADDX representative to connect with you.
Contact us