Get the Advantage for your business in private markets
The holistic digital solution that brings private markets to your clients
Tap into a comprehensive wealth management solution on a completely digital platform that expands your range of investment offerings from globally renowned managers and opens up an additional revenue source for your private markets business.
Whether you're a broker or an independent financial advisor, ADDX Advantage can help you stay ahead of the competition while adding value to your clients' portfolios.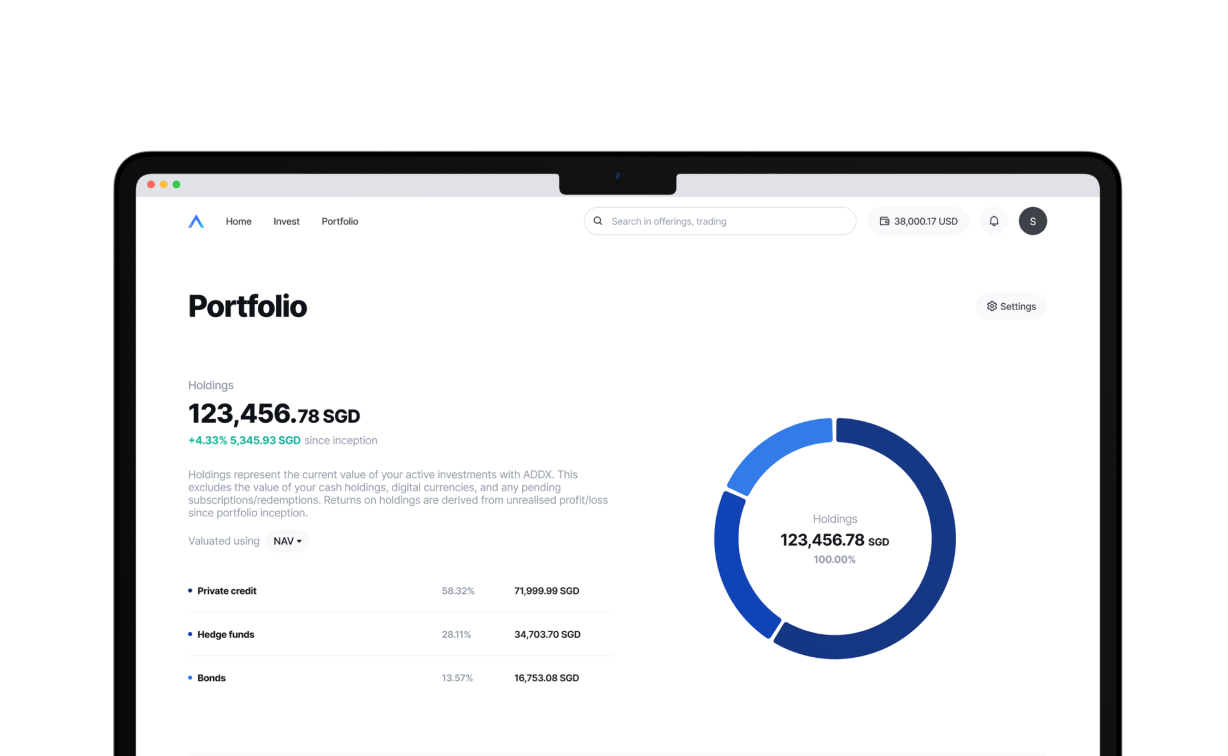 Instant access to specialist and global high-performing managers
Invest in opportunities from globally renowned managers that can enhance the diversification strategy for your clients' portfolios.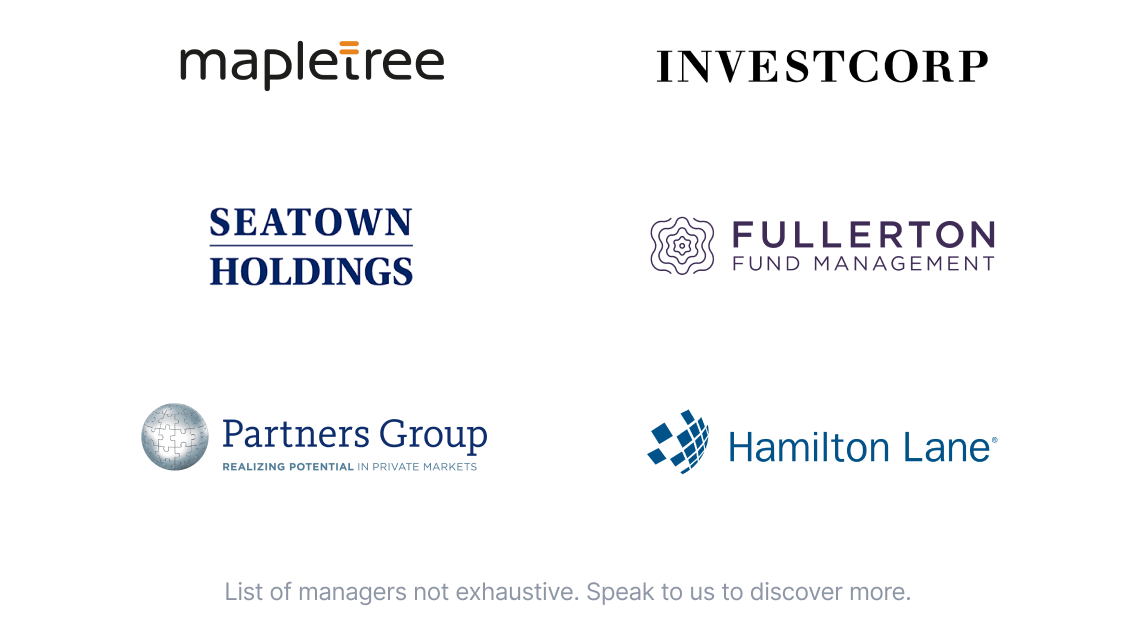 Gain the competitive edge in private markets
Reap the benefits with confidence from our scale and expertise in private markets, on a regulated platform.
Benefits of using ADDX Advantage for Brokers
Elevate your business with immediate access to a wide range of exclusive private market opportunities, and increase your client's investment with you.

Expand private market offerings
Instant access to a shelf of private market offerings to differentiate your business from your competitors

Generate a new revenue stream for your business
Grow your wallet share with clients through allocations in new opportunities

Reduce operational burden
Embark on a seamless digital journey for your product onboarding, subscription, redemption and other corporate actions

Effortless integration with your current processes
Choose between accessing directly through web portal, or API integration with your existing system
Not a broker? No worries.
We have a wide range of capabilities that can be curated to suit your preferences and needs.
Create diversified portfolios through investments with global presence
Pick from a range of opportunities like private equity, hedge funds and more.
The list is not exhaustive. This is not an advertisement making an offer or calling attention to an offer or intended offer.

Power up your private market business.

Power up your private market business.
Built for institutional-level investing.

Fully regulated
ADDX is regulated by the Monetary Authority of Singapore (MAS)

Safety first
Built on secure, encrypted blockchain technology, and ISO/IEC 27001:2013 certified

Successful partnerships
With UOB, CGS-CIMB, Tokai Tokyo, and other established institutions
Hear from our clients
As part of our mission to provide clients with an extensive suite of financial services, CGS-CIMB is always scouting for new offerings that can add value to our investors' portfolios. Through our partnership with ADDX, CGS-CIMB's high-net-worth investors now have access to private markets and opportunities that were historically accessible only to institutional players. We are excited to see the technology and innovation ADDX is bringing to the financial markets and look forward to working with them.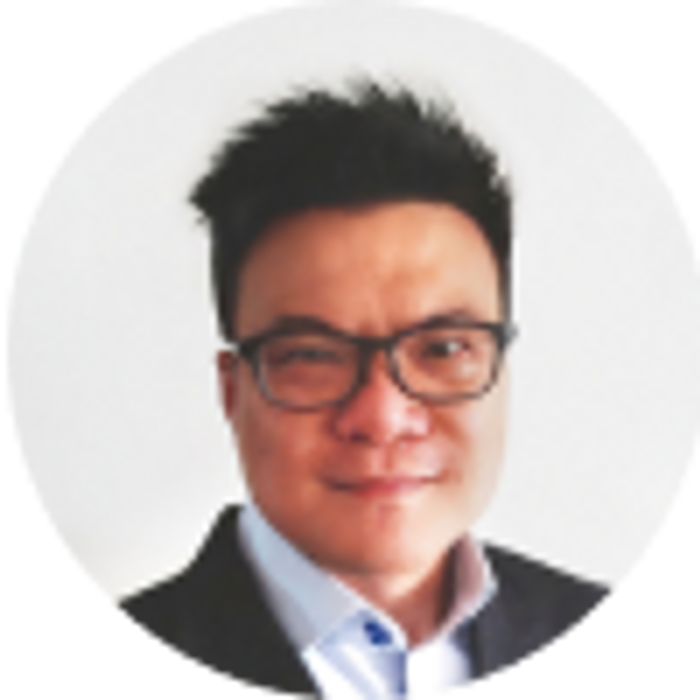 Elgin Ting
Managing Director and Group Head, Strategic Innovation, CGS-CIMB
ADDX provides Wealth Managers with access to a truly open architecture financial marketplace. Through the ADDX platform, Wealth Managers can help their valued clients access top quality private markets opportunities. On the other hand, Wealth Managers can also list in-house funds onto the platform and access a wider investor base. We are constantly working closely with ADDX to differentiate ourselves and scale our private markets business.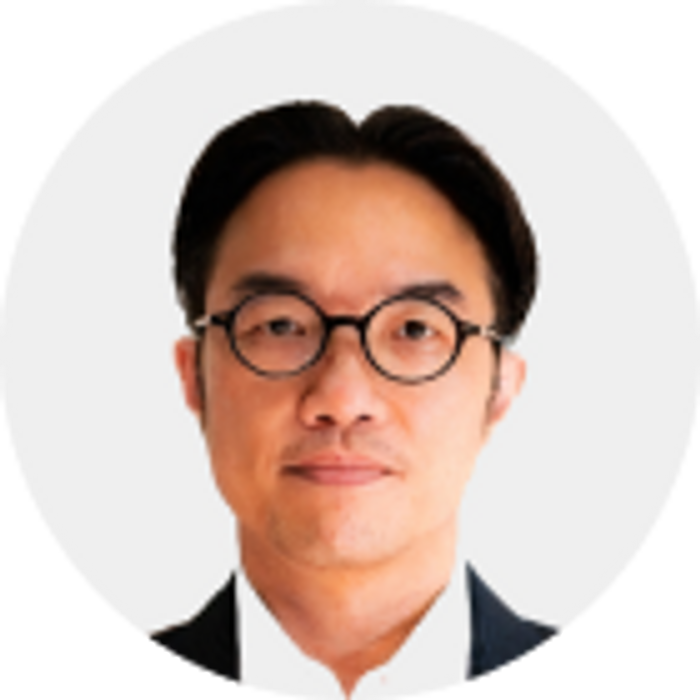 Archan Chamapun
CEO, ICHAM
Find out how we can help you and your clients.
Find out how we can help you and your clients.
Frequently asked questions
We're always happy to help. Get in touch with us, and we'll get an ADDX representative to connect with you.
Get started