ADDX Events
Get market insights and learn about various investment topics
---
Featured events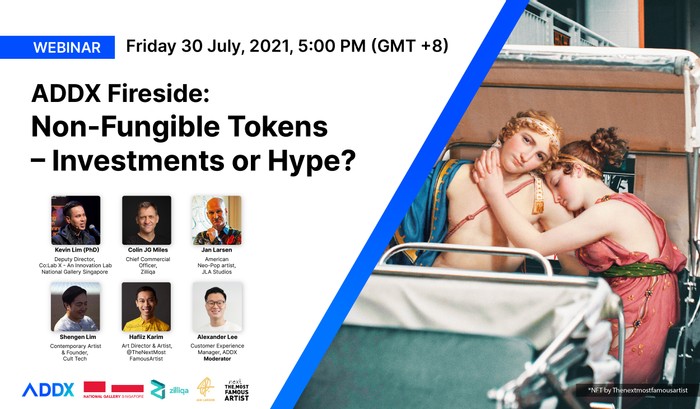 Friday, Jul 30, 2021, 5:00 PM GMT +8
Webinar
Join us to hear from our panel of experts representing different perspectives in the NFT space. Through this panel, we will cover:
Are NFTs just a fad or here to stay?
What are the hidden dangers of digital art?
How could NFT change the art and creative industries?
Past events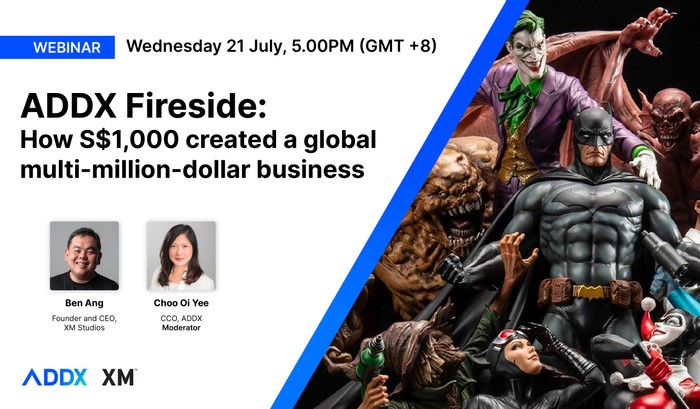 Wednesday, Jul 21, 2021, 5:00 PM - 6:00 PM
Webinar
Hear from XM Studios, an acclaimed global leader generating over S$20 million in revenue on how the three brothers turned S$1000 meant for school fees into what XM is today. Tune in to hear first-hand from Ben Ang, Founder, and CEO of XM Studios.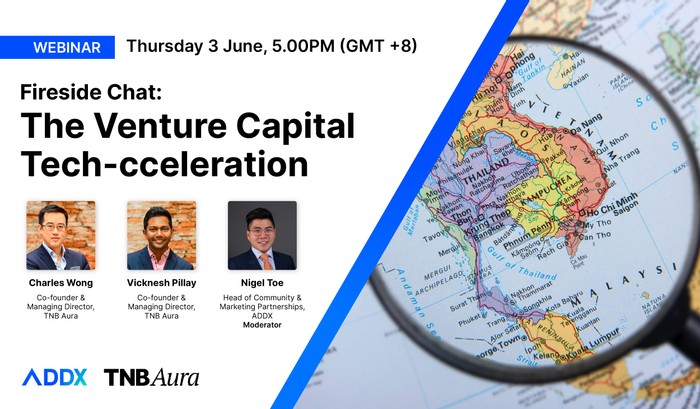 Thursday, June 03, 2021 5:00 - 6:00 PM GMT +8
Webinar
How can we find the next unicorns when the odds of success are so slim? We invite Co-founders & Managing Directors of TNB Aura to share insights on how to identify potential star companies.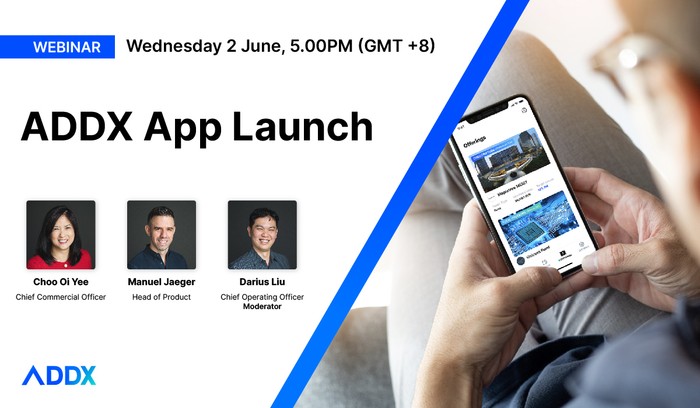 Wednesday, June 02, 2021 5:00 - 6:00 PM GMT +8
Webinar
Join us for this epic launch event on 2nd Jun 2021, 5.00 - 6.00pm as we bring you through the app demo and share more about our rebranding from iSTOX to ADDX.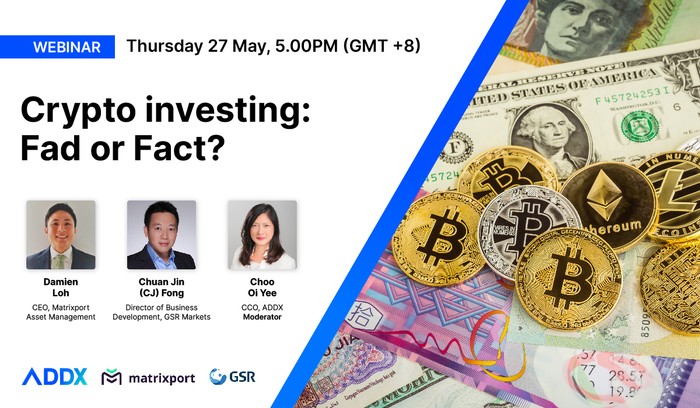 Thursday, May 27, 2021 05:00 - 05:45 PM GMT +8
Webinar
Is crypto investing just a fad or is crypto here to stay? Get your burning answers and the latest insights into: • The various ways to approach crypto investing. • A brief history on bitcoin and ethereum. • What the future of crypto may hold – fad or fact?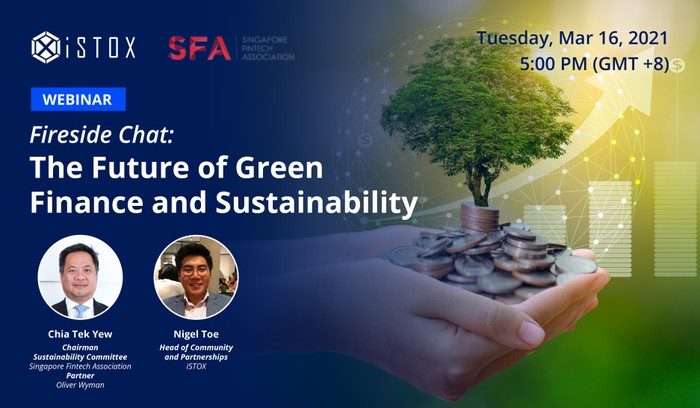 Wednesday, Mar 16, 2021 08:00PM GMT +8
Webinar
In this fireside chat, iSTOX invites Chia Tek Yew, Chairman of the Sustainability Committee at the Singapore Fintech Association and Partner at Oliver Wyman. He will share valuable insights on green financing trends and the future of sustainability.
Load More