Thu, Nov 26, 2020 08:00 PM GMT +8
Webinar
How COVID-19 And the Rise of E-Commerce Are Reshaping Real Estate Investing
Know someone who would be interested in this event? Share it with them!
About this event
Fuelled in part by the ongoing pandemic as well as long-term changes in consumer behaviour, buying goods online has become increasing popular.
This rise in e-commerce has had a major impact on investments in real estate. Traditional retail venues like malls and shopping centres have taken a major hit while warehouses, data-centres and logistics facilities that support e-commerce are booming.
Is the trend here to stay? How can a savvy investor take advantage?
In this webinar, Enoch Tan, Portfolio Director of Elite Logistics Fund will explore the underlying trends impacting real estate investments in Europe and the UK.
Highlights include:
How COVID-19 and long-term changes in consumer behaviour are changing real estate investing
How the European logistics industry is leveraging on improved infrastructure, such us China's One Belt One Road
Why the logistics sector is one of the most defensive asset classes in Europe
How to identify underserved areas of real estate investment opportunities, mitigate, and manage risk especially in foreign countries
Speaker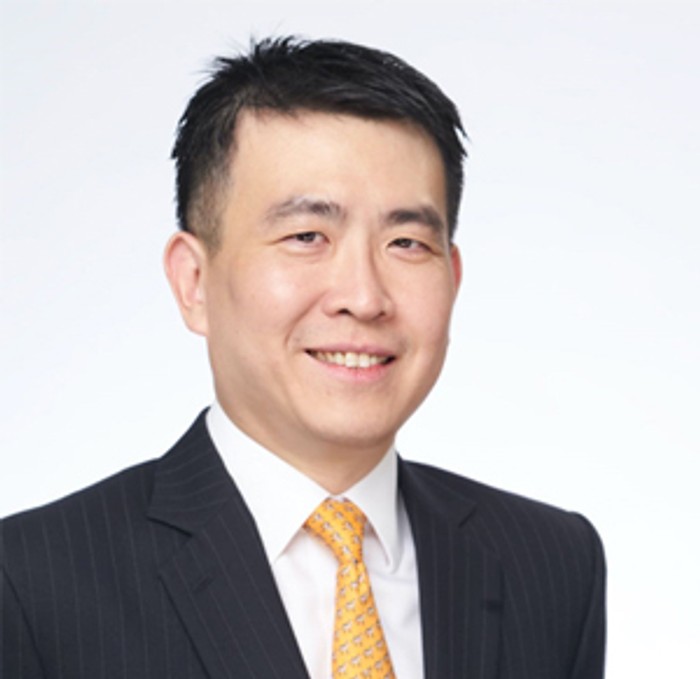 Enoch Tan
Portfolio Director
Enoch is currently the Portfolio Director for Elite Partners Capital, where he manages the logistics fund. Enoch is a former senior banker with 20 years of diverse experience in the finance industry in Asia. He was most recently the Chief Investment Officer of Sesami Capital Match, a Fintech company in Singapore. Prior to that, he was Managing Director at Standard Chartered Bank and Royal Bank of Canada, managing Ultra High Net Worth clients and family offices in Asia. He was also an investment banker at UBS and Rothschild for several years, heading up capital markets teams covering the Asian region. Enoch is a qualified Singapore lawyer, and started his career in Allen & Gledhill, Singapore's premier corporate law firm. During his 7-year career as a finance lawyer, he also worked at Linklaters (a top global law firm) in Hong Kong and as Regional Legal Counsel at Deutsche Bank in Singapore. He graduated from the National University of Singapore with an Honours degree in Law and was called to the Singapore bar as an Advocate and Solicitor of the Supreme Court of Singapore
Moderator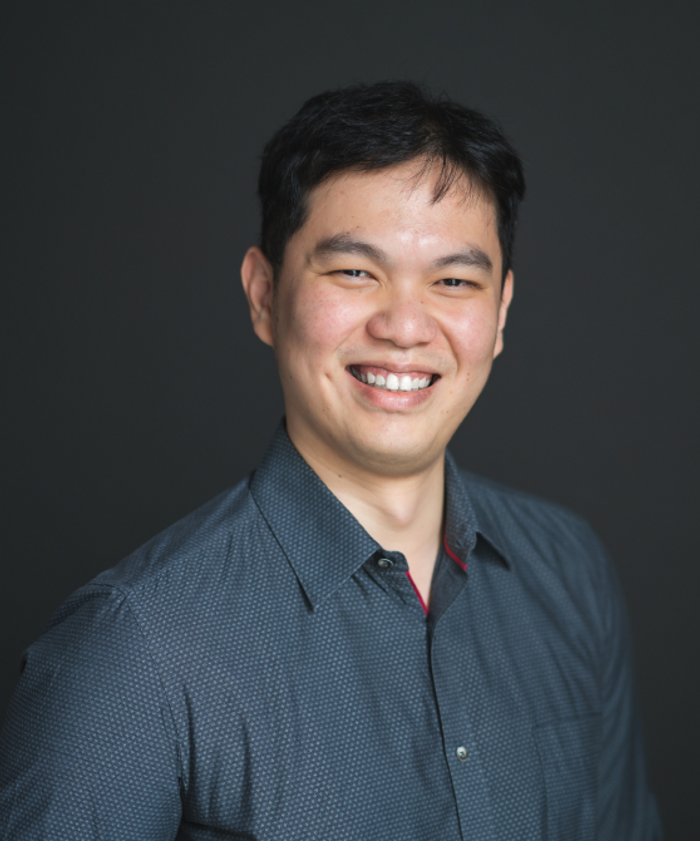 Darius Liu
Group Chief Strategy Officer at ADDX
Darius has over 15 years of experience in conceptualising, building and scaling enterprises across the public and private sectors. As Co-Founder & Group Chief Strategy Officer of ADDX, Darius is responsible for identifying, conceptualising and building new business lines to scale the ADDX business. Darius was formerly the Chief Operations Officer of ADDX, where he built out all operational aspects of the ADDX platform (including business operations, regulatory, legal, risk and compliance issues), and achieved the first ever regulatory license approvals from MAS to conduct issuance, custody and trading of digitised securities on a single, integrated platform. Prior to ADDX, Darius served in the Economics & Investment Strategy department of GIC, overseeing capital allocation decisions across multiple asset classes in the GIC Portfolio. Darius also served tours in the Singapore Government's Ministry of Finance and Ministry of Defence.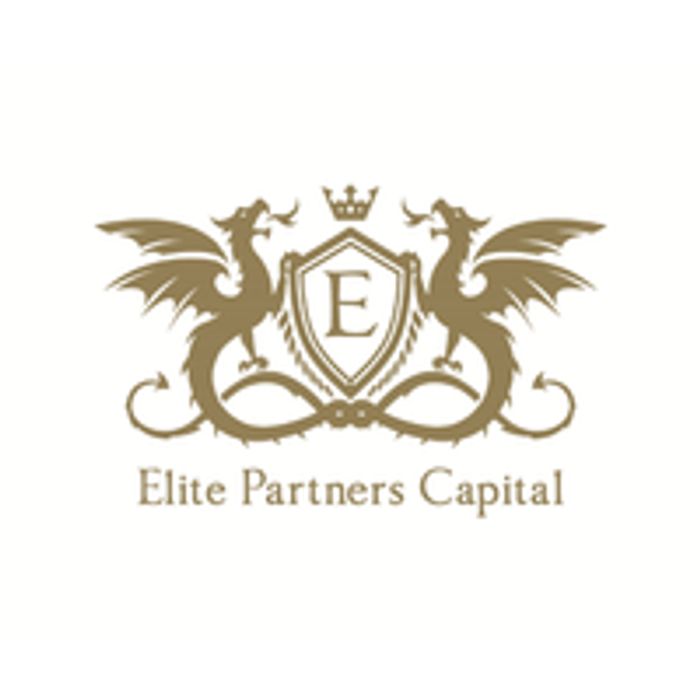 About Elite Partners Capital
The trust is set up to invest in real estate across Europe. Elite Logistics Fund is an unregistered business trust under the Business Trusts Act, Chapter 31A of Singapore.
The manager of the trust is Elite Partners Capital Pte. Ltd. The manager is incorporated in Singapore and is currently regulated by the Monetary Authority of Singapore (MAS) as a holder of a Capital Markets Services Licence to conduct the regulated activity of fund management in Singapore. The trustee of the trust, Perpetual (Asia) Limited, is licensed as a trust company under the Trust Companies Act, Chapter 336 of Singapore.
Presentation Disclaimer: This presentation does not constitute an offer or invitation from ICHX Tech Pte. Ltd. (the "Company"), its shareholders or its directors, managers, officers, employees, advisers or representatives, or any other persons, in respect of any sale or purchase of securities and/or units in a collective investment scheme under the Securities and Futures Act, Chapter 289 of Singapore (the "SFA") in any jurisdiction.
The information contained herein are for informational purpose only and has not been independently verified. Neither the Company nor the Company's affiliates (nor any of their respective shareholders, directors, managers, officers, employees, advisers or representatives) accept any responsibility for, nor makes any representation, warranty or undertaking, express or implied, as to the truthfulness, accuracy, completeness, fairness or reasonableness of any information supplied in this presentation, its contents or any written, electronic or oral communication in connection with the Company or any other persons, and neither the Company shall have any responsibility or liability (direct, indirect, consequential or otherwise) for the information contained in, or any omissions from, this presentation, nor for any of the written, electronic or oral communications transmitted to the viewer. In particular, but without limitation, no representation or warranty is given as to the achievement or reasonableness of, and no reliance should be placed on, any projections, targets, estimates or forecasts contained in this presentation or in such other written, electronic or oral information.
The viewer of this presentation hereby releases and discharges each of the Company and any of the Company's affiliates (and any of their respective shareholders, directors, managers, officers, employees, advisers or representatives) from all losses, damages, costs and expenses incurred by the recipient or any party as a result of, or arising from, this presentation or the use thereof.
This is not an advertisement making an offer or calling attention to an offer or intended offer.