A Veteran's Perspective – An inside look into the world of private market investing
Know someone who would be interested in this event? Share it with them!
Strong ecosystem, access to best-in-class managers, and experienced investment team – these are basic ingredients investors should look out for in order to navigate through the complex private markets today. Learn from Fullerton Fund Management Company (FFMC) on how dynamic asset allocation and diversification through a fund-of-funds approach can benefit investors over the long term.
Check out the recording to learn more about:
• Why are portfolio construction and diversification important?
• How does a structured investment process look like?
• What are the red flags to identify in a manager?
• What is cash drag and J-curve effect in Private Equity?
This masterclass is presented to you by Mr. Tan Huck Khim, Head of Alternatives at FFMC, and moderated by Darius Liu, COO and co-founder of ADDX.
Speaker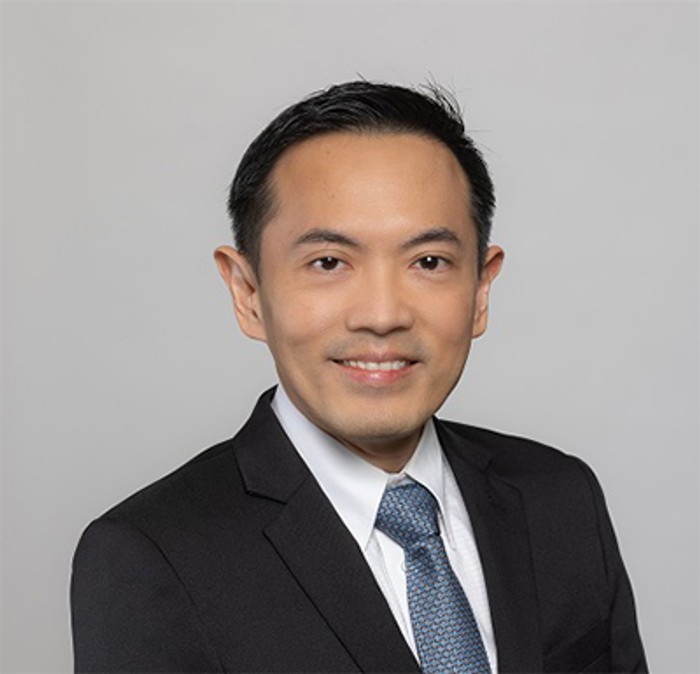 Tan Huck Khim
Head of Alternative Investments, Fullerton Fund Management Company
Huck Khim is the Head of Alternatives and sits on Fullerton's Investment Committee. Previously, Huck Khim worked for Credit Suisse's Customised Fund Investment Group as a Partner on the Global Investment Committee, managing and investing the private equity assets on behalf of its international institutional clients. Prior to Credit Suisse, he was the Head of Asian Funds Investments at Schroder Ventures Group, having raised and invested in Asian private equity opportunities. Prior to Schroder, Huck Khim was an Associate Director of Private Equity Funds at Hermes Private Equity, where he was responsible for managing capital for some of the largest UK pensions. Huck Khim started his career with Government of Singapore Investment Corporation Special Investments where he was involved in investing in private equity funds and co-investments in Europe.
Huck Khim graduated with an undergraduate degree and a Masters in Economics from the Karl-Ruprechts Universitaet, Heidelberg, Germany
Moderator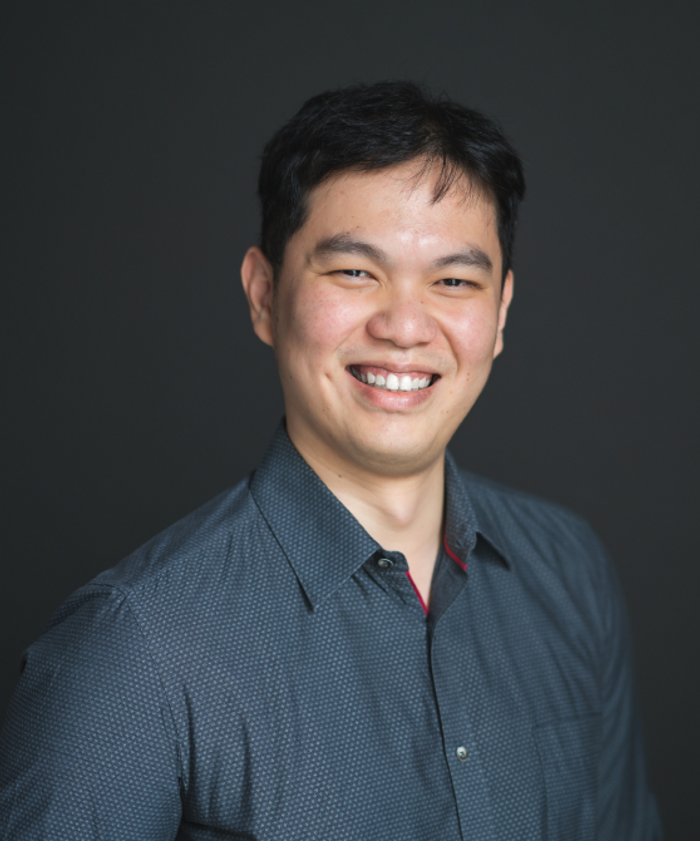 Darius Liu
Group Chief Strategy Officer at ADDX
Darius has over 15 years of experience in conceptualising, building and scaling enterprises across the public and private sectors. As Co-Founder & Group Chief Strategy Officer of ADDX, Darius is responsible for identifying, conceptualising and building new business lines to scale the ADDX business. Darius was formerly the Chief Operations Officer of ADDX, where he built out all operational aspects of the ADDX platform (including business operations, regulatory, legal, risk and compliance issues), and achieved the first ever regulatory license approvals from MAS to conduct issuance, custody and trading of digitised securities on a single, integrated platform. Prior to ADDX, Darius served in the Economics & Investment Strategy department of GIC, overseeing capital allocation decisions across multiple asset classes in the GIC Portfolio. Darius also served tours in the Singapore Government's Ministry of Finance and Ministry of Defence.

About Fullerton Fund Management
Incorporated in 2003, Fullerton is headquartered in Singapore, and has associated offices in Shanghai, London and Brunei. Fullerton is part of a multi-asset management group, Seviora, a holding company established by Temasek. NTUC Income, a leading Singapore insurer, is a minority shareholder of Fullerton.
We help clients, including government entities, sovereign wealth funds, pension plans, insurance companies, private wealth and retail clients to achieve their investment objectives. We offer investment solutions that span equities, fixed income, multi-asset, alternatives and treasury management, while also focusing on investment insights, performance and risk management.
Webinar Registration Disclaimer: The information you have provided to ICHX Tech Pte. Ltd. ("us", "our" and "ICHX") is to enable us to register and contact you about your attendance at the seminar and carry out administrative and planning activities for the seminar (the "Purposes"). By attending the seminar you: (a) consent to us collecting, using, disclosing and/or processing your personal data for the Purposes as described above;(b) consent to us disclosing your personal data to our third-party service providers, agents, or collaborators, for the Purposes as described above;(c) consent to the use of your photograph, voice, likeness, and image in any broadcasts of this seminar and in subsequent productions drawn from video or audio recordings of the seminar; and (d) represent and warrant that you are the user and/or owner of the e-mail used in this e-invite.
By registering for the seminar, you also consent to our collection, use and disclosure of your name and full contact details (including email) to enable dissemination of information about future activities and opportunities and for use in custom audiences tools and sharing functionalities to create custom audiences to whom ICHX may disseminate information about future activities and opportunities (collectively, the "Additional Purposes"). The consent also extends to us disclosing your personal data to our third-party service providers, agents, or collaborators, for the Additional Purposes. If you do not consent to such uses or the use in sub-paragraph (c) above, please email team@addx.co.
This is not an advertisement making an offer or calling attention to an offer or intended offer.