Wednesday, June 02, 2021 5:00 - 6:00 PM GMT +8
Webinar
ADDX App Launch 2021
Know someone who would be interested in this event? Share it with them!
In the beginning of 2020, we began transforming the way people invested into the private markets. Issuance by issuance, over the course of 18 months, we brought private equity, venture capital, real estate funds and bonds to the wider investor base.
Thank you for supporting us.
Thank you for believing that private market access should be available for more investors.
At ADDX, we feel a profound responsibility to keep innovating, to constantly bring the best investing opportunities that enhance investors' lives.
And on 2nd June 2021, we are proud to launch our ADDX Mobile App!
Let's Make Private Markets Possible, at your fingertips, anytime, anywhere.
Join us for this epic launch event on 2 Jun 2021, 5-6pm. You will see first-hand what the future of investing looks like on a mobile phone. Long gone are the days of repetitive and manual subscription forms.
We look forward to seeing you there!
Note: The App is available on iOS and Android
Speakers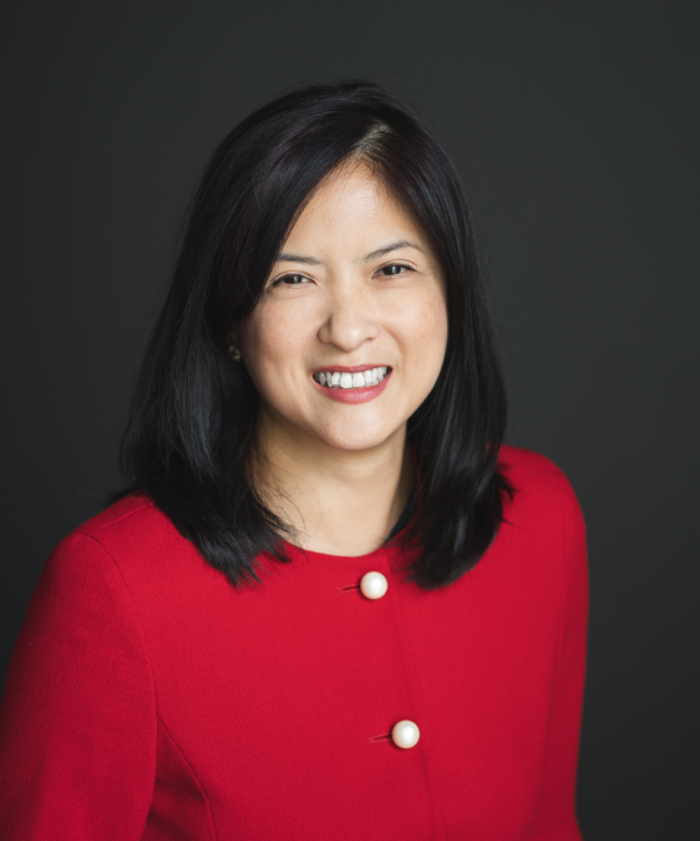 Oi-Yee Choo
Chief Executive Officer at ADDX, Moderator
Oi Yee has more than 20 years of experience in the investment and banking industry, and is the Chief Executive Officer of ADDX. Formerly Chief Commercial Officer, she was responsible for driving business growth through fostering an extensive network of investors and corporate partners. Prior to ADDX, Oi Yee held leadership roles in investment banking as the Head of Investment Banking (Singapore) at UBS and prior to that, Morgan Stanley.
Manuel Jaeger
Head of ADDX Digital at ADDX
Manuel Jaeger is a Co-Founder of ADDX and the Head of ADDX Digital, leading our digital assets initiatives to bridge the gap between traditional finance and decentralized finance. Over the past 3 years, he has been focused on driving ADDX's product vision and built the platform and app from scratch. Manuel holds a master's degree with distinction from the University of Cambridge in Industrial engineering, and has 10 years of experience in tech start-ups. Previously, he worked at German Fintech fino, serving as Vice President of Product Management. At fino, he led the engineering and product team, overseeing product vision and building B2B/B2C products.
Moderator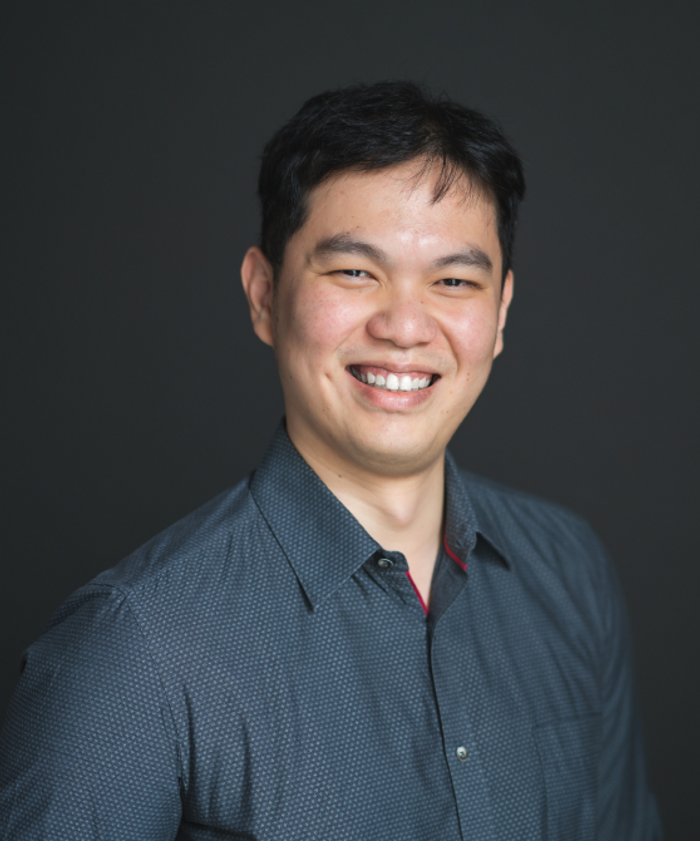 Darius Liu
Group Chief Strategy Officer at ADDX
Darius has over 15 years of experience in conceptualising, building and scaling enterprises across the public and private sectors. As Co-Founder & Group Chief Strategy Officer of ADDX, Darius is responsible for identifying, conceptualising and building new business lines to scale the ADDX business. Darius was formerly the Chief Operations Officer of ADDX, where he built out all operational aspects of the ADDX platform (including business operations, regulatory, legal, risk and compliance issues), and achieved the first ever regulatory license approvals from MAS to conduct issuance, custody and trading of digitised securities on a single, integrated platform. Prior to ADDX, Darius served in the Economics & Investment Strategy department of GIC, overseeing capital allocation decisions across multiple asset classes in the GIC Portfolio. Darius also served tours in the Singapore Government's Ministry of Finance and Ministry of Defence.
About ADDX
Singapore-based ADDX is the world's first integrated platform for digitised securities. Regulated by the Monetary Authority of Singapore (MAS), ADDX uses proprietary technology to directly connect buyers and sellers. In so doing, iSTOX provides accredited investors with access to previously out-of-reach investment opportunities, including private equity, hedge funds, private debt and more.
Webinar Registration Disclaimer: The information you have provided to ICHX Tech Pte. Ltd. ("us", "our" and "ICHX") is to enable us to register and contact you about your attendance at the seminar and carry out administrative and planning activities for the seminar (the "Purposes"). By attending the seminar you: (a) consent to us collecting, using, disclosing and/or processing your personal data for the Purposes as described above;(b) consent to us disclosing your personal data to our third-party service providers, agents, or collaborators, for the Purposes as described above;(c) consent to the use of your photograph, voice, likeness, and image in any broadcasts of this seminar and in subsequent productions drawn from video or audio recordings of the seminar; and (d) represent and warrant that you are the user and/or owner of the e-mail used in this e-invite.
By registering for the seminar, you also consent to our collection, use and disclosure of your name and full contact details (including email) to enable dissemination of information about future activities and opportunities and for use in custom audiences tools and sharing functionalities to create custom audiences to whom ICHX may disseminate information about future activities and opportunities (collectively, the "Additional Purposes"). The consent also extends to us disclosing your personal data to our third-party service providers, agents, or collaborators, for the Additional Purposes. If you do not consent to such uses or the use in sub-paragraph (c) above, please email team@addx.co.
This is not an advertisement making an offer or calling attention to an offer or intended offer