Tue, Sept 15, 2020 08:00 PM GMT +8
Webinar
Alternative Lending: Generating Consistent Income In A Volatile World
Know someone who would be interested in this event? Share it with them!
About this event
Amidst volatile markets and an uncertain global economic outlook, alternative lending has continued to provide stable risk-adjusted returns with low correlation to other asset classes, insulating investors from macroeconomic events.
In this fireside chat, Quentin Vanoekel and Zhiwei Tan from Helicap Investments will discuss opportunities in the alternative lending space and their approach to risk management. In particular, they will explain Helicap's proprietary risk scoring model and technology as a key part to its competitive advantage, allowing it to better analyse potential investment opportunities and deliver risk-adjusted returns to investors.
Speakers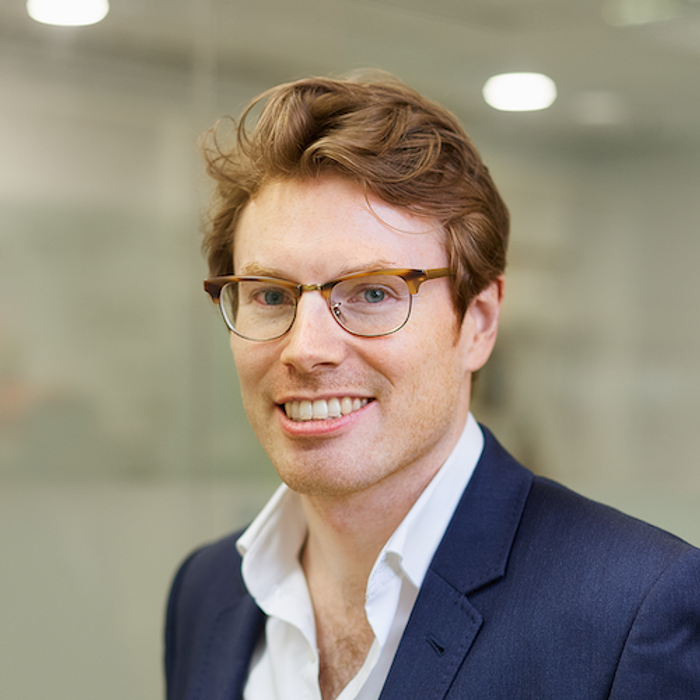 Quentin Vanoekel
Co-founder and Chief Investment Officer (CIO), Helicap
Quentin is the co-founder of Helicap and Chief Investment Officer of Helicap Investments. Prior to founding Helicap, Quentin amassed a decade of professional investment experience in Southeast Asian markets specialising in private equity, venture capital and alternative investments. He was previously Deputy CFO at Mobile Credit Payment Pte. Ltd., a regional FinTech company providing omni-channel payment solutions. Prior to that, he set up an asset management firm in Indonesia, Archipelago Asset Management, which has recently been taken over by Shinhan Asset Management.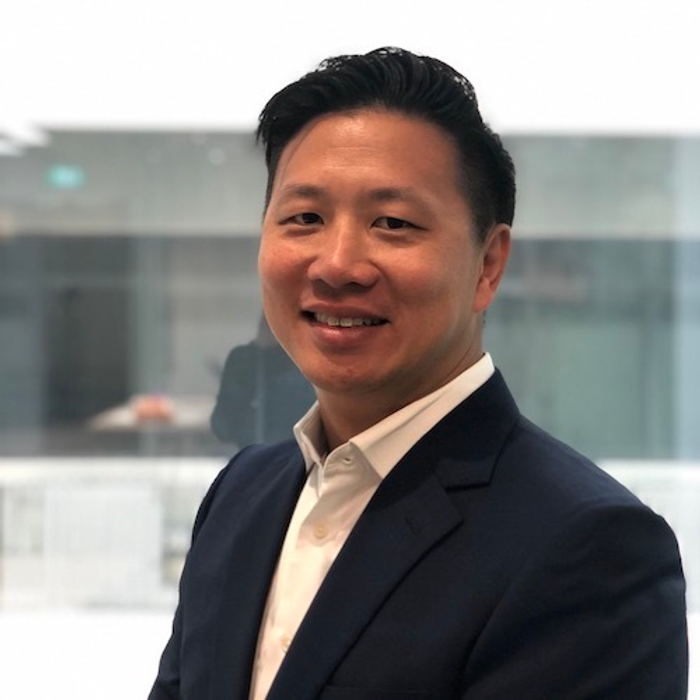 Zhiwei Tan
Portfolio Manager, Helicap
Zhiwei has 15 years of private debt, equity, investment banking, and special situations experience. Prior to joining Helicap, Zhiwei was Executive Director in the Principal Finance Group at Nomura where he led private debt transactions in excess of US$400m. He also worked in UOB as a Director and in Macquarie as a Special Situations Manager managing over US$400m AUM dedicated to private debt and special situation investment opportunities. Zhiwei graduated from the University of New South Wales with a Bachelor's Degree of Commerce and a Bachelor's Degree of Law.

About Helicap
Helicap is one of Asia's fastest growing FinTech investment firms specialising in the alternative lending space in Southeast Asia and Australia.
We offer investors investment opportunities in the alternative lending space through our regulated subsidiaries.
Our goal is to help fill a US$500 billion MSME credit gap by facilitating lending capital to over 300 million unbanked and underbanked SMEs and individuals in the region.
Presentation Disclaimer: This presentation does not constitute an offer or invitation from ICHX Tech Pte. Ltd. (the "Company"), its shareholders or its directors, managers, officers, employees, advisers or representatives, or any other persons, in respect of any sale or purchase of securities and/or units in a collective investment scheme under the Securities and Futures Act, Chapter 289 of Singapore (the "SFA") in any jurisdiction.
The information contained herein are for informational purpose only and has not been independently verified. Neither the Company nor the Company's affiliates (nor any of their respective shareholders, directors, managers, officers, employees, advisers or representatives) accept any responsibility for, nor makes any representation, warranty or undertaking, express or implied, as to the truthfulness, accuracy, completeness, fairness or reasonableness of any information supplied in this presentation, its contents or any written, electronic or oral communication in connection with the Company or any other persons, and neither the Company shall have any responsibility or liability (direct, indirect, consequential or otherwise) for the information contained in, or any omissions from, this presentation, nor for any of the written, electronic or oral communications transmitted to the viewer. In particular, but without limitation, no representation or warranty is given as to the achievement or reasonableness of, and no reliance should be placed on, any projections, targets, estimates or forecasts contained in this presentation or in such other written, electronic or oral information.
The viewer of this presentation hereby releases and discharges each of the Company and any of the Company's affiliates (and any of their respective shareholders, directors, managers, officers, employees, advisers or representatives) from all losses, damages, costs and expenses incurred by the recipient or any party as a result of, or arising from, this presentation or the use thereof.
This is not an advertisement making an offer or calling attention to an offer or intended offer.