Wednesday, Aug 18, 2021, 5:00 PM GMT +8
Webinar
ADDX Fireside Chat: Democratization of Private Equity
Know someone who would be interested in this event? Share it with them!
Going public and ringing the bell at an exchange used to be the dream for many entrepreneurs. However, in recent years more and more companies shy away from going public due to easier and cheaper ways to raise capital privately. According to a report by Deloitte, it is predicted that worldwide private equity (PE) assets under management will reach $5.8 trillion by 2025. Yet, the burgeoning PE sector remains highly out-of-reach to mass affluent and middle-income investors.
In recent years, global PE powerhouses are seeing the democratization of PE investing as the next key growth driver. They are driving democratization via a mix of outreach, education, partnerships, and innovative solutions to reach a broader investor base.
In this webinar, we get to learn from Partners Group, a leading global private markets firm with USD 119 Billion of assets under management as of the end of June 2021 to explore topics such as:  
Why is private equity growing exponentially?
What are the main drivers behind the growth of private equity?
How does Partners Group help democratize this out-of-reach asset class?
What are some performance metrics used to evaluate private equity performance?
What are the advantages and disadvantages of private equity in your portfolio?
Tune in on 18 August at 5 pm (GMT+8) to hear first-hand from Victor Jung, Head Distribution Partners, and Liquid Private Markets Asia, Partners Group. This event will be moderated by ADDX, Chief Operating Officer, Darius Liu
Speaker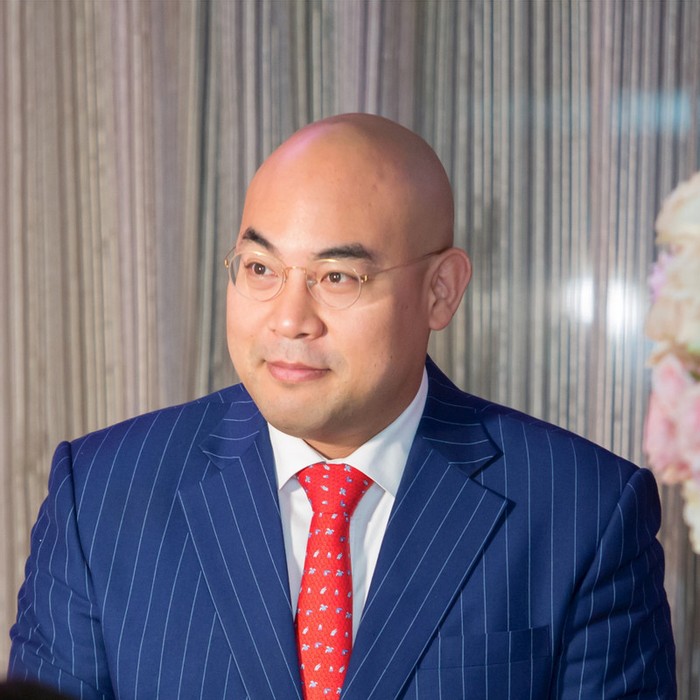 Victor Jung
Head of Distributions Partners/Liquid Private Markets for Asia and Head of Client Solutions ASEAN, Hong Kong and Taiwan, Partners Group 
Victor Jung is Head of Distributions Partners/Liquid Private Markets for Asia and Head of Client Solutions ASEAN, Hong Kong and Taiwan based in Singapore. He has been with Partners Group since 2012 and has twelve years of industry experience.
Prior to joining Partners Group, Victor served as the global director for Red Mango's international business and prior that, he worked at KB Asset Management's global Alternatives Investments Department.
He holds a bachelor's degree in international relations and politics from Korea University. He is also a Certified Commercial Investment Member.
Moderator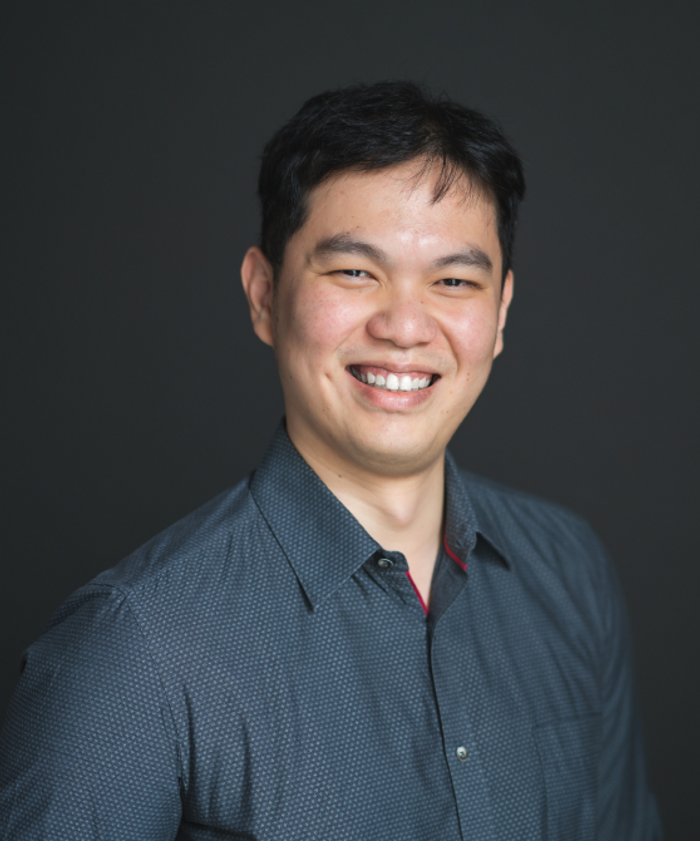 Darius Liu
Group Chief Strategy Officer at ADDX
Darius has over 15 years of experience in conceptualising, building and scaling enterprises across the public and private sectors. As Co-Founder & Group Chief Strategy Officer of ADDX, Darius is responsible for identifying, conceptualising and building new business lines to scale the ADDX business. Darius was formerly the Chief Operations Officer of ADDX, where he built out all operational aspects of the ADDX platform (including business operations, regulatory, legal, risk and compliance issues), and achieved the first ever regulatory license approvals from MAS to conduct issuance, custody and trading of digitised securities on a single, integrated platform. Prior to ADDX, Darius served in the Economics & Investment Strategy department of GIC, overseeing capital allocation decisions across multiple asset classes in the GIC Portfolio. Darius also served tours in the Singapore Government's Ministry of Finance and Ministry of Defence.

Partners Group is a large, independent investment firm that is truly dedicated to private markets. We are fully aligned with our clients and provide bespoke solutions to institutional investors, sovereign wealth funds, family offices and private investors globally. 
We have over 1,500 employees, including more than 500 private markets investment professionals, across 20 offices. Our global footprint is built on the deep experience and expertise of our local teams.
We are among the most consistently top performing firms in private markets globally. We seek to deliver sustainable performance across economic cycles through focusing on three key pillars: Transformational investing, Bespoke client solutions and Stakeholder impact
Webinar Registration Disclaimer: The information you have provided to ICHX Tech Pte. Ltd. ("us", "our" and "ICHX") is to enable us to register and contact you about your attendance at the seminar and carry out administrative and planning activities for the seminar (the "Purposes"). By attending the seminar you: (a) consent to us collecting, using, disclosing and/or processing your personal data for the Purposes as described above;(b) consent to us disclosing your personal data to our third-party service providers, agents, or collaborators, for the Purposes as described above;(c) consent to the use of your photograph, voice, likeness, and image in any broadcasts of this seminar and in subsequent productions drawn from video or audio recordings of the seminar; and (d) represent and warrant that you are the user and/or owner of the e-mail used in this e-invite.
By registering for the seminar, you also consent to our collection, use and disclosure of your name and full contact details (including email) to enable dissemination of information about future activities and opportunities and for use in custom audiences tools and sharing functionalities to create custom audiences to whom ICHX may disseminate information about future activities and opportunities (collectively, the "Additional Purposes"). The consent also extends to us disclosing your personal data to our third-party service providers, agents, or collaborators, for the Additional Purposes. If you do not consent to such uses or the use in sub-paragraph (c) above, please email team@addx.co.
This is not an advertisement making an offer or calling attention to an offer or intended offer