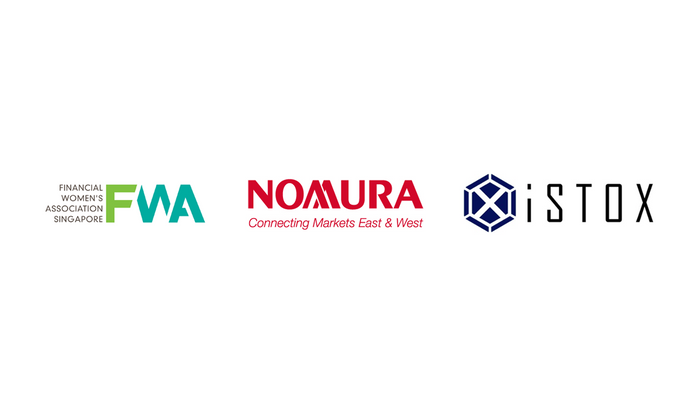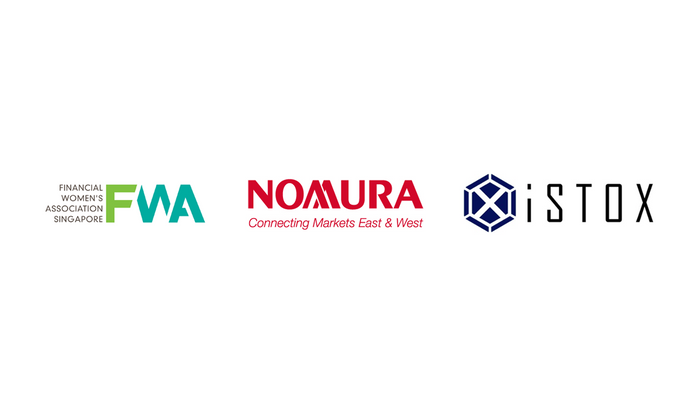 Fri, Jul 17, 2020 12:00 PM GMT+8
Webinar
FWA Exchange: Digitised Securities, The Ecosystem & The Transformation of Capital Markets
Know someone who would be interested in this event? Share it with them!
About this event
FWA, in collaboration with Nomura and iSTOX, is pleased to bring you the next FWA Exchange Session: Digitised Securities, The Ecosystem & The Transformation of Capital Markets. Progressive in this space, Nomura & iSTOX shall share deep background, knowledge and up-to-date information on digitised securities – what they mean, how they work and what impact they may have on the future of the financial ecosystem.
Specifically, we will explore:
Macro Trends in Capital Markets: Time for Reform
Digitisation and technological transformation in capital markets
Regulation & Technology: Unlocking Opportunity in The Digitised Century
Convergence of regulatory directives to digitalisation
Leveraging on emerging new technology like blockchain /digitised securities
New Opportunities in Private Investments
Types of alternative investments available
The 21st Century Private Market Ecosystem
Speakers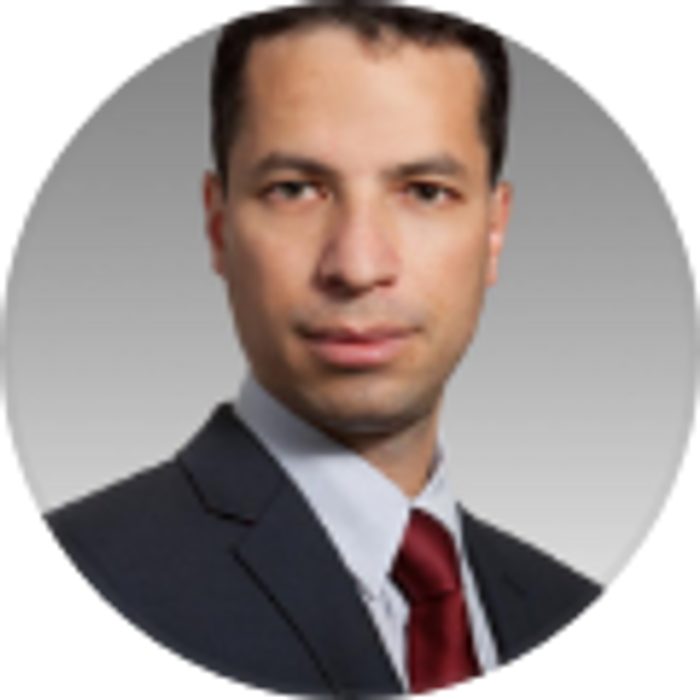 Olivier Dang
Managing Director, Global Chief Operating Officer, Wholesale Digital Office, Nomura
Olivier Dang is the Global Chief Operating Officer for the Wholesale Digital Office of Nomura. He supports the development and implementation of the digital strategy of Nomura's Wholesale business. Olivier has been at Nomura since 2010 and held various roles in Corporate Strategy and Business Management.
Prior to this, he was a Management Consultant at McKinsey in London and he started his career as an entrepreneur building a mobile internet company in France.
He holds an MSc in Telecommunications from the Chalmers University of Technology, an engineering degree from the Institut Superieur d'Electronique de Paris and an M.B.A. from the London Business School. Olivier is based in Hong Kong.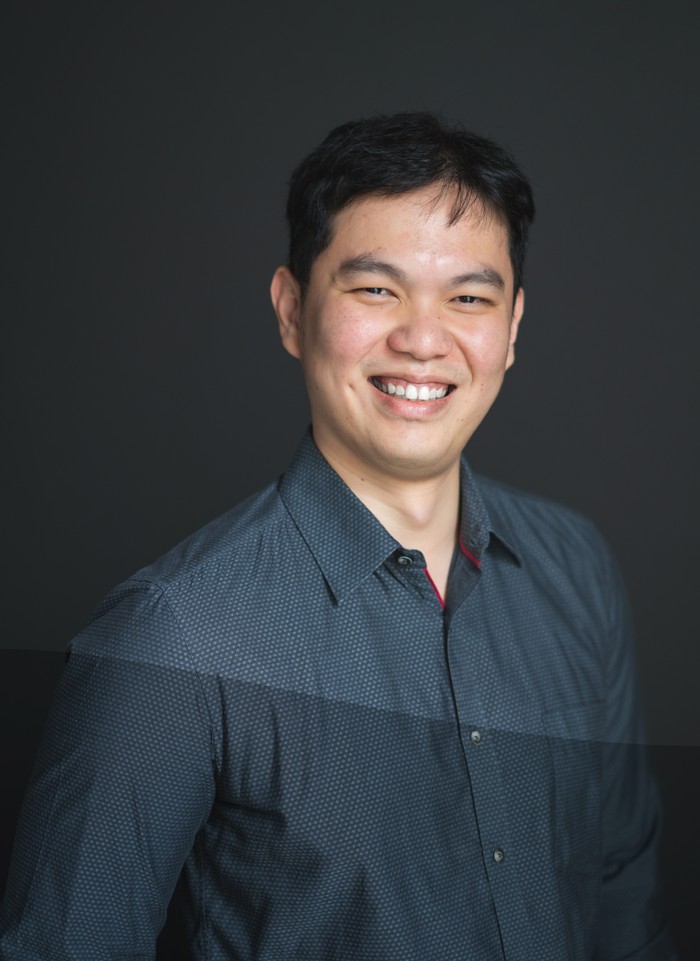 Darius Liu
Chief Operating Officer at ADDX
Darius has over 15 years' experience spanning both the public and private sectors. This diversity of career experiences has allowed Darius to effectively blend different perspectives to effectively drive strategic transformation initiatives in both government bodies as well as private sector financial institutions.
As Co-Founder and Chief Operating Officer for ADDX, Darius was instrumental in building the ADDX team and company from its early stages to the regulated financial institution it is today. Currently, Darius oversees day-to-day operations for the company, including commercial growth via investor and issuer recruitment and onboarding. Darius also serves as Board Director and member of the Board Audit and Risk Committee of the company.
Prior to starting ADDX, Darius held a variety of roles with GIC, most recently as Vice President of Total Portfolio Strategy (TPS) of the Economics & Investment Strategy department. Darius was a recipient of the Public Service Commission Overseas Merit Scholarship, and had previously served in several diverse roles within the Singapore government, including the Singapore Ministry of Defence (where he was Head of Strategic and Operational Planning), and also the Investment and Reserves department at the Singapore Ministry of Finance.
Darius graduated top of his class from Cornell University, where he earned a BSc and MSc in Mechanical Engineering. He also holds a Master of Science in Financial Engineering from the National University of Singapore.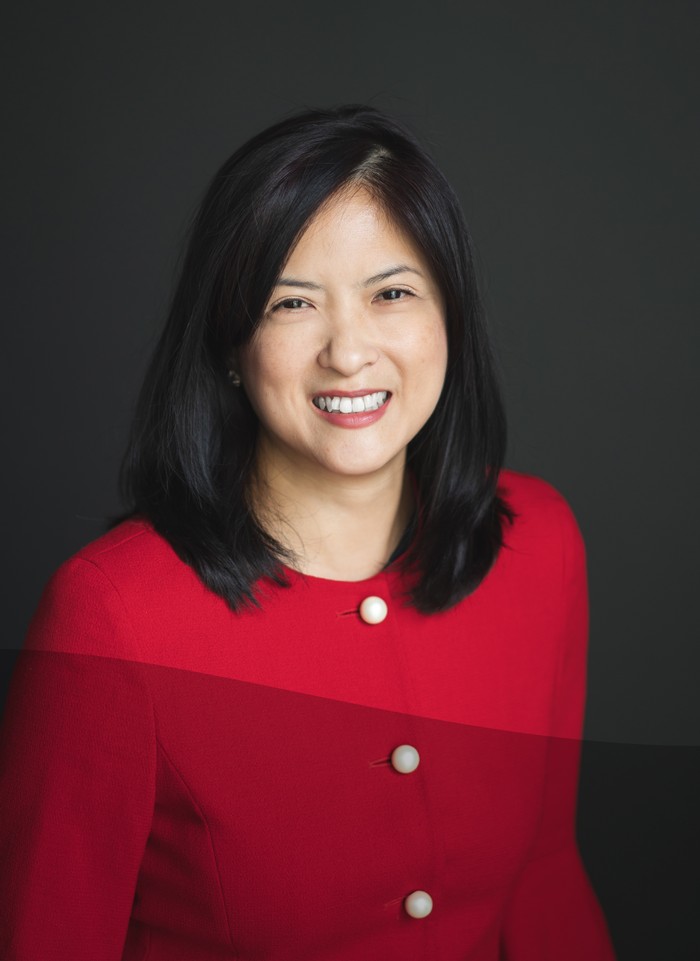 Choo Oi Yee
Chief Commercial Officer at ADDX, Moderator
Oi Yee Choo is the Chief Commercial Officer of ADDX and has 20 years of capital markets and M&A advisory experience. Oi Yee was with UBS for 6 years covering Singapore for UBS Investment Banking. She joined UBS from Morgan Stanley where she was Head of Singapore Investment Banking. Prior to Morgan Stanley, she ran the Southeast Asia real estate investment banking franchise for Nomura Singapore Limited. She started her investment banking career with Citigroup covering Singapore corporates and real estate clients. In her past two decades, she has advised on companies across sectors including healthcare, technology, fintech and real estate.
Presentation Disclaimer: This presentation does not constitute an offer or invitation from ICHX Tech Pte. Ltd. (the "Company"), its shareholders or its directors, managers, officers, employees, advisers or representatives, or any other persons, in respect of any sale or purchase of securities and/or units in a collective investment scheme under the Securities and Futures Act, Chapter 289 of Singapore (the "SFA") in any jurisdiction.
The information contained herein are for informational purpose only and has not been independently verified. Neither the Company nor the Company's affiliates (nor any of their respective shareholders, directors, managers, officers, employees, advisers or representatives) accept any responsibility for, nor makes any representation, warranty or undertaking, express or implied, as to the truthfulness, accuracy, completeness, fairness or reasonableness of any information supplied in this presentation, its contents or any written, electronic or oral communication in connection with the Company or any other persons, and neither the Company shall have any responsibility or liability (direct, indirect, consequential or otherwise) for the information contained in, or any omissions from, this presentation, nor for any of the written, electronic or oral communications transmitted to the viewer. In particular, but without limitation, no representation or warranty is given as to the achievement or reasonableness of, and no reliance should be placed on, any projections, targets, estimates or forecasts contained in this presentation or in such other written, electronic or oral information.
The viewer of this presentation hereby releases and discharges each of the Company and any of the Company's affiliates (and any of their respective shareholders, directors, managers, officers, employees, advisers or representatives) from all losses, damages, costs and expenses incurred by the recipient or any party as a result of, or arising from, this presentation or the use thereof.
This is not an advertisement making an offer or calling attention to an offer or intended offer.