Wednesday, Jul 21, 2021, 5:00 PM - 6:00 PM
Webinar
ADDX Fireside: How S$1,000 created a global multi-million-dollar business
Know someone who would be interested in this event? Share it with them!
The market for pop culture has grown rapidly during the Covid-19 pandemic. Collectibles companies like Funko Inc. and Pop Mart have amassed multi-billion-dollar valuations and a loyal fan following. Here in Singapore, we have XM Studios, a collectibles company serving the high-end luxury collectors. The story of this homegrown company is truly unique when 3 brothers used S$1,000 meant for school fees to acquire a collectible toy store back in 1997.
Fast forward to end-2020, the trio has patiently built XM Studios into an acclaimed global leader capable of generating over S$20 million in revenues.
• How do you start up a company from almost nothing?
• What is the XM Studios business all about?
• How did XM Studios overcome the numerous obstacles along the way?
• The inside scoop into building up a formidable luxury collectibles brand
• What's next in the XM Studios global growth story?
• Where is the international market for pop-culture headed?
Tune in for the exclusive webinar hosted by ADDX on 21 July (Wed) at 5pm to learn about this entrepreneurial story first-hand from Ben Ang, Founder and CEO of XM Studios. The event will be moderated by Choo Oi Yee from ADDX.
Speaker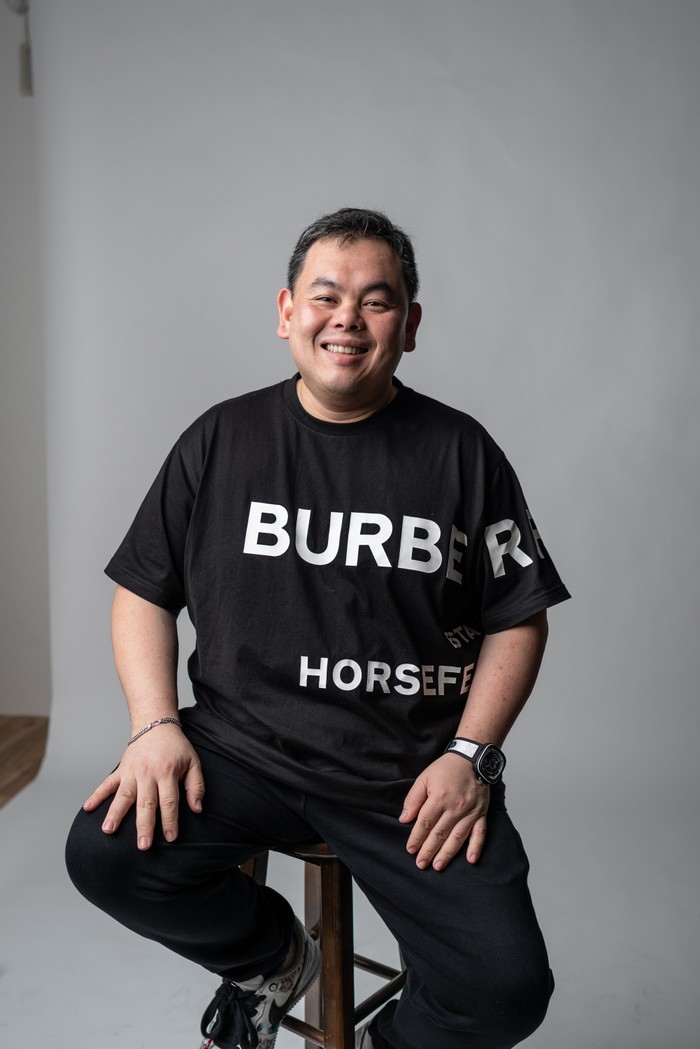 Ben Ang
Founder and CEO, XM Studios
Moderator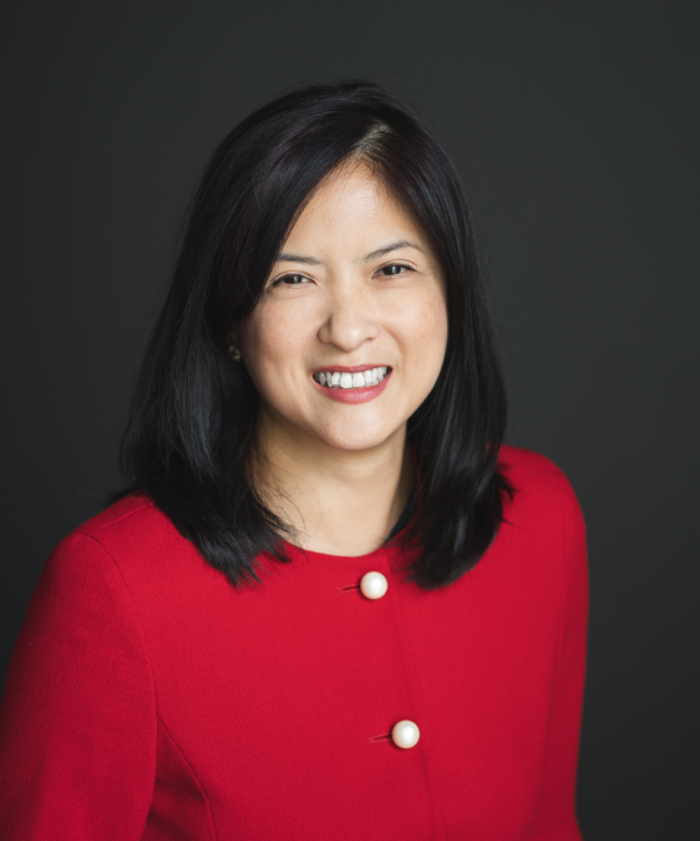 Oi-Yee Choo
Chief Executive Officer at ADDX, Moderator
Oi Yee has more than 20 years of experience in the investment and banking industry, and is the Chief Executive Officer of ADDX. Formerly Chief Commercial Officer, she was responsible for driving business growth through fostering an extensive network of investors and corporate partners. Prior to ADDX, Oi Yee held leadership roles in investment banking as the Head of Investment Banking (Singapore) at UBS and prior to that, Morgan Stanley.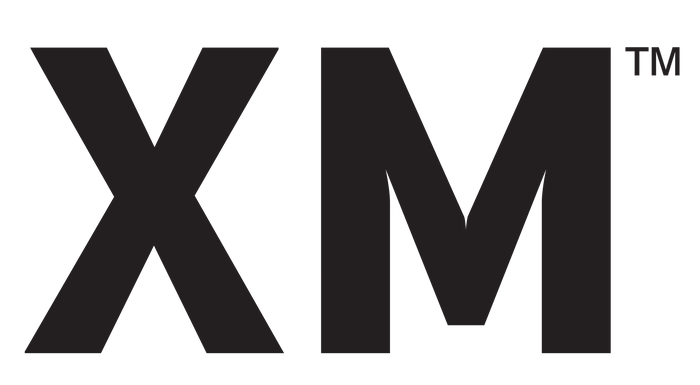 XM studios is an award-winning producer of handcrafted, hand-painted luxury art collectables. Our current franchise properties include Disneys' Marvel and Star Wars, DC Comics, Hasbro, Century Fox, Tohos' Godzilla, Tsuburayas' Ultraman and more.
Awards and Accolades:
• Winner of OCBC Emerging Enterprise Awards 2018
From Statue Awards:
• Best Statue Company 2014, 2015, 2016 (Innovation, Design, Quality & Service)
• Best ¼ Statue 2014 (Captain America)
• Statue of the Year 2015 (Magneto)
• Best ¼ Statue 2015 (Magneto)
• Best ¼ Statue 2016 (Ghost Rider)
• Critic's Pick 2017 (Cable)
• Best Large Statue 2019 (Dark Phoenix)
Webinar Registration Disclaimer: The information you have provided to ICHX Tech Pte. Ltd. ("us", "our" and "ICHX") is to enable us to register and contact you about your attendance at the seminar and carry out administrative and planning activities for the seminar (the "Purposes"). By attending the seminar you: (a) consent to us collecting, using, disclosing and/or processing your personal data for the Purposes as described above;(b) consent to us disclosing your personal data to our third-party service providers, agents, or collaborators, for the Purposes as described above;(c) consent to the use of your photograph, voice, likeness, and image in any broadcasts of this seminar and in subsequent productions drawn from video or audio recordings of the seminar; and (d) represent and warrant that you are the user and/or owner of the e-mail used in this e-invite.
By registering for the seminar, you also consent to our collection, use and disclosure of your name and full contact details (including email) to enable dissemination of information about future activities and opportunities and for use in custom audiences tools and sharing functionalities to create custom audiences to whom ICHX may disseminate information about future activities and opportunities (collectively, the "Additional Purposes"). The consent also extends to us disclosing your personal data to our third-party service providers, agents, or collaborators, for the Additional Purposes. If you do not consent to such uses or the use in sub-paragraph (c) above, please email team@addx.co.
This is not an advertisement making an offer or calling attention to an offer or intended offer