Tue, Jul 28, 2020 08:00 PM GMT+8
Webinar
Investing in Singapore's Food Security
Know someone who would be interested in this event? Share it with them!
About this event
Ever wondered why there is so much hype about urban farming and controlled environment agriculture? Or why the Singapore government is spending S$144 million in research on food security? For the longest time, Singapore has enjoyed the benefit of importing 90% of its nutritional needs from foreign sources.
The recent pandemic as well as the need for greater food security has brought about a resurgence in the need to grow the agtech industry in Singapore. Find out how some companies plan to grow this industry in the next 10 years, and the latest innovations happening in our own backyard.
Speakers
Vincent Wei
CEO, Archisen
Mr Vincent Wei is the CEO and co-founder of Archisen, a Singapore based agtech company that designs, develops and operates solutions to grow ultra-fresh, ultra-local produce in cities.
Archisen manages a farm that produces 90 tonnes of vegetables per year, and the vegetables are sold under the Just Produce™ brand.
Prior to starting Archisen, Mr Wei co-founded BioMachines, a startup that developed a platform technology specialising in applications for agriculture and smart cities. As the COO of BioMachines, he developed and managed projects that involve sensor instrumentation, sensor integration, wireless communications, pervasive networks, cloud computing, and environmental monitoring.
Mr Wei holds a Bachelor of Engineering in Mechanical Engineering from National University of Singapore. Throughout his career, he has developed a wealth of experience in various IOT projects, including the areas of Agriculture, Urban Microclimate, Geotechnical Monitoring, Remote Surveillance, Wireless Sensor Networks, Urban Greenery, Environmental Monitoring and Tree Growth Analysis.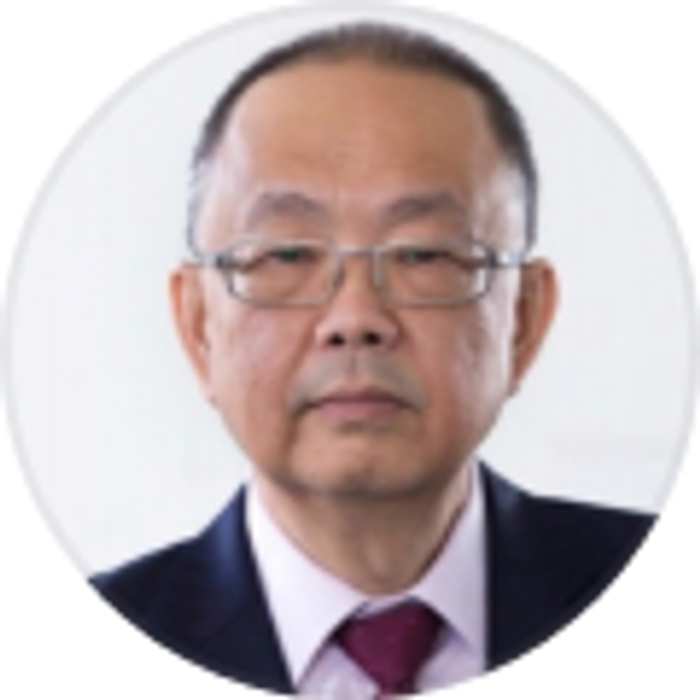 Roger Yeo
Independent Director, Neo Group Ltd
Mr Roger Yeo Kok Tong is the Independent Director of Neo Group Ltd. He also sits on the board of NR Instant Produce Co Ltd (Thailand). In addition, he also advises some entities on food and investments. Mr Yeo was the former Chief Executive Officer of Singapore Food Industries from 2006 to 2009 and served on its board between 1998 and 2009.
Prior to this, he was CEO of DE United Nigeria Limited. He has also served as Director and Chairman of IM Technologies Ltd and was a member of PT Rama Assuransi's investment committee. His other board experience includes Bangkok Ranch Public Company Ltd (Thailand), Singapore Cruise Centre Ptd Ltd and SingEx Pte Ltd (and its subsidiaries).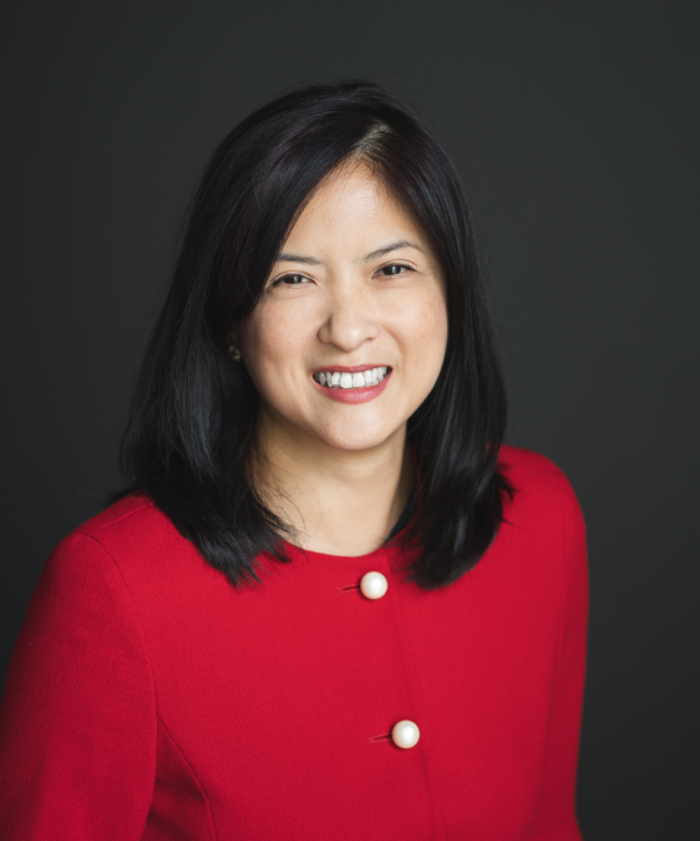 Oi-Yee Choo
Chief Executive Officer at ADDX, Moderator
Oi Yee has more than 20 years of experience in the investment and banking industry, and is the Chief Executive Officer of ADDX. Formerly Chief Commercial Officer, she was responsible for driving business growth through fostering an extensive network of investors and corporate partners. Prior to ADDX, Oi Yee held leadership roles in investment banking as the Head of Investment Banking (Singapore) at UBS and prior to that, Morgan Stanley.
Presentation Disclaimer: This presentation does not constitute an offer or invitation from ICHX Tech Pte. Ltd. (the "Company"), its shareholders or its directors, managers, officers, employees, advisers or representatives, or any other persons, in respect of any sale or purchase of securities and/or units in a collective investment scheme under the Securities and Futures Act, Chapter 289 of Singapore (the "SFA") in any jurisdiction.
The information contained herein are for informational purpose only and has not been independently verified. Neither the Company nor the Company's affiliates (nor any of their respective shareholders, directors, managers, officers, employees, advisers or representatives) accept any responsibility for, nor makes any representation, warranty or undertaking, express or implied, as to the truthfulness, accuracy, completeness, fairness or reasonableness of any information supplied in this presentation, its contents or any written, electronic or oral communication in connection with the Company or any other persons, and neither the Company shall have any responsibility or liability (direct, indirect, consequential or otherwise) for the information contained in, or any omissions from, this presentation, nor for any of the written, electronic or oral communications transmitted to the viewer. In particular, but without limitation, no representation or warranty is given as to the achievement or reasonableness of, and no reliance should be placed on, any projections, targets, estimates or forecasts contained in this presentation or in such other written, electronic or oral information.
The viewer of this presentation hereby releases and discharges each of the Company and any of the Company's affiliates (and any of their respective shareholders, directors, managers, officers, employees, advisers or representatives) from all losses, damages, costs and expenses incurred by the recipient or any party as a result of, or arising from, this presentation or the use thereof.
This is not an advertisement making an offer or calling attention to an offer or intended offer.