Wed, Aug 19, 2020 08:00 PM GMT +8
Webinar
Nuclear Energy, Tankers and Specialty Engineering: Investing in Scarce, Real Assets To Protect Against Inflation
Know someone who would be interested in this event? Share it with them!
About this event
Even before COVID-19 wreaked havoc on our lives, public financial markets appear to have gone haywire. Many companies, both public and private, trade at sky-high multiples, often with limited profitability, sometimes even without any revenue!
In this fireside chat, Pan Yongchuan, Director of Ternary Cypress Fund, will discuss how the company is investing funds strategically in light of all that is happening. He will highlight some of their investments in productive and scarce real assets, and why he thinks this segment will generate attractive returns in the coming years. In particular, he will touch on Ternary's investments in nuclear energy, tankers and specialty engineering.
Speaker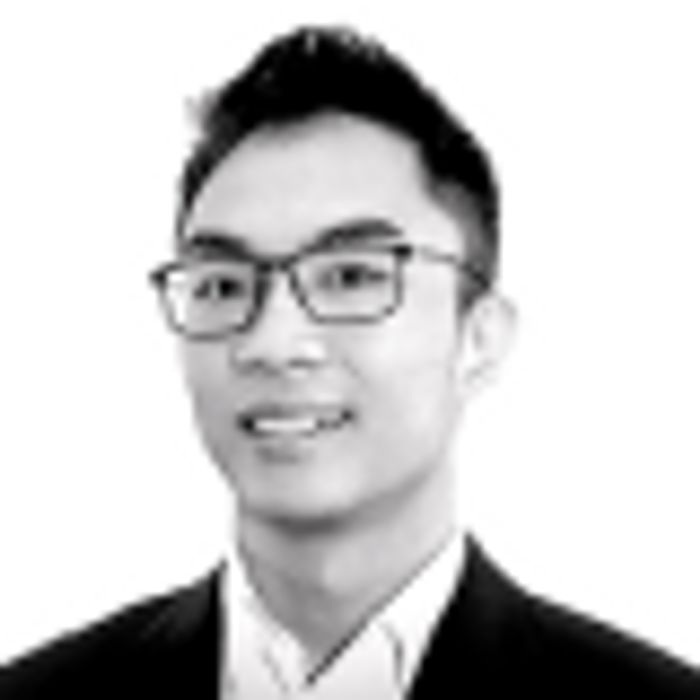 Pan Yong Chuan
Director of Ternary Cypress Fund
Yongchuan spent 12 years with D. E. Shaw & Co focusing on distressed and asset-backed investments. He was part of the asset-backed investing team that generated close to USD 2 billion in profits, with annual returns in excess of 30%.
From 2006 to 2012, Yongchuan was based in New York City where he invested in domestic assets ranging from real estate to aircraft. He moved to London in 2012 to develop their European distressed assets business, focusing on Spain and Italy. In 2015, he moved to Hong Kong to grow the firm's Greater China distressed business.
He graduated magna cum laude from Cornell University in 2006 with a Bachelor of Science in Operations Research and Industrial Engineering.

About Ternary Fund Management Pte Ltd
Ternary Fund Management is a Registered Fund Management Company (RFMC) with the Monetary Authority of Singapore (MAS).
Our objective is to help our partners i) preserve wealth and ii) compound capital over the medium to long term through unique investment opportunities in both public and private markets.
The firm's foundation is built on the fundamental belief that alignment of interests with our partners is crucial to the long-term success of all stakeholders.
Presentation Disclaimer: This presentation does not constitute an offer or invitation from ICHX Tech Pte. Ltd. (the "Company"), its shareholders or its directors, managers, officers, employees, advisers or representatives, or any other persons, in respect of any sale or purchase of securities and/or units in a collective investment scheme under the Securities and Futures Act, Chapter 289 of Singapore (the "SFA") in any jurisdiction.
The information contained herein are for informational purpose only and has not been independently verified. Neither the Company nor the Company's affiliates (nor any of their respective shareholders, directors, managers, officers, employees, advisers or representatives) accept any responsibility for, nor makes any representation, warranty or undertaking, express or implied, as to the truthfulness, accuracy, completeness, fairness or reasonableness of any information supplied in this presentation, its contents or any written, electronic or oral communication in connection with the Company or any other persons, and neither the Company shall have any responsibility or liability (direct, indirect, consequential or otherwise) for the information contained in, or any omissions from, this presentation, nor for any of the written, electronic or oral communications transmitted to the viewer. In particular, but without limitation, no representation or warranty is given as to the achievement or reasonableness of, and no reliance should be placed on, any projections, targets, estimates or forecasts contained in this presentation or in such other written, electronic or oral information.
The viewer of this presentation hereby releases and discharges each of the Company and any of the Company's affiliates (and any of their respective shareholders, directors, managers, officers, employees, advisers or representatives) from all losses, damages, costs and expenses incurred by the recipient or any party as a result of, or arising from, this presentation or the use thereof.
This is not an advertisement making an offer or calling attention to an offer or intended offer.