Wed, Jul 29, 2020 08:00 PM GMT+8
Webinar
Regulated Finance Meets Decentralized Finance (DeFi): Competition or Complement?
Know someone who would be interested in this event? Share it with them!
About this event
Since its emergence in 2009, blockchain technology has promised to make the need for trusted third parties unnecessary – an innovation with enormous potential for the financial industry and particularly for fragmented and inefficient capital markets.
But how can a technology built for decentralisation be integrated effectively in an industry that has largely required centralised governance in order to operate seamlessly?
Join Benedict Chan, CTO of Bitgo, Dr. Yaoqi Jia, Head of Engineering (Asia) at Parity Technologies and former Co-founder and CTO of Zilliqa, Jocelyn Chang, Community Lead in Southeast Asia for the Maker Foundation, as well as Josh Goodbody, Director for Growth & Institutional Business for Binance, as they explore this topic. Ms Choo, CCO of iSTOX, will moderate this discussion.
Together, they will discuss the use of blockchain to facilitate disintermediation and empower participants; how this new model can be integrated with the current model of capital markets via the use of security tokens; and the need for stringent rules to ensure that the investing public remains protected.
Moderator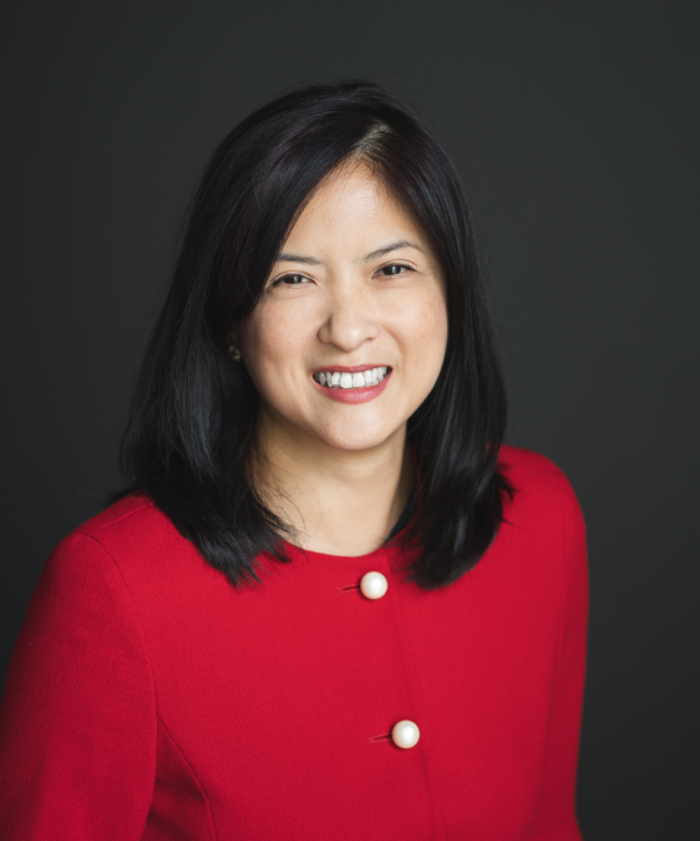 Oi-Yee Choo
Chief Executive Officer at ADDX, Moderator
Oi Yee has more than 20 years of experience in the investment and banking industry, and is the Chief Executive Officer of ADDX. Formerly Chief Commercial Officer, she was responsible for driving business growth through fostering an extensive network of investors and corporate partners. Prior to ADDX, Oi Yee held leadership roles in investment banking as the Head of Investment Banking (Singapore) at UBS and prior to that, Morgan Stanley.
Presentation Disclaimer: This presentation does not constitute an offer or invitation from ICHX Tech Pte. Ltd. (the "Company"), its shareholders or its directors, managers, officers, employees, advisers or representatives, or any other persons, in respect of any sale or purchase of securities and/or units in a collective investment scheme under the Securities and Futures Act, Chapter 289 of Singapore (the "SFA") in any jurisdiction.
The information contained herein are for informational purpose only and has not been independently verified. Neither the Company nor the Company's affiliates (nor any of their respective shareholders, directors, managers, officers, employees, advisers or representatives) accept any responsibility for, nor makes any representation, warranty or undertaking, express or implied, as to the truthfulness, accuracy, completeness, fairness or reasonableness of any information supplied in this presentation, its contents or any written, electronic or oral communication in connection with the Company or any other persons, and neither the Company shall have any responsibility or liability (direct, indirect, consequential or otherwise) for the information contained in, or any omissions from, this presentation, nor for any of the written, electronic or oral communications transmitted to the viewer. In particular, but without limitation, no representation or warranty is given as to the achievement or reasonableness of, and no reliance should be placed on, any projections, targets, estimates or forecasts contained in this presentation or in such other written, electronic or oral information.
The viewer of this presentation hereby releases and discharges each of the Company and any of the Company's affiliates (and any of their respective shareholders, directors, managers, officers, employees, advisers or representatives) from all losses, damages, costs and expenses incurred by the recipient or any party as a result of, or arising from, this presentation or the use thereof.
This is not an advertisement making an offer or calling attention to an offer or intended offer.