Thu, Sept 24, 2020 08:00 PM GMT +8
Webinar
The Future of Private Market Unicorns in a Post-Pandemic World
Know someone who would be interested in this event? Share it with them!
About this event
Over the last decade, private equity has seen massive growth as assets under management (AUM) grew by US$4 trillion - an increase of 170% - and the number of private equity firms has doubled. Driven in part by unicorns - privately held startups reaching a valuation of over US$1 billion - the total AUM of private equity stood at an all-time high of US$6.5 trillion as of the end of last year, according to McKinsey.
Now, with the massive reality of the COVID-19 global pandemic radically reshaping markets, industries and fundamental consumer behaviour, some unicorns must re-engineer their business models entirely while others are poised to reap massive benefits as the new normal fully takes hold.
In this webinar, Vincent Fernando, managing director of the tech-centric corporate finance and investment research firm Zero One, will explore the underlying trends that will impact unicorn investing and the characteristics that will determine winners and losers in the post-COVID-19 world.
Highlights include:
How increased 'work from-home' arrangements for the majority will increasingly favor software that enables remote work and access – and the companies that provide them
How increased health and hygiene consciousness is driving growth for companies specializing in online transactions and digital/ contactless payments (including online shopping, online fitness activities and video calling)
How international and local travel restrictions are shifting outdoor and physical leisure and entertainment (such as gyms, malls and parks) to digital substitutes (such as social media, online gaming, and on-demand media)
Vincent's views and research have been published by a wide range of platforms, including Bloomberg, Smartkarma and Tech In Asia. Don't miss this webinar!
Speaker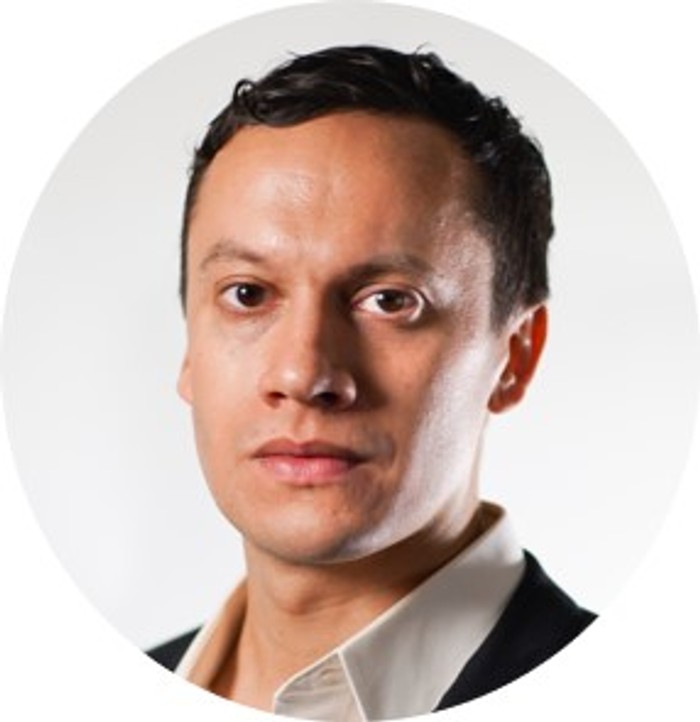 Vincent Fernando, CFA
Managing Director, Zero One Research
Vincent Fernando, CFA is a managing director at Zero One with over 15 years of investment banking and research experience. For the last six years since founding Zero one, Vincent has focused exclusively on research, investing, and capital raising in the technology space. Prior to Zero One, he was a director at Religare Capital Markets and held investment analyst roles at Citi Group and Macquarie.
Moderator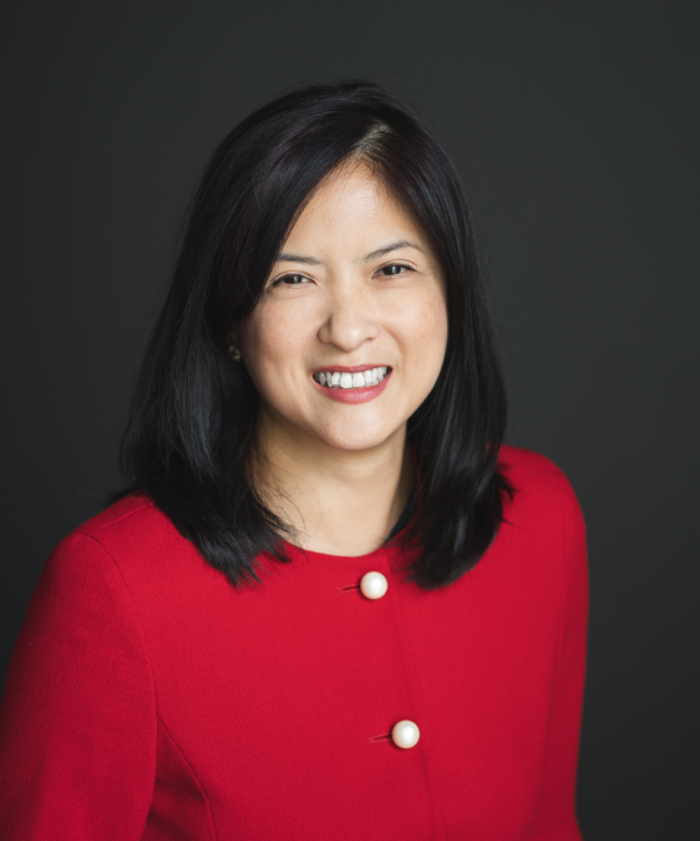 Oi-Yee Choo
Chief Executive Officer at ADDX, Moderator
Oi Yee has more than 20 years of experience in the investment and banking industry, and is the Chief Executive Officer of ADDX. Formerly Chief Commercial Officer, she was responsible for driving business growth through fostering an extensive network of investors and corporate partners. Prior to ADDX, Oi Yee held leadership roles in investment banking as the Head of Investment Banking (Singapore) at UBS and prior to that, Morgan Stanley.

About Zero One Research
Zero One is a tech-specialist investment research and corporate finance advisory covering listed and private technology companies in both Asia and the U.S. The company's research and forecasts are regularly published across Bloomberg and other investment research channels.
Presentation Disclaimer: This presentation does not constitute an offer or invitation from ICHX Tech Pte. Ltd. (the "Company"), its shareholders or its directors, managers, officers, employees, advisers or representatives, or any other persons, in respect of any sale or purchase of securities and/or units in a collective investment scheme under the Securities and Futures Act, Chapter 289 of Singapore (the "SFA") in any jurisdiction.
The information contained herein are for informational purpose only and has not been independently verified. Neither the Company nor the Company's affiliates (nor any of their respective shareholders, directors, managers, officers, employees, advisers or representatives) accept any responsibility for, nor makes any representation, warranty or undertaking, express or implied, as to the truthfulness, accuracy, completeness, fairness or reasonableness of any information supplied in this presentation, its contents or any written, electronic or oral communication in connection with the Company or any other persons, and neither the Company shall have any responsibility or liability (direct, indirect, consequential or otherwise) for the information contained in, or any omissions from, this presentation, nor for any of the written, electronic or oral communications transmitted to the viewer. In particular, but without limitation, no representation or warranty is given as to the achievement or reasonableness of, and no reliance should be placed on, any projections, targets, estimates or forecasts contained in this presentation or in such other written, electronic or oral information.
The viewer of this presentation hereby releases and discharges each of the Company and any of the Company's affiliates (and any of their respective shareholders, directors, managers, officers, employees, advisers or representatives) from all losses, damages, costs and expenses incurred by the recipient or any party as a result of, or arising from, this presentation or the use thereof.
This is not an advertisement making an offer or calling attention to an offer or intended offer.