How we select offerings
Our investment experts do the research on your behalf
---
Initial screening
Track Record
We evaluate the issuer reputation, previous performance vs. industry averages and growth trajectory.
Audited Financial Statements
Our team assesses the issuers financials, looking at metrics such as debt/equity ratio, cash reserves and P&L.
Background Checks
We conduct due diligence on the leadership team and assess the board of directors.
Secondary screening
Corporate governance
We deeply evaluate the issuer's business practices, listing process and their offer documents.
Compliance
Issuers to operate in accordance with ADDX's listing and exchange rules.
Legal execution
We work on T&Cs to ensure we protect our investors' rights and privileges.
Final decision
Once all the criteria above are satisfied, our listing committee approves the offering, and it is placed on the ADDX platform.
Listing Committee
Chua Kim Leng
Former Assistant Managing Director of Singapore Central Bank MAS
Chew Sutat
Founder & Chairman, Shan De Advisors; Chairman at the Community Chest Singapore; Former Senior Managing Director at SGX
Nels Friets
Independent Director and Chairman of the Audit and Risk Committee
Andrew Loh
Managing Director & Senior Relationship Manager (Ultra High Net Worth)
ADDX allows me to easily subscribe to securities at a fraction of the usual investment size and without going through onerous amounts of paperwork traditionally experienced when making just one of these investments.
Henry, Accredited Investor
How do we spot a good opportunity?
Team expertise

We leverage on our team's combined decades of investment experience to assess the viability of opportunities.

Respected network

Our network within the industry sources opportunities from well-recognised institutions and companies.

Strategic partners

Our strategic partners — reputable institutions and private markets players — introduce exclusive opportunities.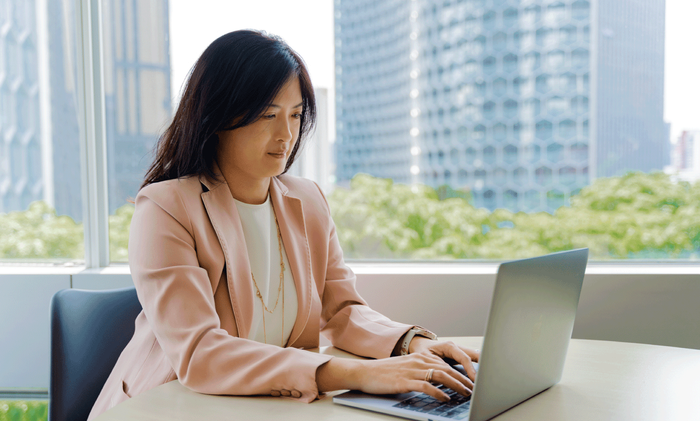 Ready to invest?
Getting started takes under 10 minutes. Here's how to qualify:
Individual
Accredited Investor
Yearly income of at least SGD 300K

or

Net financial assets of at least SGD 1M

or

Net total assets of at least SGD 2M
Sign Up
Corporate Accredited or
Institutional Investor
Company's net assets exceeding SGD 10M in value

or

Company's entire share capital is owned by one or more persons, all of whom are accredited investors
Sign Up
Are you an institutional accredited investor? Clickhere