How ADDX works
All about investing and getting a return on your investment
---
Selective
Only a fraction of the companies that apply, pass our due diligence process and are approved by our experienced listing committee.
Accessible
Invest with as little as USD 10,000 in world-class opportunities that traditionally require millions to enter.
Safe & Secure
Your funds are held in a segregated account with DBS, our banking partner. This means your money is kept protected no matter what, independent of our operations at ADDX.
Open an account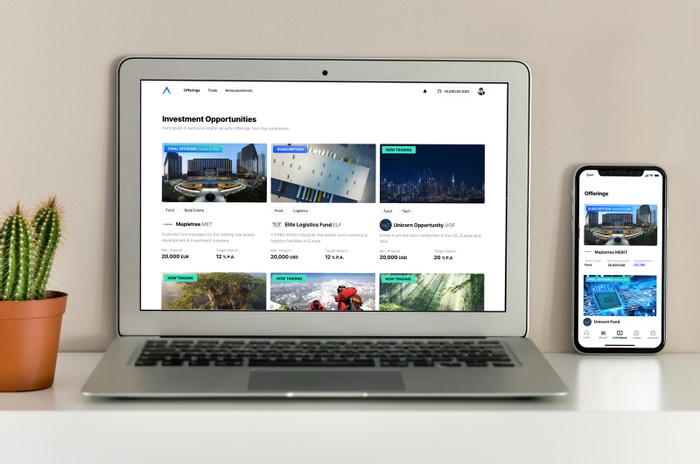 Open an account
The platform allows me to access various opportunities across private equity, venture capital and alternative asset funds that I would not have been able to before.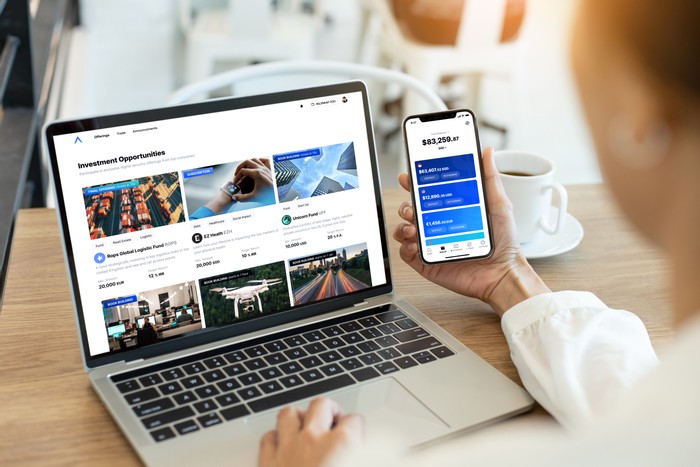 How do offerings work?
What is an ADDX offering?
An offering allows you to invest directly in digital tokens offered by a company, before they start trading on the exchange.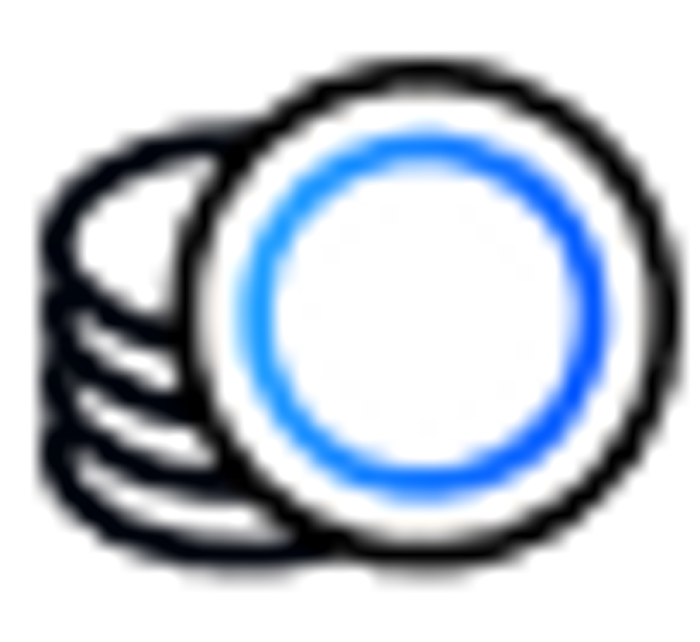 What are digital tokens?
Digital tokens are stocks, bonds, funds, and other financial securities that are created and stored on a blockchain. They carry the same legal recognition as traditional securities.
What do you get from investing in an offering?
You'll receive digital tokens which give you legal ownership of your investment.
Where are my digital tokens stored?
Your digital tokens are stored on our immutable private blockchain.
How do you get a return on investment?
How do you get a return?
Any dividends and returns are distributed in cash to your wallet.
You can also generate returns by selling your investments on the exchange.
How much can you invest?
Invest with as little as USD 100 on the exchange, and up to the maximum amount of each offering.
Can you sell your investments?
Yes, your investments can be sold on the exchange.
Ready to invest?
Getting started takes under 10 minutes. Here's how to qualify:
Individual
Accredited Investor
Yearly income of at least SGD 300K

or

Net financial assets of at least SGD 1M

or

Net total assets of at least SGD 2M
Sign Up
Corporate Accredited or
Institutional Investor
Company's net assets exceeding SGD 10M in value

or

Company's entire share capital is owned by one or more persons, all of whom are accredited investors
Sign Up
Are you an institutional accredited investor? Clickhere