往期活动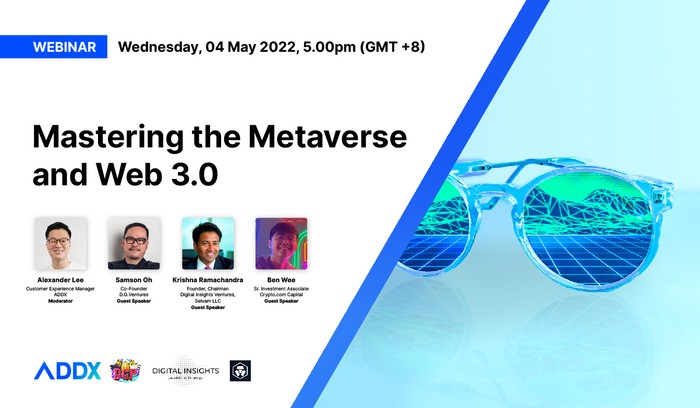 Wednesday, May 4 2022, 5.00pm - 6.00pm GMT +8
网研会
To help investors familiarize themselves with the Metaverse and Web 3.0, this webinar will cover:
• What is the Metaverse, and what is Web 3.0?
• What are the investment opportunities in the Metaverse?
• What are the associated risks of investing?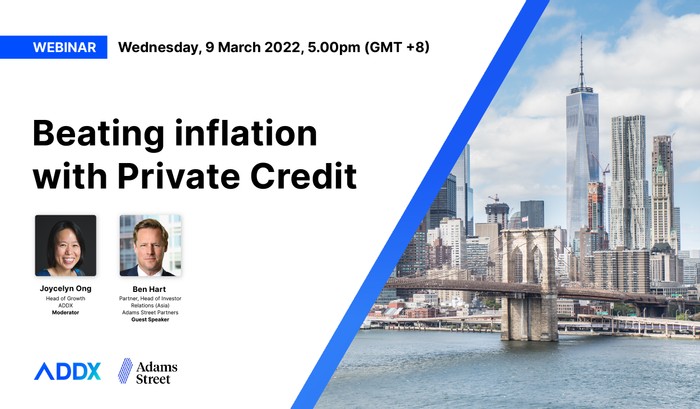 Wednesday, March 9 2022, 5.00 - 6.00pm GMT +8
网研会
Private credit loans are typically floating rate, making them less vulnerable to interest rate rises. This could make it a smart investment choice when faced with the prospect of long-term inflation and rising rates. Join us to learn more about:
• Private credit outlook in 2022 and beyond
• How private credit has an advantage to beat inflation and rising rates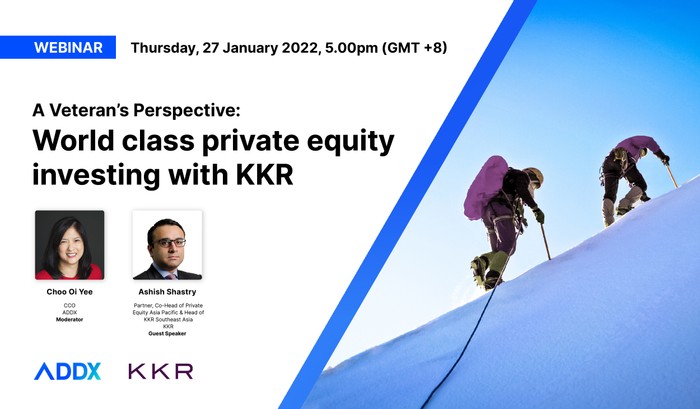 Thursday, Jan 27 2022, 5.00 - 6.00pm GMT +8
网研会
In this exclusive webinar hosted by ADDX, we invite you to learn how KKR builds its private equity business by investing in industry-leading companies that operate across markets and communities around the world.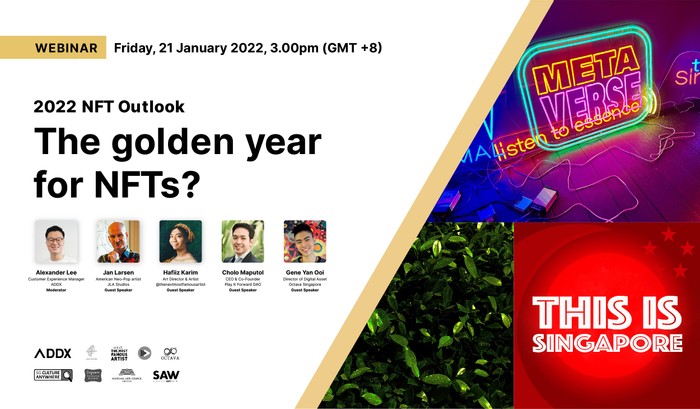 Friday, Jan 21 2022, 3.00 - 4.00pm GMT +8
网研会
International Star of The Matrix, Keanu Reeves, thinks NFTs are a joke, citing that they could be "easily reproduced" as one can simply right-click and save to own one. However, many would disagree. Stay tuned as we bring together a stellar panel of experts (artists, investors, technologists) in the space to discuss the NFT outlook for the coming year.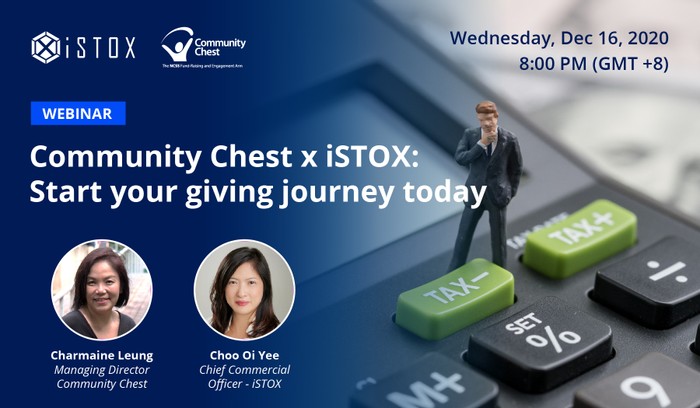 星期三, 2020年12月16日, 08:00晚 GMT +8
网研会
您是否一直在想如何有效回馈社会?2.5倍合格捐赠金额的政府税收减免政策如何让您受益?
加载更多