星期三, 2020年12月16日, 08:00晚 GMT +8
网络研讨会
Community Chest x iSTOX: Start your giving journey today
Know someone who would be interested in this event? Share it with them!
About this event
Have you always wondered how to give back to society effectively? How can the government tax deduction policy of 2.5x qualifying donation amounts benefit you?
iSTOX is very pleased to be announcing an official partnership with Community Chest to help investors and community members support the vulnerable in Singapore and other good causes. Tune in to this highly insightful sharing to learn more about how you can support Community Chest and also benefit more from giving back.
Join Charmaine Leung, Managing Director, from Community Chest and Choo Oi Yee from iSTOX to learn more about the benefits of charitable giving.
Speakers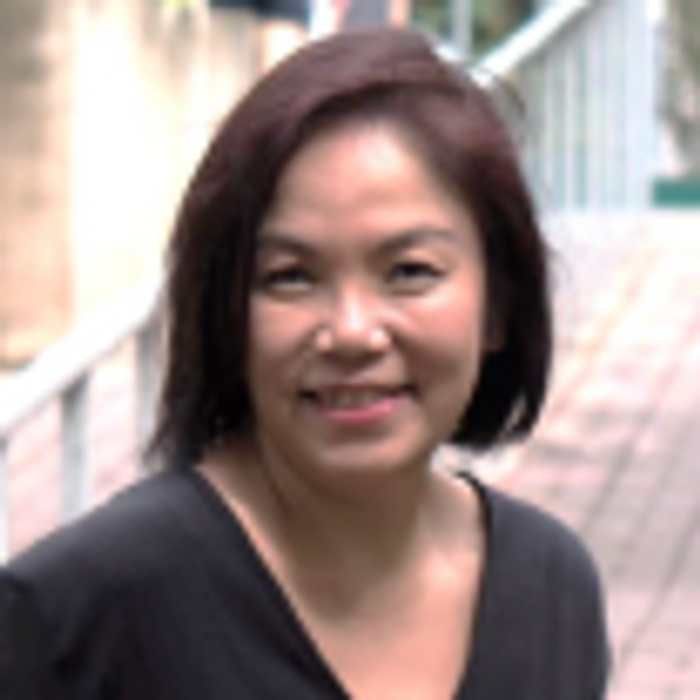 Charmaine Leung
Managing Director at Community Chest
Charmaine has over two decades of experience in strategic marketing, business intelligence, consumer insights, and brand management in multi-national and regional organisations across Asia Pacific. In 2014, she made a career switch and became an independent consultant providing business and marketing solutions and has since spent more time volunteering and working with seniors, low income families, and ex-offenders recovering from addictions.
As the Group Director of the Fund-Raising & Engagement Group (FREG) in the National Council of Social Service (NCSS), and Managing Director of Community Chest, Charmaine is key in steering and growing Community Chest's efforts in engaging the community to bring collaborative and sustained positive impact to the social service sector.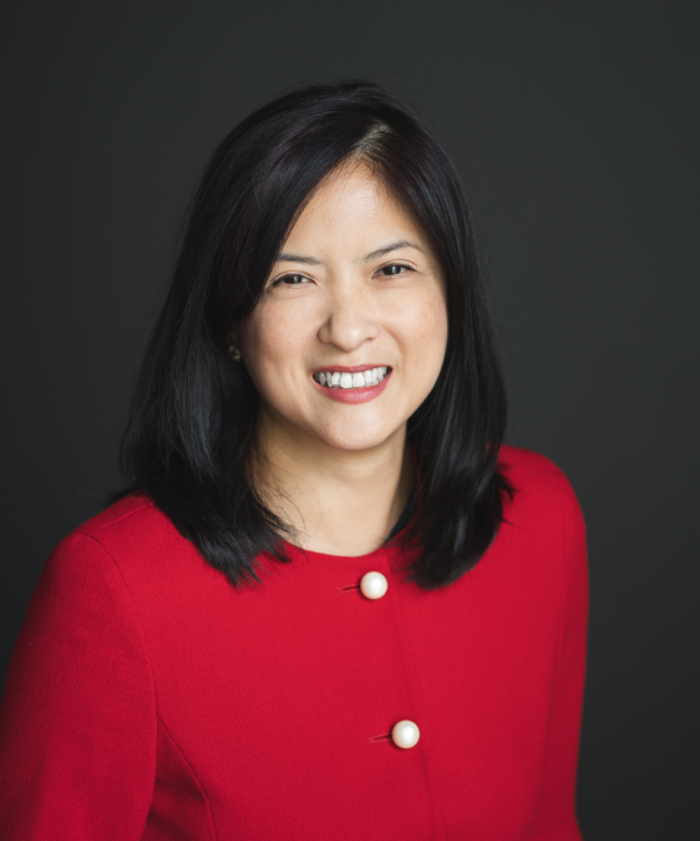 朱爱仪
Chief Executive Officer at ADDX, Moderator
朱爱仪在投资和银行业拥有超过20年的经验,是ADDX的首席执行官。曾任首席商务官,负责通过建立广泛的投资者和公司合作伙伴网络推动业务增长。在加入ADDX之前,朱爱仪曾在瑞银担任(新加坡)投资银行主管,在此之前曾任职于摩根士丹利。
About Community Chest
Community Chest is the fundraising and engagement arm of the National Council of Social Service (NCSS).
Their role and purpose are aligned with NCSS to ensure that every person has the opportunity to live a life of dignity within a caring and inclusive society.
As the hallmark of care and share, they believe in uniting the community to care for the vulnerable. Community Chest has had 37 years of service and partnership with the people, public and private sectors to create a collaborative and impactful social service ecosystem.
100% of funds raised go towards more than 80 social service agencies supported by Community Chest, so that they can focus on developing and delivering quality solutions and continue to empower the lives of the vulnerable. To date, there are 200 over critical services offered to those in need, including special education, youth programmes, adult disability support, family service centres, eldercare and caregiver support.
Webinar Registration Disclaimer: The information you have provided to ICHX Tech Pte. Ltd. ("us", "our" and "ICHX") is to enable us to register and contact you about your attendance at the seminar and carry out administrative and planning activities for the seminar (the "Purposes"). By attending the seminar you: (a) consent to us collecting, using, disclosing and/or processing your personal data for the Purposes as described above;(b) consent to us disclosing your personal data to our third-party service providers, agents, or collaborators, for the Purposes as described above;(c) consent to the use of your photograph, voice, likeness, and image in any broadcasts of this seminar and in subsequent productions drawn from video or audio recordings of the seminar; and (d) represent and warrant that you are the user and/or owner of the e-mail used in this e-invite.
By registering for the seminar, you also consent to our collection, use and disclosure of your name and full contact details (including email) to enable dissemination of information about future activities and opportunities and for use in custom audiences tools and sharing functionalities to create custom audiences to whom ICHX may disseminate information about future activities and opportunities (collectively, the "Additional Purposes"). The consent also extends to us disclosing your personal data to our third-party service providers, agents, or collaborators, for the Additional Purposes. If you do not consent to such uses or the use in sub-paragraph (c) above, please email contact@istox.com
This is not an advertisement making an offer or calling attention to an offer or intended offer