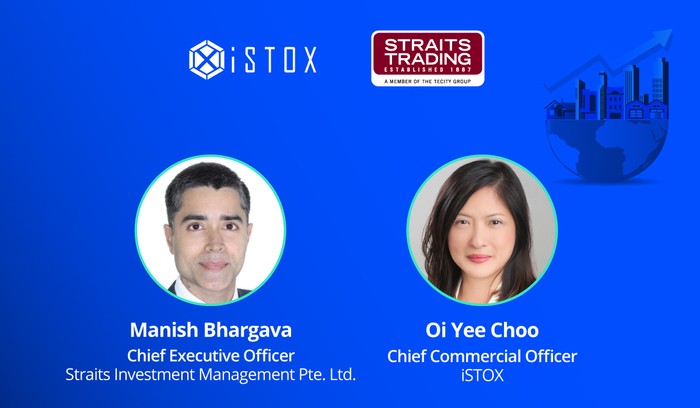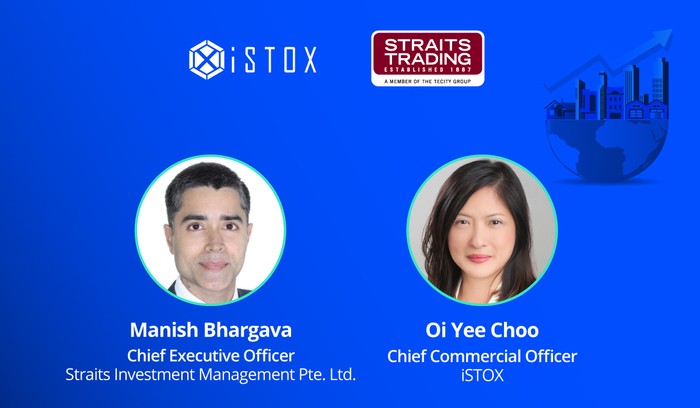 2020年10月1日星期四 08:00 PM GMT +8
网络研讨会
iSTOX Investment Series: Globally Diversified Real Estate Portfolios – Investing For Capital Preservation In A Volatile World
Know someone who would be interested in this event? Share it with them!
About this event
The size of the professionally managed global real estate investment market increased from $8.9 trillion in 2018 to $9.6 trillion in 2019, according to Morgan Stanley Capital International (MSCI).
The global pandemic shutdown caused a huge negative impact on global market which has quickly rebounded; however, the long-term effects are predicted to leave scars in the real estate industry. This has left many investors wondering which is the best way forward from now on.
In this webinar, we invite Manish Bhargava, CEO of Straits Investment Management, to share his thoughts on building a diversified real estate portfolio for capital preservation and updated perspectives on the market.
Key topics are:
The importance of real estate as an asset class.
Professional insights and philosophy on constructing a globally diversified real estate portfolio.
Global real estate market outlook, trends, and expectations in 2020 and beyond.
Join us on 1st October, Thursday 8pm for this LIVE-only event
Speaker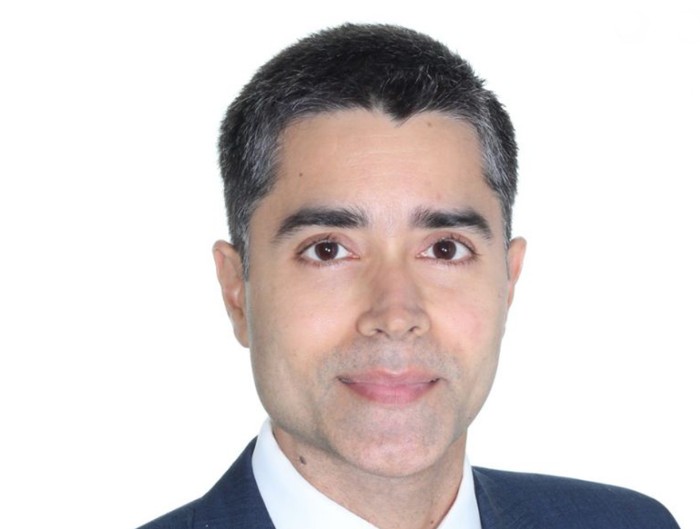 Manish Bhargava
Chief Executive Officer, Straits Investment Management (SIM)
Prior to joining Straits Trading Company (STC). Mr. Bhargava was the Head of Asia at APN's Asian Real Estate Securities business and the dedicated Fund Manager for APN's Asian REIT strategies. With more than 17 years in Real Estate investment experience, Mr. Bhargava is an experienced Fund Manager who has been responsible for investing in Global real estate securities. Prior to APN Funds Management, Mr. Bhargava worked at the Tiedemann Investment Group, a $1 billion global hedge fund headquartered in New York. He also worked at Starwood Real Estate, a property dedicated global long/short fund based in Greenwich, Connecticut, and European Investors Inc., a property dedicated long-only fund headquartered in New York.
Moderator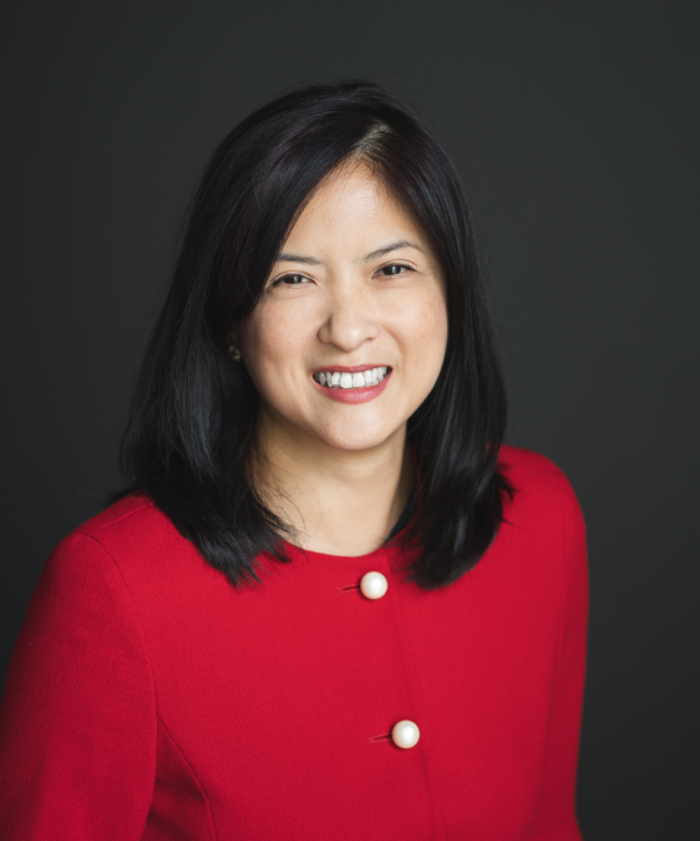 朱爱仪
Chief Executive Officer at ADDX, Moderator
朱爱仪在投资和银行业拥有超过20年的经验,是ADDX的首席执行官。曾任首席商务官,负责通过建立广泛的投资者和公司合作伙伴网络推动业务增长。在加入ADDX之前,朱爱仪曾在瑞银担任(新加坡)投资银行主管,在此之前曾任职于摩根士丹利。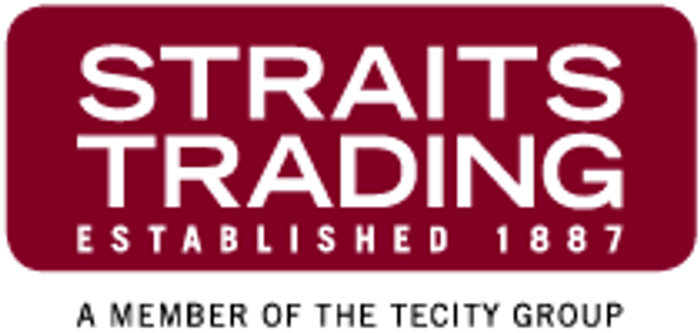 About Straits Investment Management Pte. Ltd
Straits Investment Management Pte. Ltd. ("SIM") is a global fund management firm with capabilities that span equities, fixed income, and alternatives. Based in Singapore, the firm is a wholly owned subsidiary of Straits Trading. SIM is a Registered Fund Management Company (RFMC) and is regulated by the Monetary Authority of Singapore (MAS).
SIM embraces an active investment management approach and is led by an experienced management team with a track record of delivering steady returns with low volatility. The firm invests globally with the objective of delivering risk-adjusted returns to its investors.
Presentation Disclaimer: This presentation does not constitute an offer or invitation from ICHX Tech Pte. Ltd. (the "Company"), its shareholders or its directors, managers, officers, employees, advisers or representatives, or any other persons, in respect of any sale or purchase of securities and/or units in a collective investment scheme under the Securities and Futures Act, Chapter 289 of Singapore (the "SFA") in any jurisdiction.
The information contained herein are for informational purpose only and has not been independently verified. Neither the Company nor the Company's affiliates (nor any of their respective shareholders, directors, managers, officers, employees, advisers or representatives) accept any responsibility for, nor makes any representation, warranty or undertaking, express or implied, as to the truthfulness, accuracy, completeness, fairness or reasonableness of any information supplied in this presentation, its contents or any written, electronic or oral communication in connection with the Company or any other persons, and neither the Company shall have any responsibility or liability (direct, indirect, consequential or otherwise) for the information contained in, or any omissions from, this presentation, nor for any of the written, electronic or oral communications transmitted to the viewer. In particular, but without limitation, no representation or warranty is given as to the achievement or reasonableness of, and no reliance should be placed on, any projections, targets, estimates or forecasts contained in this presentation or in such other written, electronic or oral information.
The viewer of this presentation hereby releases and discharges each of the Company and any of the Company's affiliates (and any of their respective shareholders, directors, managers, officers, employees, advisers or representatives) from all losses, damages, costs and expenses incurred by the recipient or any party as a result of, or arising from, this presentation or the use thereof.
This is not an advertisement making an offer or calling attention to an offer or intended offer.