2020年12月3日星期四 08:00 PM GMT +8
网络研讨会
Invest like a multi-millionaire: How to access exclusive financial products for your advantage
Know someone who would be interested in this event? Share it with them!
About this event
Have you ever wondered what it takes to be a multi-millionaire, or continue to be one? The journey of growing wealth never stops. The rise of Fintechs like iSTOX and Endowus has already created unprecedented access for you to control your own financial destiny.
Learn how to better position your portfolio for long-term wealth creation. Get to understand the exclusive products offered by Fintechs which are low cost, highly secure, and awesomely simple.
Join Choo Oi Yee, Chief Commercial Officer at iSTOX, and Samuel Rhee, Chairman and Chief Investment Officer at Endowus, for this exclusive educational event.
Speakers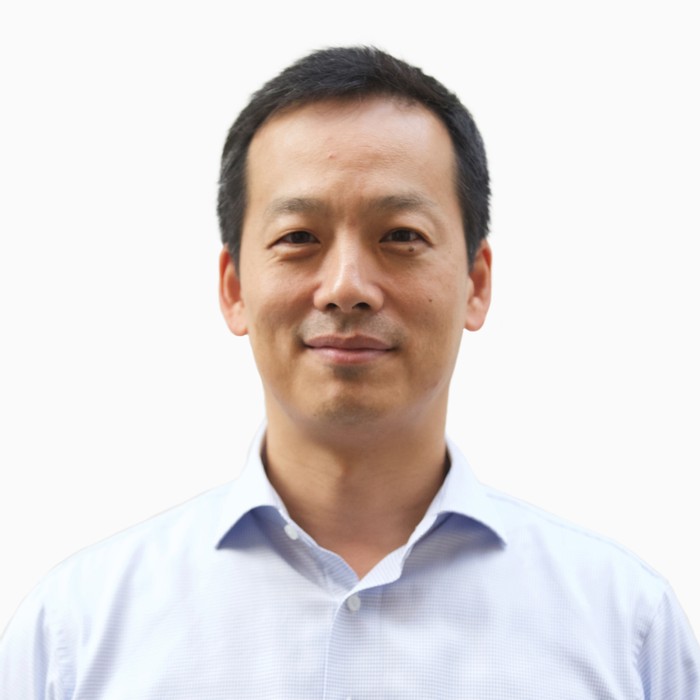 Samuel Rhee
Chairman & Chief Investment Officer
Sam has over 26 years of investment experience, spending the bulk of that time at Morgan Stanley. He is the former Chief Executive Officer and Chief Investment Officer at Morgan Stanley Investment Management in Asia. Sam managed investment portfolios in excess of US$10 billion dollars while working with the largest financial institutions in the world. He is a widely recognized leading fintech industry expert and investor in Asia.
During his time in Morgan Stanley, financial technology was beginning to disrupt the industry, especially in areas such as asset management, wealth management and investment advisory services. Inspired by the potential that fintech has, he left his role in search of a more fulfilling and exciting challenge that allows him to make a meaningful impact in the lives of others.
As the Chief Investment Officer of Endowus, Sam is responsible for the company's asset allocation and investment selection. He heads the Investment Committee and ensures holistic portfolios for every investor. He is a firm believer that individuals should have access to the same knowledge and resources that are made available to institutional investors. With this vision, Sam utilises technology to create a digital solution to financial advisory and wealth management.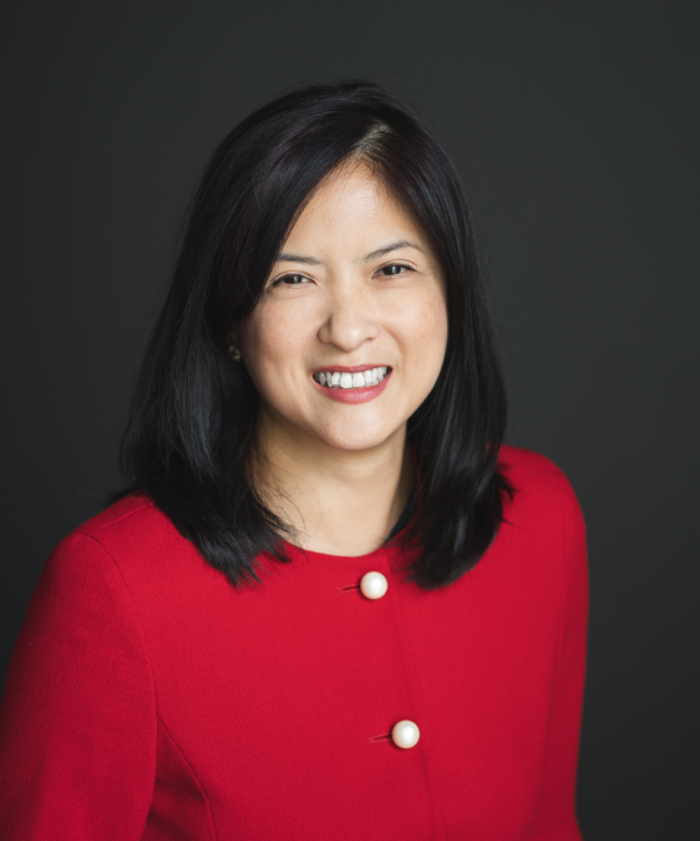 朱爱仪
Chief Executive Officer at ADDX, Moderator
朱爱仪在投资和银行业拥有超过20年的经验,是ADDX的首席执行官。曾任首席商务官,负责通过建立广泛的投资者和公司合作伙伴网络推动业务增长。在加入ADDX之前,朱爱仪曾在瑞银担任(新加坡)投资银行主管,在此之前曾任职于摩根士丹利。
About Endowus
We help people invest better, so they can live easier today, and better tomorrow.
Endowus was established in March 2017 in Singapore with a mission of leveraging technology to make the best investment advice and opportunities accessible to everyone. Today, Endowus advances this cause as a digital wealth platform offering access to globally diversified, evidence-based portfolios—built on low-cost, institutional share-class, and best-in-class funds.
Through these efforts, Endowus has become Singapore's first and only digital advisor for CPF, SRS and Cash savings. And as a fee-only independent advisor, Endowus is paid only by clients, allowing its advice to be unaffected by the potential conflicts of interest that are commonly found in the traditional investment industry.
Endowus is licensed by the Monetary Authority of Singapore.
Presentation Disclaimer: This presentation does not constitute an offer or invitation from ICHX Tech Pte. Ltd. (the "Company"), its shareholders or its directors, managers, officers, employees, advisers or representatives, or any other persons, in respect of any sale or purchase of securities and/or units in a collective investment scheme under the Securities and Futures Act, Chapter 289 of Singapore (the "SFA") in any jurisdiction.
The information contained herein are for informational purpose only and has not been independently verified. Neither the Company nor the Company's affiliates (nor any of their respective shareholders, directors, managers, officers, employees, advisers or representatives) accept any responsibility for, nor makes any representation, warranty or undertaking, express or implied, as to the truthfulness, accuracy, completeness, fairness or reasonableness of any information supplied in this presentation, its contents or any written, electronic or oral communication in connection with the Company or any other persons, and neither the Company shall have any responsibility or liability (direct, indirect, consequential or otherwise) for the information contained in, or any omissions from, this presentation, nor for any of the written, electronic or oral communications transmitted to the viewer. In particular, but without limitation, no representation or warranty is given as to the achievement or reasonableness of, and no reliance should be placed on, any projections, targets, estimates or forecasts contained in this presentation or in such other written, electronic or oral information.
The viewer of this presentation hereby releases and discharges each of the Company and any of the Company's affiliates (and any of their respective shareholders, directors, managers, officers, employees, advisers or representatives) from all losses, damages, costs and expenses incurred by the recipient or any party as a result of, or arising from, this presentation or the use thereof.
This is not an advertisement making an offer or calling attention to an offer or intended offer.