2021年1月20日星期三 08:00 PM GMT +8
网络研讨会
Purpose-driven investing: Wealth creation with a positive impact
Know someone who would be interested in this event? Share it with them!
About this event
Join Munib Madni, CFA, Founder of Panarchy Partners and Alexander Lee from iSTOX for this exclusive educational event on sustainable investing.
Investing and wealth creation have varied over time where wealth, historically, had been created only for emperors, kings, and conquerors. It is only during the last 100 years that wealth has been democratised and anyone can invest but at what cost? Munib will walk you through the evolution of investing where now a new paradigm of investing and definition of wealth is needed - one that respects and requires returns on Human, Social, Environmental Capital, along with Financial Capital.
Key discussion points:
Can you invest sustainably and make returns?
How do you evaluate a company through a sustainable lens?
Which companies are proving that they can be sustainable and profitable at the same time?
Speaker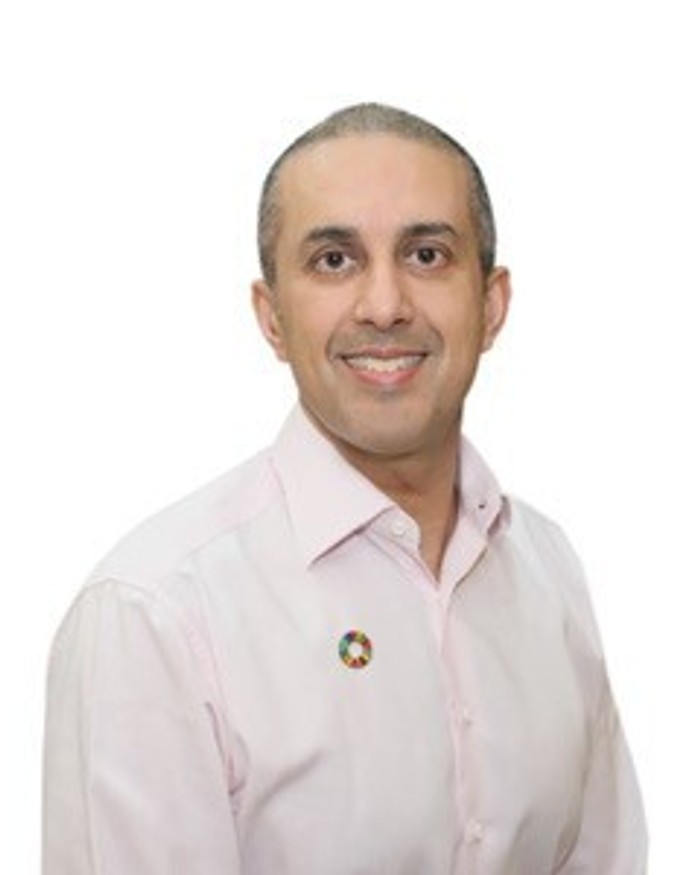 Munib Madni
Founder
Munib Madni is the founder of Panarchy Partners, a progressive, purpose-driven funds management company headquartered in Singapore and is the first funds management company to become B Corp Certified in Singapore.
He started his career in Sydney, Australia with the likes of Equitilink Investment Management and Aberdeen Asset Management where he focused on Australian Equities. In 2005, he moved to Singapore with Morgan Stanley Investment Management (MSIM), to broaden his equity focus. He was at MSIM for 14 years and had assignments such as PM Emerging Markets Team, Chief Investment Officer Asia and CO-PM Active International Allocation Strategy. After leaving MSIM in 2018, he founded Panarchy Partners with a strong belief in the philosophy of Panvesting.
He received a Bachelor of Business (First Class Honors), LLB from University of Technology, Sydney. He also obtained his CFA Designation in early 2000. In 2018, he went back to school to sharpen his skills as a Panvestor and in June 2020, he graduated from the National University of Singapore with a MSc Environmental Management (MEM).
Moderator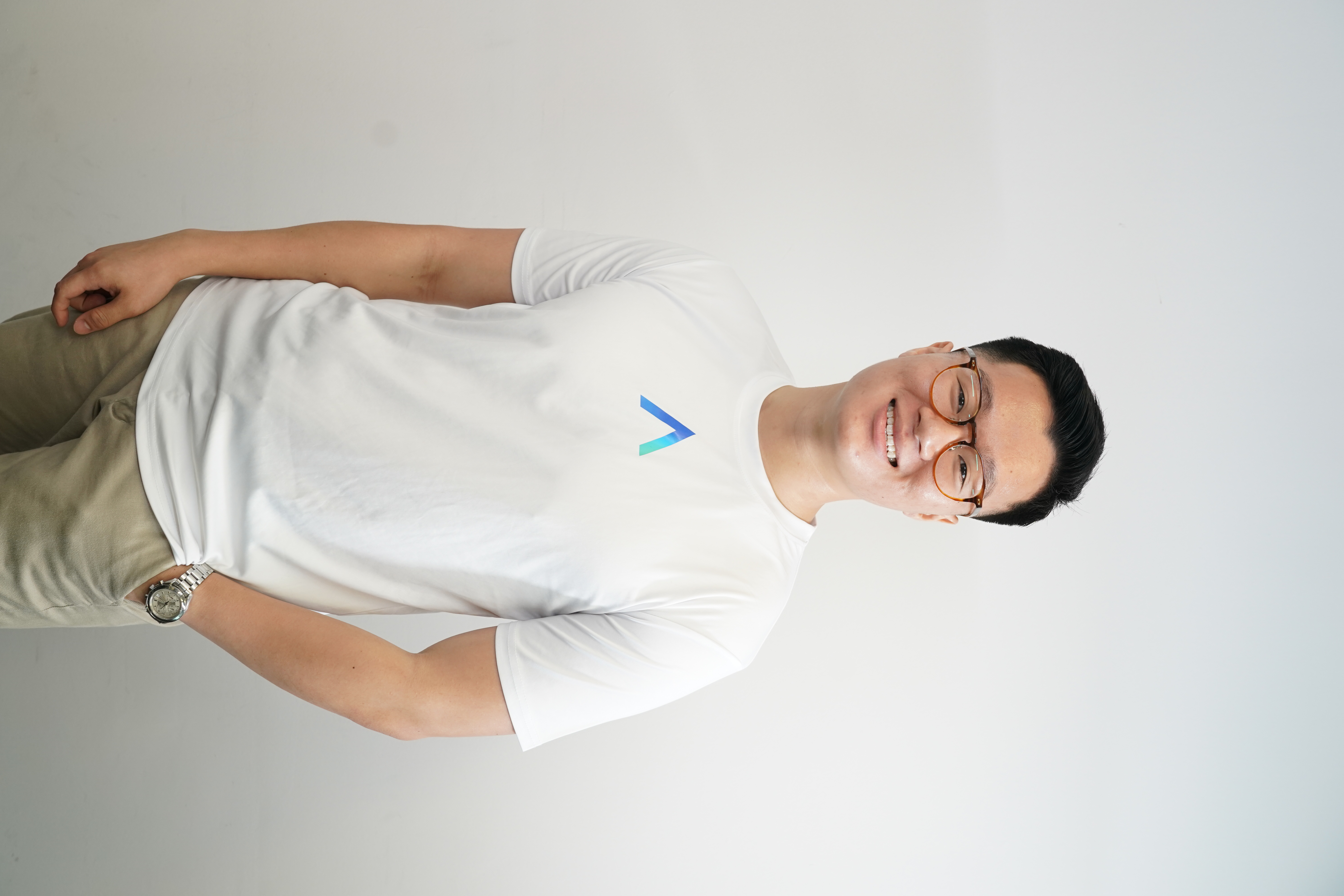 Alexander Lee
Customer Experience Manager, ADDX

About Panarchy Partners
Panarchy Partners was founded in 2018 and is the first B Corp certified funds management company in Singapore.
Panarchy Partners has pioneered the Panvesting Philosophy, a natural and required evolution of investing that incorporates human, social, environmental and financial capital. Purpose-driven companies that improve and sustain progress on human, environmental and social capital whilst incorporating them into their business models not only ensure long-term sustainable financial returns but also have a positive impact on their ecosystem and the world.
Webinar Registration Disclaimer: The information you have provided to ICHX Tech Pte. Ltd. ("us", "our" and "ICHX") is to enable us to register and contact you about your attendance at the seminar and carry out administrative and planning activities for the seminar (the "Purposes"). By attending the seminar you: (a) consent to us collecting, using, disclosing and/or processing your personal data for the Purposes as described above;(b) consent to us disclosing your personal data to our third-party service providers, agents, or collaborators, for the Purposes as described above;(c) consent to the use of your photograph, voice, likeness, and image in any broadcasts of this seminar and in subsequent productions drawn from video or audio recordings of the seminar; and (d) represent and warrant that you are the user and/or owner of the e-mail used in this e-invite.
By registering for the seminar, you also consent to our collection, use and disclosure of your name and full contact details (including email) to enable dissemination of information about future activities and opportunities and for use in custom audiences tools and sharing functionalities to create custom audiences to whom ICHX may disseminate information about future activities and opportunities (collectively, the "Additional Purposes"). The consent also extends to us disclosing your personal data to our third-party service providers, agents, or collaborators, for the Additional Purposes. If you do not consent to such uses or the use in sub-paragraph (c) above, please email contact@istox.com
This is not an advertisement making an offer or calling attention to an offer or intended offer