2020年11月19日星期四 08:00 PM GMT +8
网络研讨会
iSTOX Investment Series: Riding the US Housing Wave
Know someone who would be interested in this event? Share it with them!
About this event
In recent months, it has become evident that the housing market is expected to lead the U.S. out of a slowly recovering economic downturn. Record low mortgage rates and the effects of Covid-19 have boosted new home sales rates in the U.S. to historical highs, and this upward trend is likely to extend into the medium- to long-term horizon.
With a burgeoning Millennial population entering their years of household formation, it was only a matter of time before favourable demographics started to accelerate the growth of residential development around gateway cities.
However, the U.S. residential landscape has changed drastically over the course of the past decade, and it is crucial to understand the dynamics of this sector and the players involved to take advantage of the opportunity presented.
In this webinar, GRT Asset Management Senior Vice President James Buchanan and Vice President Sankar Sadhananthan will explore the underlying trends that drive the performance of the U.S. residential market and the fundamental changes within the U.S. homebuilder landscape.
Highlights include:
Key trends driving the performance and resilience of the U.S. residential market
Changes to the U.S. homebuilder landscape; and
How homebuilders have adapted their business models to overcome the challenges presented and drive organic growth
Speakers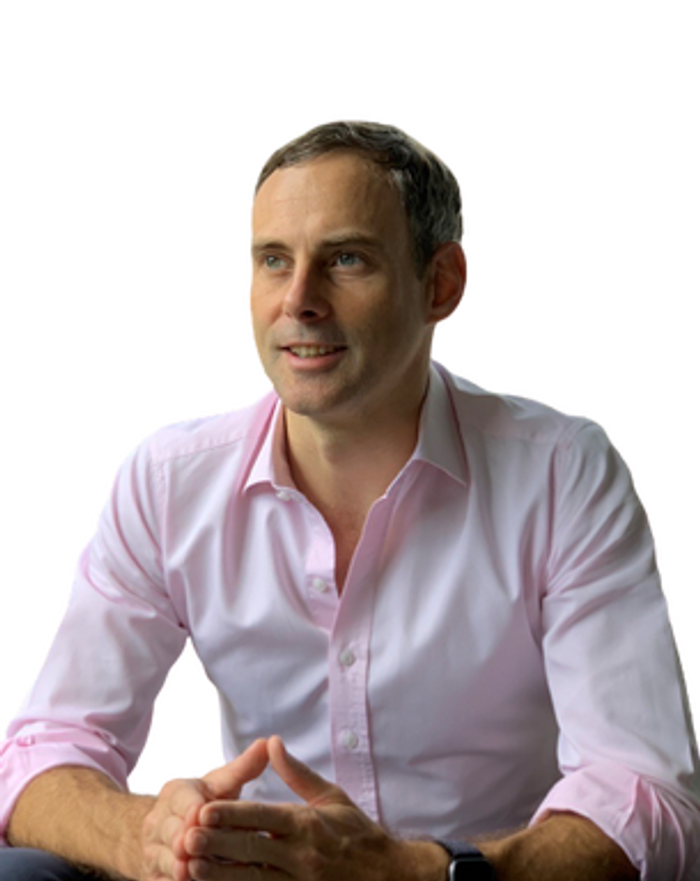 James Buchanan
Senior Vice President
James Buchanan is Senior Vice President, Singapore for GRT Asset Management. He is responsible for southeast Asia regional operations based out of the Singapore office. James has been in the real estate asset management industry for over 12 years, based in Tokyo, Hong Kong, and Singapore. Prior to joining GRT, James spent 8 years in Tokyo working in asset management, media, and telecoms. He graduated from the University of Sheffield in the UK with a BA in Japanese and Korean Studies.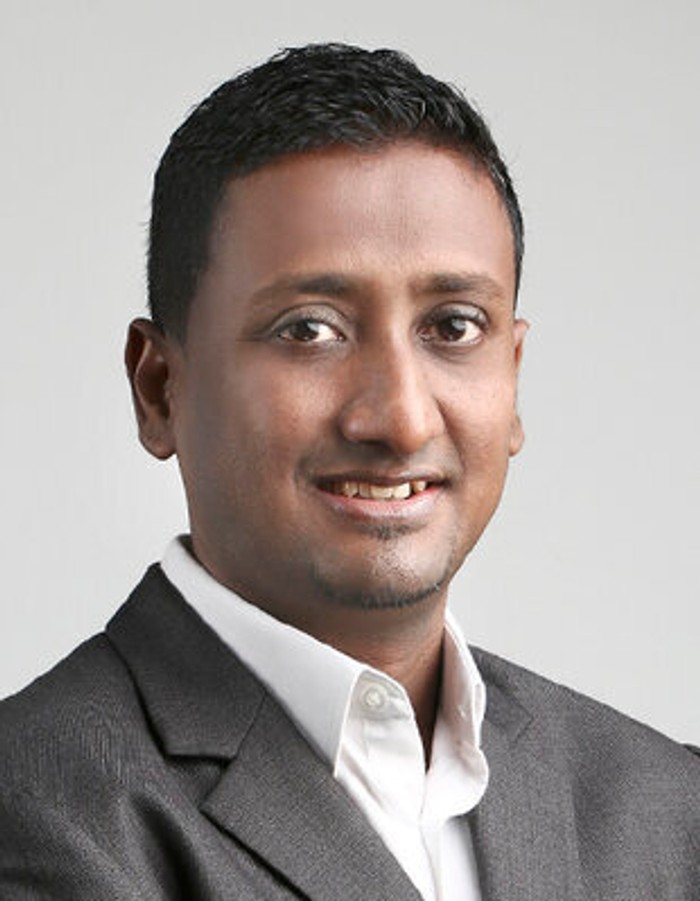 Sankar Sadhananthan
Vice President
Sankar has over 12 years of experience in Capital Markets, Corporate Finance and Real Estate.
He has substantive experience in acquiring and managing Real Estate assets across the logistics, multifamily and student accommodation sectors in Asia and North America. He also has solid experience in raising capital from Institutional and Professional Investors.
Sankar has an MBA from the National University of Singapore and a BEng degree from Nanyang Technological University.

About GRT Asset Management
GRT Asset Management is a specialised private real estate fund manager focused on strategies related to the financing of land acquisition and development in the United States.
GRT Asset Management's relationships with large publicly traded U.S. homebuilders allow it to offer investors access to innovative strategies that take advantage of the long-term growth opportunities of the U.S. homebuilding industry.
Presentation Disclaimer: This presentation does not constitute an offer or invitation from ICHX Tech Pte. Ltd. (the "Company"), its shareholders or its directors, managers, officers, employees, advisers or representatives, or any other persons, in respect of any sale or purchase of securities and/or units in a collective investment scheme under the Securities and Futures Act, Chapter 289 of Singapore (the "SFA") in any jurisdiction.
The information contained herein are for informational purpose only and has not been independently verified. Neither the Company nor the Company's affiliates (nor any of their respective shareholders, directors, managers, officers, employees, advisers or representatives) accept any responsibility for, nor makes any representation, warranty or undertaking, express or implied, as to the truthfulness, accuracy, completeness, fairness or reasonableness of any information supplied in this presentation, its contents or any written, electronic or oral communication in connection with the Company or any other persons, and neither the Company shall have any responsibility or liability (direct, indirect, consequential or otherwise) for the information contained in, or any omissions from, this presentation, nor for any of the written, electronic or oral communications transmitted to the viewer. In particular, but without limitation, no representation or warranty is given as to the achievement or reasonableness of, and no reliance should be placed on, any projections, targets, estimates or forecasts contained in this presentation or in such other written, electronic or oral information.
The viewer of this presentation hereby releases and discharges each of the Company and any of the Company's affiliates (and any of their respective shareholders, directors, managers, officers, employees, advisers or representatives) from all losses, damages, costs and expenses incurred by the recipient or any party as a result of, or arising from, this presentation or the use thereof.
This is not an advertisement making an offer or calling attention to an offer or intended offer.