2021年1月27日星期三 08:00 PM GMT +8
网络研讨会
The Age of Digital Securities: Introduction and the Developments
Know someone who would be interested in this event? Share it with them!
About this event
Join us for an exciting discussion with TMF Group focused on the introduction and the developments of digital securities. Our expert speakers will share their experience and knowledge from their perspective as a leading provider of critical compliance and administrative services and a fast-growing FinTech company.
In this webinar, you will understand the fundamentals of digital securities and, more importantly how you can benefit and play a part in exciting new developments in this space.
Agenda:
What are digital securities?
Who benefits from digital securities?
How to evolve business models to capture this opportunity?
Closing case study: iSTOX digital securities lessons and collaborations with the provider ecosystem in 2020
Panel discussion Q&A
Speakers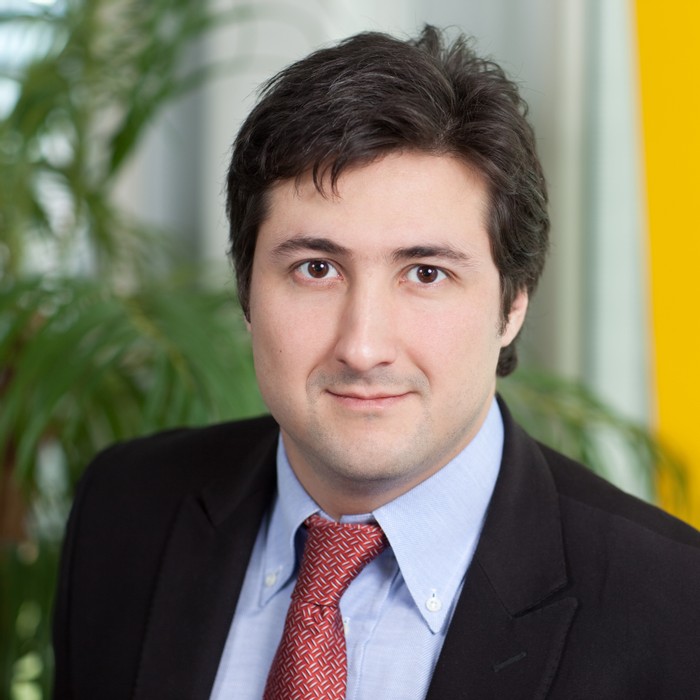 Pavel Izmaylov
Director – Head of Capital Markets, Austria, Germany, Switzerland, Cyprus, Malta (AGS+)
Pavel Izmaylov leads TMF's capital markets practice in AGS+ region and has responsibility for the strategic development of TMF's capability in the capital markets sector. Pavel also focuses on enhancing and expanding TMF's current relationships with key Swiss and international clients within the Traditional and Alternative Investment asset classes. Pavel is responsible for structuring investments for TMF's clients, including senior secured, second lien, mezzanine and subordinated debt facilities and private equity transactions in support of refinancing, growth, acquisition, and special situations across a broad range of industries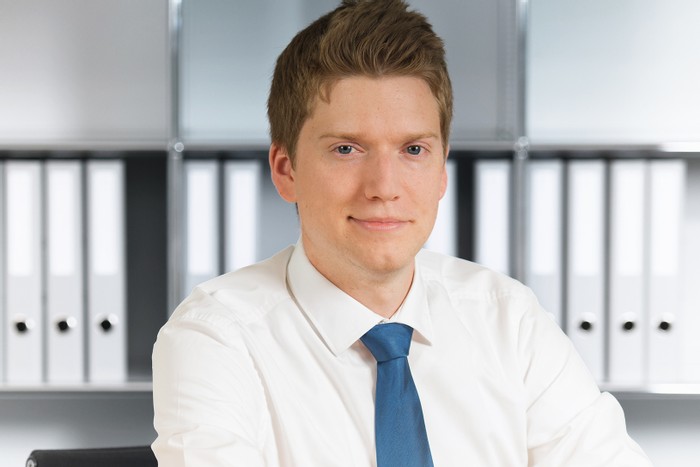 Dr. des. Stephan Meyer, LL.M.
Legal Associate | Attorney-at-Law, Notary Public @ MME
Stephan is an attorney-at-law and notary public with MME's DLT team. He advises FinTech clients and specializes in the legal and regulatory implementation of blockchain-projects. After multiple positions with an insurance company he has been a member of an interdisciplinary Swiss National Science Foundation research project on the regulation of virtual currencies at ZHAW School of Management and Law. In addition, he wrote a PhD dissertation on rights relating to blockchain-based crypto tokens at University of Zurich (summa cum laude, Issekutz-Prize 2020). Currently, Stephan is also co-founder as well as CPO & Chief Legal Engineer with FQX AG in Zurich and London. In addition, he is lecturer leading the Master's module "Blockchain & Smart Contracts" at University of Lucerne, research fellow at UCL Centre for Blockchain Technologies and lecturing on DLT & LegalTech at ZHAW School of Engineering as well as HWZ.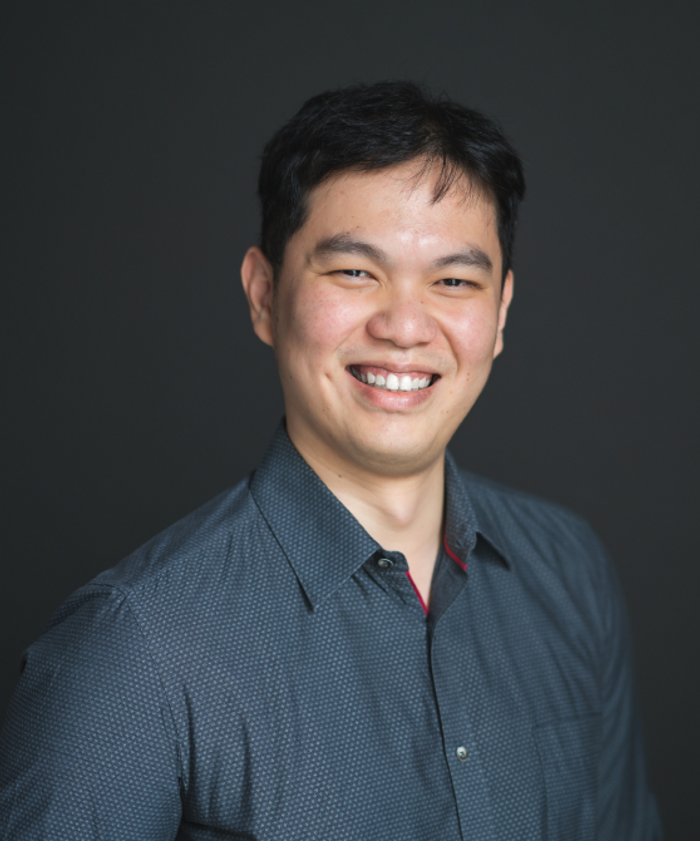 柳秉捷
Group Chief Strategy Officer at ADDX
柳秉捷在公共和私营部门的概念化、建设和规模化方面拥有超过15年的经验。柳秉捷是ADDX的联合创始人和集团首席战略官,负责确定、构思和建立新的业务线,拓展ADDX业务。柳秉捷曾担任ADDX的首席运营官,负责ADDX平台的所有运营(包括业务运营、监管、法律、风险和合规问题等),并获得了新加坡金融管理局有史以来第一个可以在单一的集成平台上发行、托管和交易数字化证券的监管许可批准。在加入ADDX之前,柳秉捷曾任职于GIC的经济与投资战略部门,负责监督GIC投资组合中多个资产类别的资本配置决策。 柳秉捷还曾在新加坡财政部和国防部任职。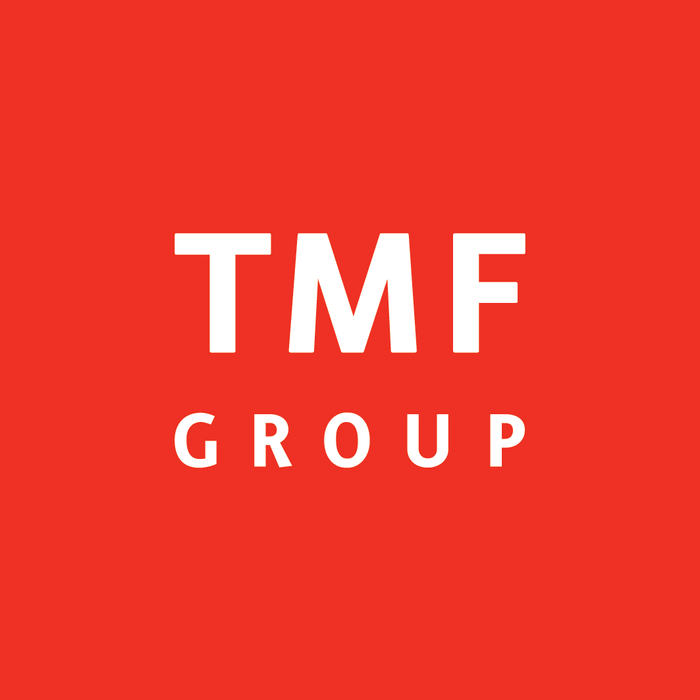 About TMF Group
TMF Group is the leading provider of administrative support services for international business expansion – organically or through M&A – and investment funds. With close-knit teams of some 7,800 in-house experts – on the ground in over 80 locations – TMF Group is the only company worldwide to provide the combination of fiduciary, company secretarial, accounting and tax and HR and payroll services essential to the success of businesses investing, operating, and expanding across multiple jurisdictions. TMF Group knows how to unlock access to some of the world's most attractive markets – no matter how complex – swiftly, safely, and efficiently. That is why over 60% of the Fortune Global 500 and FTSE 100 and almost half of the top 300 private equity firms use them.
Webinar Registration Disclaimer: The information you have provided to ICHX Tech Pte. Ltd. ("us", "our" and "ICHX") is to enable us to register and contact you about your attendance at the seminar and carry out administrative and planning activities for the seminar (the "Purposes"). By attending the seminar you: (a) consent to us collecting, using, disclosing and/or processing your personal data for the Purposes as described above;(b) consent to us disclosing your personal data to our third-party service providers, agents, or collaborators, for the Purposes as described above;(c) consent to the use of your photograph, voice, likeness, and image in any broadcasts of this seminar and in subsequent productions drawn from video or audio recordings of the seminar; and (d) represent and warrant that you are the user and/or owner of the e-mail used in this e-invite.
By registering for the seminar, you also consent to our collection, use and disclosure of your name and full contact details (including email) to enable dissemination of information about future activities and opportunities and for use in custom audiences tools and sharing functionalities to create custom audiences to whom ICHX may disseminate information about future activities and opportunities (collectively, the "Additional Purposes"). The consent also extends to us disclosing your personal data to our third-party service providers, agents, or collaborators, for the Additional Purposes. If you do not consent to such uses or the use in sub-paragraph (c) above, please email contact@istox.com
This is not an advertisement making an offer or calling attention to an offer or intended offer