星期三, 2021年04月28日, 05:00晚 GMT +8
网络研讨会
iSTOX Fireside Chat: An Insight into EAMs and Wealth Management
Know someone who would be interested in this event? Share it with them!
About this event
We are seeing a growing wave of External Asset Managers (EAMs) in Asia as affluent individuals and families fast forward their wealth planning in a post-pandemic world. The MAS has observed a 5X increase in the number of Family Offices in Singapore since from 2017-2019, indicating a rising demand for professional wealth management in the region.
EAMs work with custodian banks to deliver bespoke and independent financial advice to help clients protect and grow their wealth across generations. Additionally, they focus on building close client relationships and offer fee structures that encourage greater alignment of interests.
Are you interested in understanding how EAMs work and the benefits for you?
We will be covering these frequently asked questions:
• What are EAMs and what services do they offer?
• How is the Asian EAM and wealth industry growing?
• How can EAMs help me achieve my long-term financial goals?
• What are the pros and cons of engaging independent external wealth managers?
• How can iSTOX help EAM clients gain access to private market opportunities?
Join industry experts from Rockstead Capital and iSTOX for an exclusive fireside chat at 5pm on 28 April (Wed) to learn more!
Speaker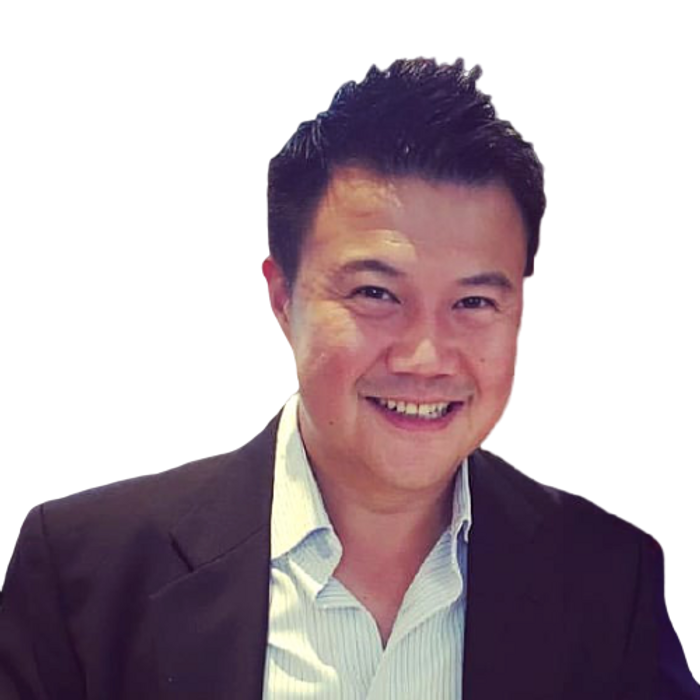 Lester Tay
CEO Rockstead Capital
Lester has over 22 years of investment and financial market experience.
He takes helm of the investment division of Rockstead Capital group, creating several capital initiatives, including private equities and hedge funds products.
The company's investment doctrines in formulating fund products are principally governed by capital preservation and risk management.
Moderator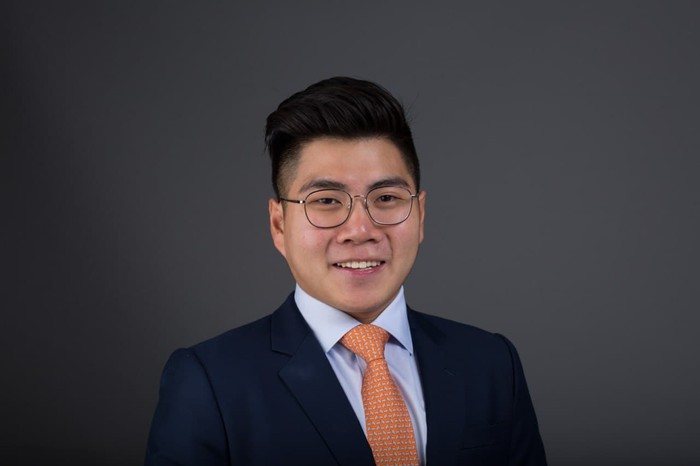 Nigel Toe
Head of Community and Marketing Partnerships at ADDX
Nigel is responsible for ecosystem development and investor education at ADDX.
Prior to ADDX, Nigel was a Management Consultant at Oliver Wyman specializing in Financial Services. His experience includes transformation projects on a global and regional scale.
He graduated with first class honours, Bachelor of Business Administration (BBA), from the National University of Singapore (NUS)

About Rockstead Capital
Rockstead Capital was established in 2005. We believe in building long-term relationships, aligning to our clients' interests, and protecting the trust placed in us. By providing bespoke asset management and legacy planning services to individuals and families, we protect and grow their wealth. We are a Registered Fund Management Company (RFMC) under the regime of Monetary Authority of Singapore (MAS).
Our investors are more than just clients. They are our core capital, our motivation for growth and preservation of our legacy. Our commitment to this philosophy shapes our investment ethos. With clients at the heart of our investment strategies, our product portfolio is governed by the primary need to deliver investment strategies that maximizes risk-adjusted returns tailored for each investor.
Webinar Registration Disclaimer: The information you have provided to ICHX Tech Pte. Ltd. ("us", "our" and "ICHX") is to enable us to register and contact you about your attendance at the seminar and carry out administrative and planning activities for the seminar (the "Purposes"). By attending the seminar you: (a) consent to us collecting, using, disclosing and/or processing your personal data for the Purposes as described above;(b) consent to us disclosing your personal data to our third-party service providers, agents, or collaborators, for the Purposes as described above;(c) consent to the use of your photograph, voice, likeness, and image in any broadcasts of this seminar and in subsequent productions drawn from video or audio recordings of the seminar; and (d) represent and warrant that you are the user and/or owner of the e-mail used in this e-invite.
By registering for the seminar, you also consent to our collection, use and disclosure of your name and full contact details (including email) to enable dissemination of information about future activities and opportunities and for use in custom audiences tools and sharing functionalities to create custom audiences to whom ICHX may disseminate information about future activities and opportunities (collectively, the "Additional Purposes"). The consent also extends to us disclosing your personal data to our third-party service providers, agents, or collaborators, for the Additional Purposes. If you do not consent to such uses or the use in sub-paragraph (c) above, please email contact@istox.com
This is not an advertisement making an offer or calling attention to an offer or intended offer