星期三, 2021年03月16日, 08:00晚 GMT +8
网络研讨会
Ask iSTOX Anything
Know someone who would be interested in this event? Share it with them!
About this event
Why should the best of alternative investments, including private equity, hedge funds, unicorns and private debt be available only to the top 1%? Multimillion dollar estates and exclusive networks give ultra-wealthy individuals and firms access to the best investments in the private markets. However, most people – including most accredited investors – are unable to reach these opportunities.
The status quo is not equitable, but the rise of fintech aims to democratize access starting from now.
At iSTOX, investors gain equal access to world-class private market opportunities. Join us for our first-ever iSTOX Ask Me Anything (AMA) to answer all your burning questions. You can ask us anything, including:
How do we ensure good opportunities are presented to you?
How can I navigate the platform effectively?
What are the safety and security features to protect investors?
Who is the team behind the iSTOX platform?
*Registration is required. See you there!
Speakers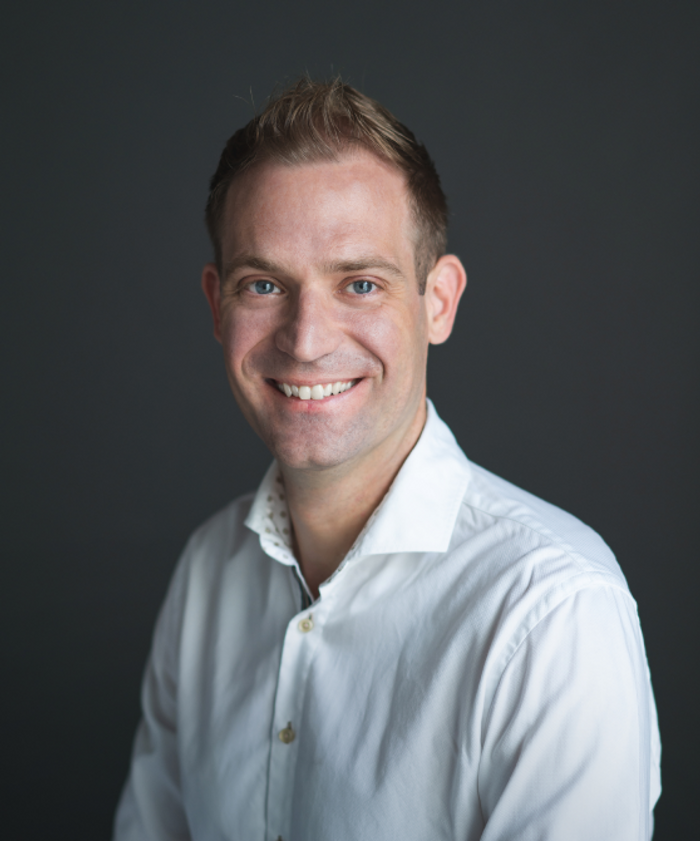 提姆/鲁普
企业产品和客户解决方案主管
Tim担任ADDX企业产品和客户解决方案主管。他在欧洲、北美和新加坡的不同地点的中后台职能部门拥有超过10年的产品管理经验。主要负责监督产品管理流程,并专注于改进ADDX平台。加入ADDX之前,在Citco工作了13年,担任领导职务,包括高级产品经理和高级副总裁。作为Citco的高级产品经理,其主要负责监督Citco在亚洲的全球服务团队的发展。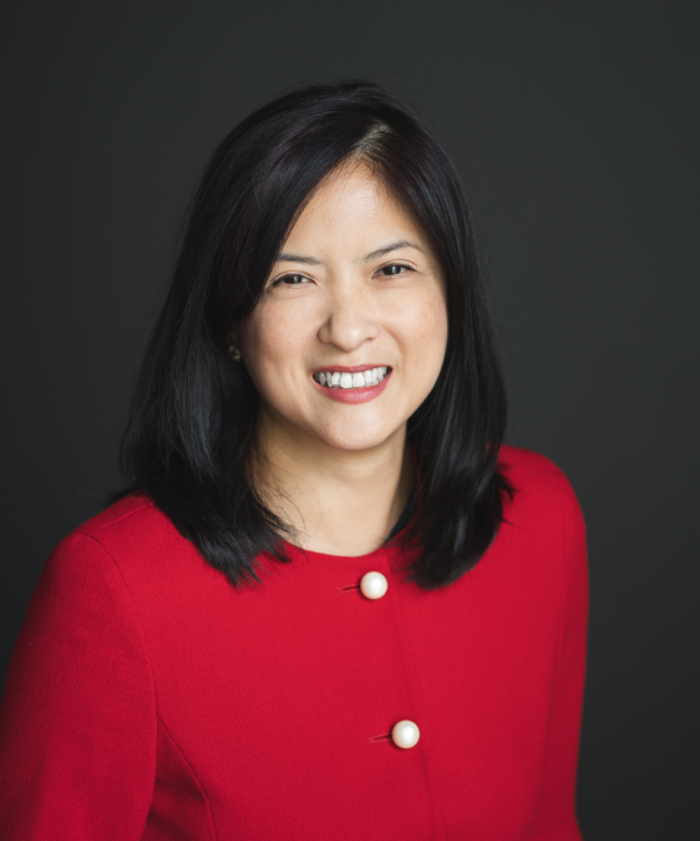 朱爱仪
Chief Executive Officer at ADDX, Moderator
朱爱仪在投资和银行业拥有超过20年的经验,是ADDX的首席执行官。曾任首席商务官,负责通过建立广泛的投资者和公司合作伙伴网络推动业务增长。在加入ADDX之前,朱爱仪曾在瑞银担任(新加坡)投资银行主管,在此之前曾任职于摩根士丹利。
Moderator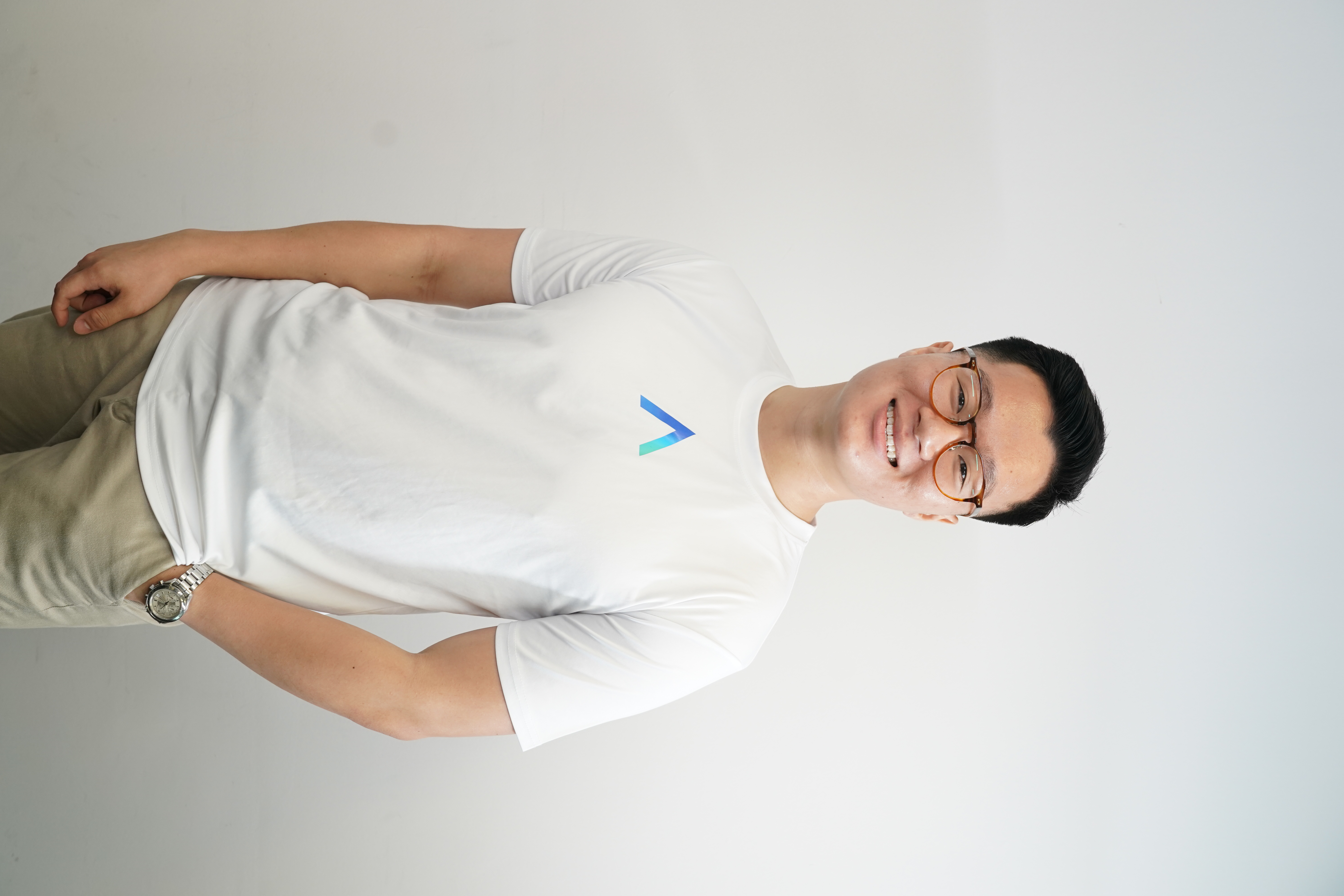 Alexander Lee
Customer Experience Manager, ADDX
About ADDX
Singapore-based ADDX is the world's first integrated platform for digitised securities. Regulated by the Monetary Authority of Singapore (MAS), ADDX uses proprietary technology to directly connect buyers and sellers. In so doing, iSTOX provides accredited investors with access to previously out-of-reach investment opportunities, including private equity, hedge funds, private debt and more.
Webinar Registration Disclaimer: The information you have provided to ICHX Tech Pte. Ltd. ("us", "our" and "ICHX") is to enable us to register and contact you about your attendance at the seminar and carry out administrative and planning activities for the seminar (the "Purposes"). By attending the seminar you: (a) consent to us collecting, using, disclosing and/or processing your personal data for the Purposes as described above;(b) consent to us disclosing your personal data to our third-party service providers, agents, or collaborators, for the Purposes as described above;(c) consent to the use of your photograph, voice, likeness, and image in any broadcasts of this seminar and in subsequent productions drawn from video or audio recordings of the seminar; and (d) represent and warrant that you are the user and/or owner of the e-mail used in this e-invite.
By registering for the seminar, you also consent to our collection, use and disclosure of your name and full contact details (including email) to enable dissemination of information about future activities and opportunities and for use in custom audiences tools and sharing functionalities to create custom audiences to whom ICHX may disseminate information about future activities and opportunities (collectively, the "Additional Purposes"). The consent also extends to us disclosing your personal data to our third-party service providers, agents, or collaborators, for the Additional Purposes. If you do not consent to such uses or the use in sub-paragraph (c) above, please email contact@istox.com
This is not an advertisement making an offer or calling attention to an offer or intended offer