Wednesday, March 9 2022, 5.00 - 6.00pm GMT +8
网络研讨会
Beating inflation with Private Credit
Know someone who would be interested in this event? Share it with them!
As we usher in the new year in 2022, sentiment about rising inflation has created much concern for investors globally. Fortunately, private credit as an asset class has a longstanding reputation of being a resilient and steady investment during times of uncertainty.
Private credit loans are typically floating rate, making them less vulnerable to interest rate rises. This could make it a smart investment choice when faced with the prospect of long-term inflation and rising rates. How can investors access private credit for their portfolios? What are the advantages of private credit compared to other asset classes like bonds?
Key topics covered:
• Understanding private credit investing strategies
• COVID-19 effects on private credit portfolios
• How private credit has the advantage to beat inflation and rising rates
• Private credit outlook in 2022 and beyond
Beat inflation and tune in to this insightful webinar on 9 March 2022, 5:00pm (GMT+8) to hear first-hand from Ben Hart, Partner, Head of Investor Relations (Asia) at Adams Street Partners.
This event will be moderated by Joycelyn Ong, Head of Growth of ADDX.
Speaker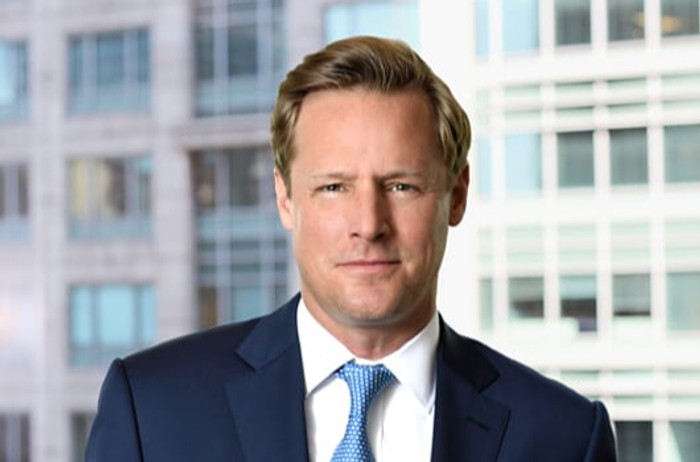 Ben Hart
Partner, Head of Investor Relations (Asia)
Ben Hart is a Partner and Head of Investor Relations (Asia) at Adams Street Partners, where he focused on the firm's institutional and private wealth clients across the region. Ben is a 25-year Asia resident with over 20 years' experience in the venture-backed tech and private equity markets.
Prior to joining Adams Street, Ben worked at Swiss-based private equity firm Capital Dynamics, where he served as Managing Director and COO, Asia, overseeing the firm's business development efforts in Asia and North America.
Before joining Capital Dynamics, Ben spent over a decade working with VC and PE-backed tech firms in China and across Asia on their market development strategies. He served as Managing Director, Asia, at Aircom International, and held senior positions at Convergys Corporation, Alliance Digital, Inc., and the JM Network.
Moderator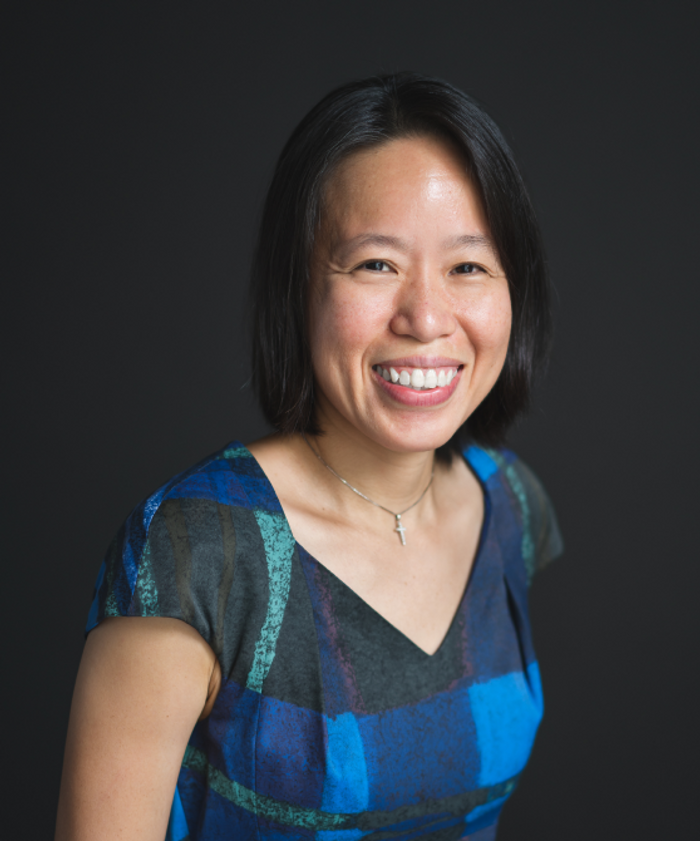 黄悦玲
全球市场主管
Joycelyn担任ADDX全球市场主管。其在全球市场和财富管理领域拥有长达25年的银行职业生涯,曾在澳大利亚、香港和新加坡工作。在业务构建方面有着良好的记录,包括摩根士丹利的固定收益投资银行合资企业和瑞银的衍生工具解决方案业务。曾在全球资本市场和结构化领域担任领导职务,最近还带领了一个财富管理顾问团队(专注于企业家及其业务和家族理财室)。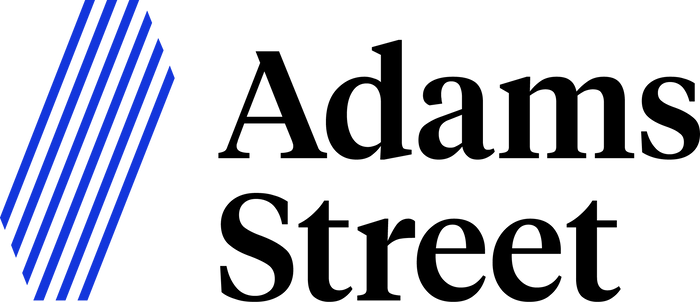 About Adams Street Partners
For five decades, Adams Street Partners has been recognized as one of the most respected and experienced private markets investment managers in the industry. With 11 offices located in Austin, Beijing, Boston, Chicago, London, Menlo Park, Munich, New York, Seoul, Singapore, and Tokyo, our deep industry experience and global outlook provide clients with customized access to the spectrum of private markets strategies. Adams Street manages $51 billion in assets for more than 470 institutional investors, including corporate and public pensions, foundations, family offices, and endowments.
Adams Street's Private Credit team manages nearly $7 billion of investor capital. Adams Street is a fully integrated debt solutions provider, targeting private equity-backed middle-market transactions. Adams Street offers a full array of debt alternatives, from first lien term debt and unitranche facilities to second lien, mezzanine, and preferred equity.
Webinar Registration Disclaimer: The information you have provided to ICHX Tech Pte. Ltd. ("us", "our" and "ICHX") is to enable us to register and contact you about your attendance at the seminar and carry out administrative and planning activities for the seminar (the "Purposes"). By attending the seminar you: (a) consent to us collecting, using, disclosing and/or processing your personal data for the Purposes as described above;(b) consent to us disclosing your personal data to our third-party service providers, agents, or collaborators, for the Purposes as described above;(c) consent to the use of your photograph, voice, likeness, and image in any broadcasts of this seminar and in subsequent productions drawn from video or audio recordings of the seminar; and (d) represent and warrant that you are the user and/or owner of the e-mail used in this e-invite.
By registering for the seminar, you also consent to our collection, use and disclosure of your name and full contact details (including email) to enable dissemination of information about future activities and opportunities and for use in custom audiences tools and sharing functionalities to create custom audiences to whom ICHX may disseminate information about future activities and opportunities (collectively, the "Additional Purposes"). The consent also extends to us disclosing your personal data to our third-party service providers, agents, or collaborators, for the Additional Purposes. If you do not consent to such uses or the use in sub-paragraph (c) above, please email team@addx.co.
This is not an advertisement making an offer or calling attention to an offer or intended offer.