Wednesday, June 1 2022, 5.00 - 6.00pm GMT +8
网络研讨会
Building a Resilient Portfolio through Non-Traditional Investments
Know someone who would be interested in this event? Share it with them!
With the Fed starting to hike rates in the face of growing inflation, one of the top concerns among investors is how the growth of the world's largest economy be balanced against the growing inflation risk.
While public markets have been generating returns for investors for the past few years, 2022 has been an extremely tough year thus far for publicly traded stocks – with a number of high-growth tech stocks shedding over 75% in value from their 52-week high.
Against the current backdrop with geopolitical risk adding complexity to the equation, how should investors be positioning their portfolios in an increasingly uncertain world?
Join us on 1 June, Wednesday at 5.00 pm (GMT +8) to hear first-hand from Kelvin Tay, Regional Chief Investment Officer of UBS, as he guides us through the financial world from his lens and tells us how investors can construct a resilient portfolio using non-traditional asset classes.
Key topics to be discussed
• Will Fed's balancing act between inflation and growth trigger the next global recession?
• What are some of the bright spots within the risk spectrum that could benefit in the current environment?
• With the heightened volatility within public equities, is it a good time to consider Hedge Funds?
• What are some other alternative asset classes that would allow investors to ride through the current cycle at lower volatility?
• How can investments into Real Estate and Private Credit offer protection to investors in an inflationary environment?
This event will be moderated by Joycelyn Ong, Head of Growth at ADDX.
Speaker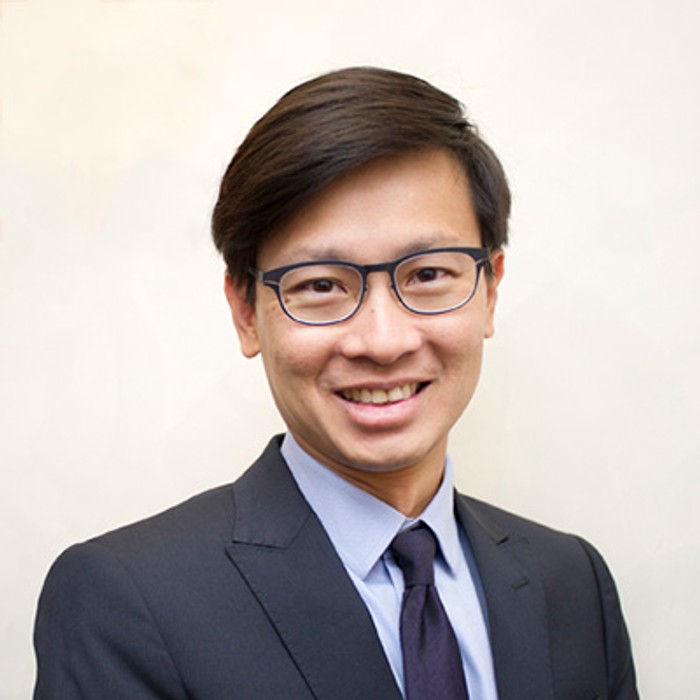 Kelvin Tay
Regional Chief Investment Officer, UBS Group AG
Kelvin Tay is the Regional Chief Investment Officer at UBS Global Wealth Management. Kelvin is a member of the UBS Global Emerging Markets Investment Committee, as well as the Asia-Pacific Investment Committee where he provides strategic research and inputs to the investment and asset allocation process across asset classes. Based in Singapore, Kelvin joined UBS Global Wealth Management Asia in 2006.
Kelvin is a bi-monthly guest host on CNBC Asia, and a regular commentator on international broadcast media such as Bloomberg TV, CNA, and BBC World. He also contributes by-line articles on a regular basis to the various financial publications in the region.
Moderator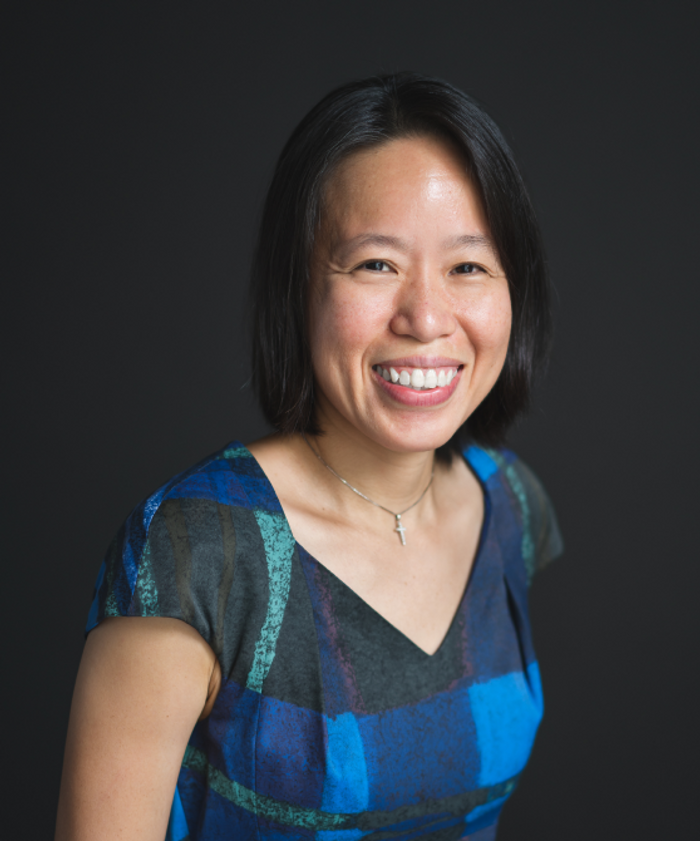 黄悦玲
全球市场主管
Joycelyn担任ADDX全球市场主管。其在全球市场和财富管理领域拥有长达25年的银行职业生涯,曾在澳大利亚、香港和新加坡工作。在业务构建方面有着良好的记录,包括摩根士丹利的固定收益投资银行合资企业和瑞银的衍生工具解决方案业务。曾在全球资本市场和结构化领域担任领导职务,最近还带领了一个财富管理顾问团队(专注于企业家及其业务和家族理财室)。

UBS Group AG is a multinational investment bank and financial services company founded and based in Switzerland. Co-headquartered in the cities of Zürich and Basel, it maintains a presence in all major financial centres as the largest Swiss banking institution and the largest private bank in the world.
Webinar Registration Disclaimer: The information you have provided to ICHX Tech Pte. Ltd. ("us", "our" and "ICHX") is to enable us to register and contact you about your attendance at the seminar and carry out administrative and planning activities for the seminar (the "Purposes"). By attending the seminar you: (a) consent to us collecting, using, disclosing and/or processing your personal data for the Purposes as described above;(b) consent to us disclosing your personal data to our third-party service providers, agents, or collaborators, for the Purposes as described above;(c) consent to the use of your photograph, voice, likeness, and image in any broadcasts of this seminar and in subsequent productions drawn from video or audio recordings of the seminar; and (d) represent and warrant that you are the user and/or owner of the e-mail used in this e-invite.
By registering for the seminar, you also consent to our collection, use and disclosure of your name and full contact details (including email) to enable dissemination of information about future activities and opportunities and for use in custom audiences tools and sharing functionalities to create custom audiences to whom ICHX may disseminate information about future activities and opportunities (collectively, the "Additional Purposes"). The consent also extends to us disclosing your personal data to our third-party service providers, agents, or collaborators, for the Additional Purposes. If you do not consent to such uses or the use in sub-paragraph (c) above, please email team@addx.co.
This is not an advertisement making an offer or calling attention to an offer or intended offer.