Wednesday, 21st Sep 2022, 5.00 pm to 6.00 pm (GMT+8)
网络研讨会
Hedge Funds: Unravelling the mysteries, myths, and misconceptions
Know someone who would be interested in this event? Share it with them!
With the wide dispersion in returns observed across various asset classes, investors are increasingly looking towards alternative investment opportunities that can benefit from this volatility.
Hedge Funds have traditionally been known to thrive on volatility and potentially protect investors under market stress. In 2021, total assets under management for the global Hedge Fund industry exceeded $4 trillion.
You might have heard about the different types of Hedge Funds, ranging from multi-strategy, equity long/short, market neutral to global macro. What do they actually mean?
Is it always true that Hedge Funds are a risky investment choice?
How can investors identify a Hedge Fund that fits their portfolio?
Sign up now for the upcoming webinar where we invite the Deputy CIO of UOB Asset Management, Mr Low Han Seng, to educate us more about the Hedge Fund industry and uncover the truth behind your questions!
Tune in to this insightful webinar on 21 September 2022, 5:00pm (GMT+8).
This event will be moderated by Cheryl Chan, Head, Issuer Origination at ADDX.
Speaker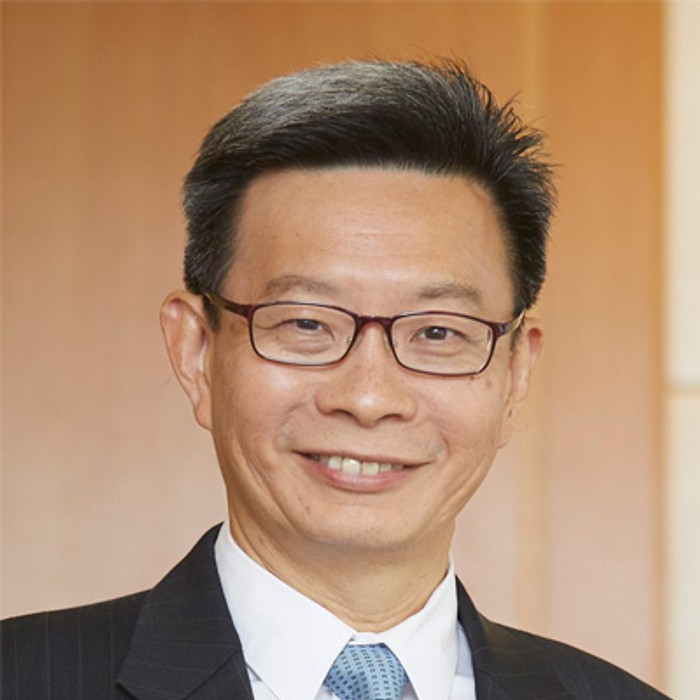 Low Han Seng
Executive Director and Deputy Chief Investment Officer, UOB Asset Management (UOBAM)
Han Seng is the Deputy Chief Investment Officer of UOB Asset Management Ltd ("UOBAM") with responsibility over Multi-Asset Solutions and Alternative Investments. He has previously headed UOBAM's wholly-owned subsidiary, UOB Alternative Investment Management Pte. Ltd. ("UOBAIM"), which specializes in delivering Asian-focused alternative investment solutions to international institutional investors. UOBAIM's fund have received multiple HFM Performance Awards and the firm has also been recognized through the WealthBriefing Asia "Best Alternative Investment Manager" Award for 2017, 2018 and 2019.
Han Seng has been with the United Overseas Bank Group ("UOB") since 1997 in a variety of investment roles and he has previously headed the Group's proprietary equity investment division with responsibility over the Group's investments in listed equities, private equity funds and hedge funds.
Han Seng has previously worked at Hewlett Packard Singapore (Sales) and Bain & Company (Asia) Inc. He has a degree in Electrical and Electronic Engineering from the Nanyang Technological Institute of Singapore and a Masters of Business Administration from the European Institute of Business Administration (INSEAD) in Fontainebleau.
Moderator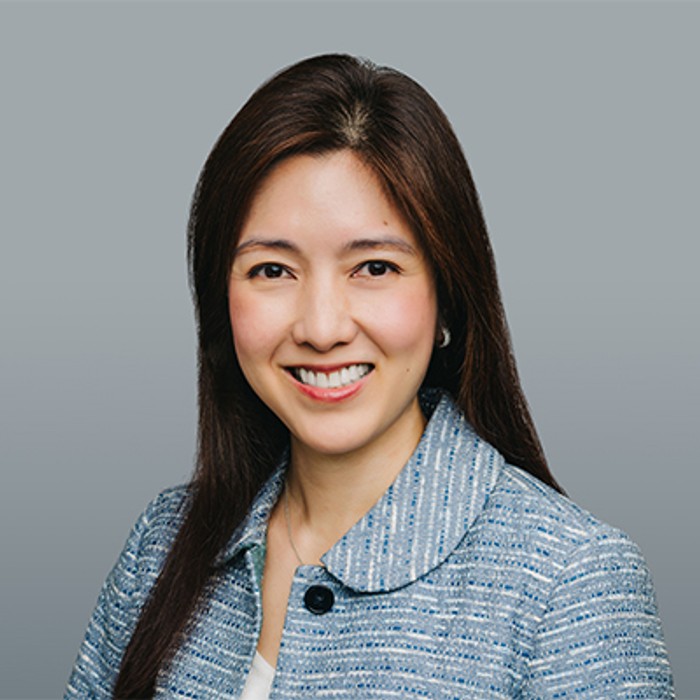 Cheryl Chan
Head, Issuer Origination
Cheryl is Head, Issuer Origination at ADDX and has over 15 years of experience in raising debt, equity, and mezzanine capital for and from institutions and individuals. Prior to joining ADDX, she spent time at a cryptocurrency fund manager, a fixed income fintech start-up, as a corporate finance consultant, and ran her own family office focusing on advisory and investments.
A former investment banker and previously based in Hong Kong for almost a decade, Cheryl worked in capital markets at UBS, Mizuho and Scotiabank, heading up capital markets teams that covered the Greater China and Southeast Asia regions. She began her career structuring and marketing interest rate derivatives in New York City with JP Morgan. Cheryl graduated with a dual degree in Finance and International Relations from the University of Pennsylvania, and holds a Masters in Counselling from Monash University.

UOB Asset Management (UOBAM) is a leading Asia-based asset manager with its headquarters in Singapore. From our establishment as a wholly-owned subsidiary of United Overseas Bank in 1986, we have grown extensively across Asia with a presence in nine markets, namely Malaysia, Brunei, Japan, Taiwan, Thailand, Indonesia and Vietnam.
Our network includes UOB Islamic Asset Management Sdn Bhd. We partner leading industry player in a joint venture – China's Ping An Trust to form Ping An Fund Management Company (China). We also have strategic alliances with UTI International (India) and Wellington Management Singapore.
Our experienced team of more than 90 investment professionals conduct rigorous fundamental research within a proven investment framework to provide clients with innovative investment solutions. The strength of our team lies in our commitment to investment excellence. Our performance has been recognised by the industry and we have garnered over 300 awards regionally since 1986.
Through our regional network, we offer global investment management expertise to individuals, institutions and corporations. Our comprehensive suite of products ranges from retail unit trusts and exchange-traded funds to customised portfolio management services for institutional clients. A leader in innovation, UOBAM offers a digital option to manage investments with UOBAM Invest robo-adviser, making investing simpler, smarter and safer.
Webinar Registration Disclaimer: The information you have provided to ADDX Pte. Ltd. ("us", "our" and "ADDX") is to enable us to register and contact you about your attendance at the event described above (the "Event") and to carry out administrative and planning activities for the Event (the "Purposes"). By registering for the Event, you: (a) consent to us collecting, using, disclosing and/or processing your personal data for the Purposes as described above; (b) consent to us disclosing your personal data to our third-party service providers, agents, or collaborators, for the Purposes as described above; (c) consent to the use of your photograph, voice, likeness, and image in any broadcasts of this Event and in subsequent productions drawn from video or audio recordings of the Event; and (d) represent and warrant that all information provided is true and accurate. By registering for the Event, you also consent to our collection, use and disclosure of your name and full contact details (including e-mail address) to enable dissemination of information about future activities and opportunities and for use in custom audiences tools and sharing functionalities to create custom audiences to whom ADDX may disseminate information about future activities and opportunities (collectively, the "Additional Purposes"). The consent also extends to us disclosing your personal data to our third-party service providers, agents, or collaborators, for the Additional Purposes. If you do not consent to the use of your personal data as described above, we will be unable to register you for this Event. Alternatively, please contact us at team@addx.co.