星期三, 九月 02, 2020 晚上08:00 GMT+8
网络研讨会
区块链如何彻底改变农民的筹资方式
Know someone who would be interested in this event? Share it with them!
Speakers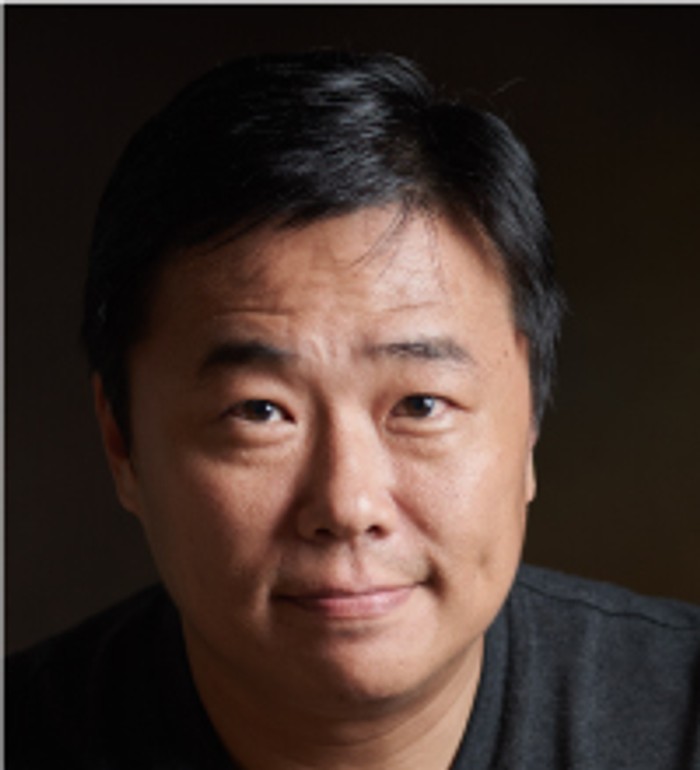 Roy Lai
Founder & CEO of InfoCorp Technologies Pte Ltd
Roy Lai is the Founder and CEO of InfoCorp Technologies, a Singapore-based blockchain company, that addresses financial inclusion by enabling smallholder farmers to use their livestock as collateral for loans.
Under Roy's leadership, InfoCorp has won the first prize of Singapore Fintech Award (ASEAN SME) by the Monetary Authority of Singapore and the United Nations' Women Fintech MSME Innovation Fund in 2019. In 2018, Roy was also a winner of the Singapore Entrepreneur of the Year Award (Social Contribution) by Singapore Rotary Club and Singapore Association of Small & Medium Enterprise. In the same year, Roy also founded the Sentinel Chain blockchain for cross-border livestock-backed financial transactions. Prior to InfoCorp, Roy worked in the inter-bank payment industry and was instrumental in delivering FAST, an ambitious real-time inter-bank payment network, across 14 Singapore banks in 2014. Roy brings with him more than 25 years of international experience in technology and financial sectors.
Roy is also a Research Fellow at the Singapore University of Social Sciences where he teaches blockchain programming curriculum.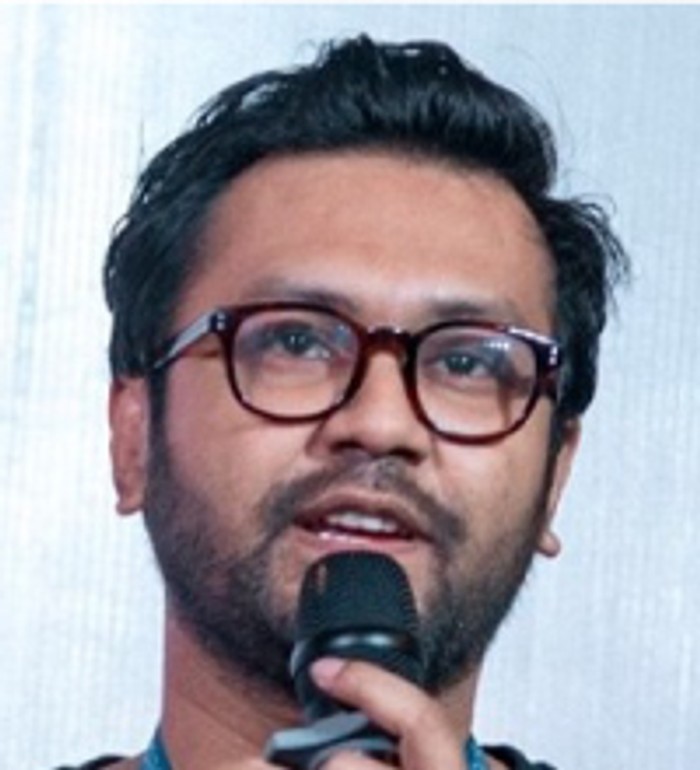 Fahad Ifaz
CEO of iFarmer Technologies
Fahad Ifaz is the CEO and Co-Founder of iFarmer, which aims to provide end-to-end solutions for the farmers and Agri MSMEs. Fahad has almost 10 years of experience in International Economic Development with organizations like the World Bank, CARE International, Swisscontact and Palladium. He has worked extensively in South Asia, designing and managing projects to improve the social and economic condition of the people at the bottom of the pyramid. He has worked in countries like Bangladesh, India, Nepal, Myanmar, Cambodia, Nigeria, Thailand and more. Prior to starting iFarmer, Fahad was managing a multimillion-dollar project in Myanmar to improve access to finance and markets of smallholder farmers in the South-east of Myanmar. He holds an undergraduate degree in International Business and Economics and has an MSc in Economics.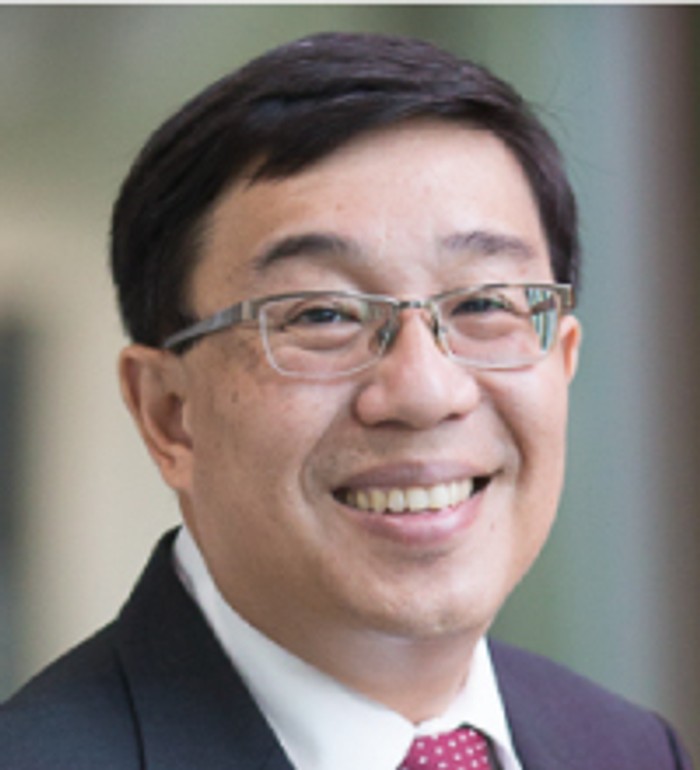 Prof. David Lee
Professor at the Singapore University of Social Sciences
David Lee Kuo Chuen is a professor at the Singapore University of Social Sciences. He is also the Vice President of the Economic Society of Singapore and council member of British Blockchain Association. As a Fulbright Scholar at Stanford University in 2015, he started mentoring and investing in inclusive blockchain projects. He devotes his time to learning and sharing his knowledge on inclusive FinTech, assisting international organisations and governments on public policy as a consultant, and publishing books on AI, Blockchain, quantum computing and other emerging technologies.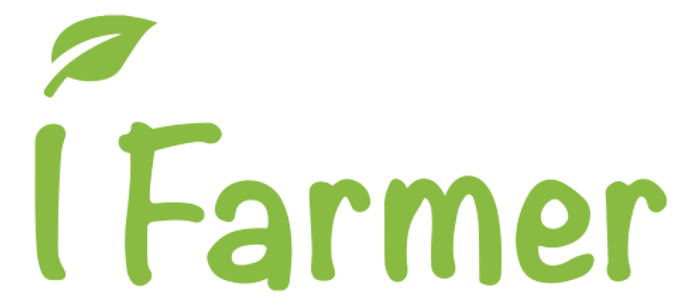 About iFarmer Technologies
iFarmer is a full-stack Agri-tech platform, which adopts an innovative approach to financing smallholder farmers. iFarmer allows farmers to get access to finance from middle income individuals and also from institutions and in return share farm profit with these funders. iFarmer offers a bundle of financing, agriculture inputs, advisory and market access for the farmers.
iFarmer on-boards farmers by working with local input retailers and through its farm facilitators, collecting some essential data about the farm households. Once the onboarding process is complete, the farmers receive on-going training on farm management, financial management and quality input usage. These farmers also get access to quality inputs provided by companies that has partnered with iFarmer.
Once the farming cycle is complete, iFarmer uses a data-driven approach to aggregate the farm produce and facilitate the sales of the produce through a business-to-business supply chain. This ensures a healthy return for the farmers, as well as for the farm investors.

About InfoCorp Technologies
Founded in 2015 with headquarters in Singapore, InfoCorp Technologies brings together FinTech and AgriTech in addressing financial inclusion for smallholder farmers through its blockchain-based technologies.
In most parts of the world, smallholder farmers cannot secure a sustainable livelihood from farming. It is high risk and capital intensive. Most smallholder farmers are unbanked, with no access to affordable working capital and no means to improve their farm income. As 80% of global food supply depends on smallholder farmers, mankind may be facing a serious global food security crisis. Underlying this food and agriculture problem, is a financial problem that can be solved if farmers can unlock their livestock as security for loans.
InfoCorp has created the world's first blockchain-based solutions designed to address these problems. FarmTrek, a blockchain-based animal identification and traceability technology developed by InfoCorp, combines the use of RFID and blockchain to address traceability at the first mile of the food supply chain and allow farmers to prove their ownership of livestock asset so that it can be used as loan collaterals. Sentinel Chain, a consortium blockchain network developed by InfoCorp, is a business-to-business financial services marketplace designed for offshore investments to enter the local livestock value chain.
本介绍的免责声明: 本介绍不构成ICHX Tech Pte.Ltd. ("公司"), 及其股东或其董事、经理、管理人员、雇员、 顾问或代表或任何其他人根据《新加坡证券及期货法》第289章在任何司法管辖区出售或购买集体投资计划中的证券和/或单位的要约或要约邀请。
本介绍所含信息仅供参考,且未经独立核实。公司或公司的附属公司(或其各自的股东、董事、经理、管理人员、雇员、顾问或代表) 对本介绍所提供的任何资料、其内容或与本公司或其他人有关的任何书面、电子或口头通讯的真实性、准确性、完整性、 公平性或合理性概不负责,亦不作出任何明示或暗示的声明、保证或承诺;本公司就本介绍所载资料或其任何遗漏、 或就传送给浏览者的任何书面、电子或口头通讯亦概不负责或承担任何法律责任(无论是直接、间接、相应的或其他责任), 特别是包括但不限于,对于本介绍或其他书面、电子或口头信息中包含的任何预测、目标、估计或期望的实现或合理性概不做任何陈述或保证, 也不应依赖该等预测、目标、估计或期望。
本介绍的浏览者在此免除本公司及其任何附属公司(及其各自的股东、董事、经理、管理人员、雇员、顾问或代表) 因接收本介绍的人或任何一方产生的与本介绍或其使用有关的所有损失、损害、成本和费用。
本介绍不是发出要约或吁请关注某要约或意向要约的广告。