Wed, Aug 05, 2020 08:00 PM GMT+8
网络研讨会
Introduction of Fintech Lending in Indonesia: An Industry & Player's Perspective
Know someone who would be interested in this event? Share it with them!
About this event
The fintech lending space in Indonesia is a flourishing industry and has been growing exponentially for the past few years. The government and industry's approach in regulating, supervising, and nurturing the industry are contributing to the healthy growth of fintech lending in Indonesia.
This webinar will give you a comprehensive introduction to the fintech lending space of Indonesia through both the perspectives of: (1) the industry association, which is directly involved in self-regulating the fintech lending players of Indonesia, and (2) UangTeman, a pioneer of Indonesia's fintech lending space operating for the last 5 years.
Speakers
Kuseryansyah
印尼金融科技贷款协会 (Asosiasi Fintech Pendanaan Indonesia – AFPI) 董事经理
Kuseryansyah has 16+ years of experience with a demonstrated history of working end-to-end in the financial industry. He is skilled in Credit Restructuring, Business Process, Marketing Management, Credit & Risk Management, Business Planning, and Analytical Skills. He majored in International Relations at Padjadjaran University and earned an MM/MBA focused in Business Administration and General Management from IPMI International Business School.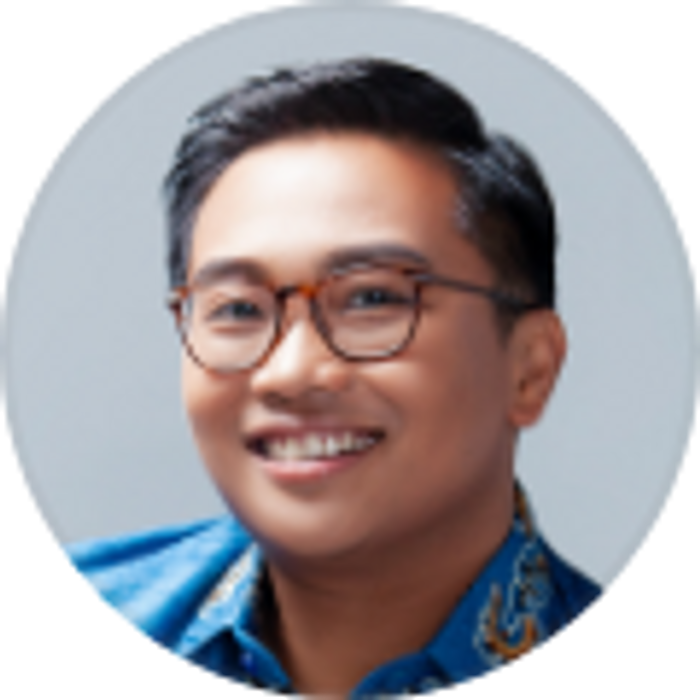 Aidil Zulkifli
CEO & Founder, UangTeman
A lawyer in his past life, Aidil Zulkifli is a financial technology executive who believes in leveraging data as a way to disrupt the delivery of banking and financial services to the emerging markets of Southeast Asia. Prior to founding UangTeman, Indonesia's pioneering online lender, Aidil previously founded another fintech company which was acquired in 2014.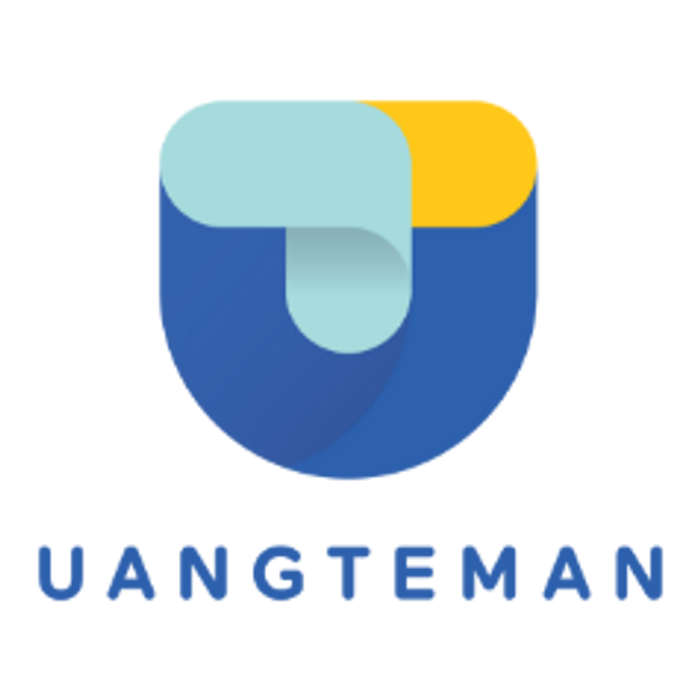 About UangTeman (Digital Alpha Group Pte Ltd)
UangTeman is the first fintech peer-to-peer lending service in Indonesia. Established in 2015, it has a permanent licence from the Indonesian Finance Regulator – Otoritas Jasa Keuangan (OJK).
UangTeman is focused on providing financial services in the form of loans to SMEs, MSMEs, micro entrepreneurs, and individuals in Indonesia via UangTeman's app, which is available on Google Play Store.
Aiming for the 100 million+ Indonesians who do not have access to conventional financial services, UangTeman's vision is to be the leading socially responsible digital microlender in Indonesia.
Presentation Disclaimer: This presentation does not constitute an offer or invitation from ICHX Tech Pte. Ltd. (the "Company"), its shareholders or its directors, managers, officers, employees, advisers or representatives, or any other persons, in respect of any sale or purchase of securities and/or units in a collective investment scheme under the Securities and Futures Act, Chapter 289 of Singapore (the "SFA") in any jurisdiction.
The information contained herein are for informational purpose only and has not been independently verified. Neither the Company nor the Company's affiliates (nor any of their respective shareholders, directors, managers, officers, employees, advisers or representatives) accept any responsibility for, nor makes any representation, warranty or undertaking, express or implied, as to the truthfulness, accuracy, completeness, fairness or reasonableness of any information supplied in this presentation, its contents or any written, electronic or oral communication in connection with the Company or any other persons, and neither the Company shall have any responsibility or liability (direct, indirect, consequential or otherwise) for the information contained in, or any omissions from, this presentation, nor for any of the written, electronic or oral communications transmitted to the viewer. In particular, but without limitation, no representation or warranty is given as to the achievement or reasonableness of, and no reliance should be placed on, any projections, targets, estimates or forecasts contained in this presentation or in such other written, electronic or oral information.
The viewer of this presentation hereby releases and discharges each of the Company and any of the Company's affiliates (and any of their respective shareholders, directors, managers, officers, employees, advisers or representatives) from all losses, damages, costs and expenses incurred by the recipient or any party as a result of, or arising from, this presentation or the use thereof.
This is not an advertisement making an offer or calling attention to an offer or intended offer.