星期二, 七月 28, 2020 晚上08:00 GMT+8
网络研讨会
投资新加坡的食品安全领域
Know someone who would be interested in this event? Share it with them!
活动介绍
你可曾想过为什么有那么多关于城市农业和可控环境农业的报道?或者为什么新加坡政府在食品安全研究上投资1.44亿新元?长期以来,新加坡90%的食物都是从国外进口的。
目前的新冠疫情和对食品安全的更高需求使得振兴新加坡的农业技术产业越发重要。我们将介绍一些公司在这个领域的未来10年发展计划,以及我国的创新动态。
Speakers
Vincent Wei
CEO, Archisen
Mr Vincent Wei is the CEO and co-founder of Archisen, a Singapore based agtech company that designs, develops and operates solutions to grow ultra-fresh, ultra-local produce in cities.
Archisen manages a farm that produces 90 tonnes of vegetables per year, and the vegetables are sold under the Just Produce™ brand.
Prior to starting Archisen, Mr Wei co-founded BioMachines, a startup that developed a platform technology specialising in applications for agriculture and smart cities. As the COO of BioMachines, he developed and managed projects that involve sensor instrumentation, sensor integration, wireless communications, pervasive networks, cloud computing, and environmental monitoring.
Mr Wei holds a Bachelor of Engineering in Mechanical Engineering from National University of Singapore. Throughout his career, he has developed a wealth of experience in various IOT projects, including the areas of Agriculture, Urban Microclimate, Geotechnical Monitoring, Remote Surveillance, Wireless Sensor Networks, Urban Greenery, Environmental Monitoring and Tree Growth Analysis.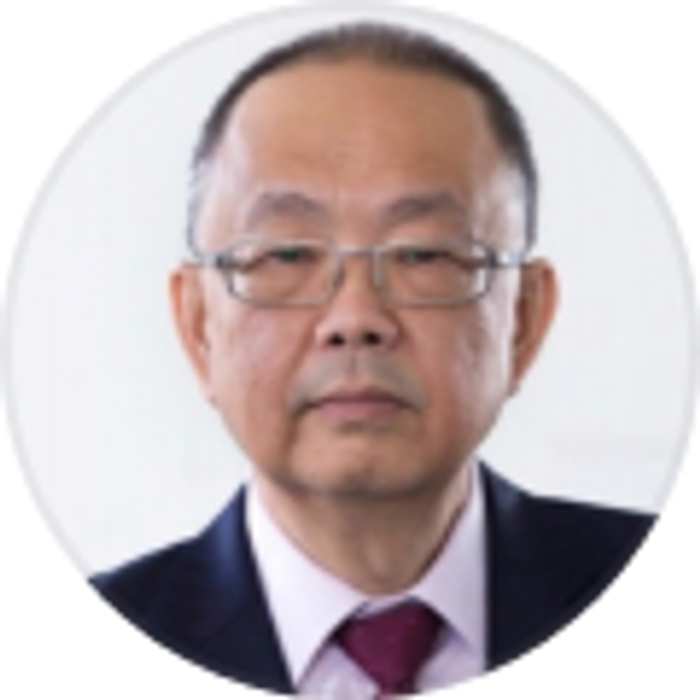 Roger Yeo
Independent Director, Neo Group Ltd
Mr Roger Yeo Kok Tong is the Independent Director of Neo Group Ltd. He also sits on the board of NR Instant Produce Co Ltd (Thailand). In addition, he also advises some entities on food and investments. Mr Yeo was the former Chief Executive Officer of Singapore Food Industries from 2006 to 2009 and served on its board between 1998 and 2009.
Prior to this, he was CEO of DE United Nigeria Limited. He has also served as Director and Chairman of IM Technologies Ltd and was a member of PT Rama Assuransi's investment committee. His other board experience includes Bangkok Ranch Public Company Ltd (Thailand), Singapore Cruise Centre Ptd Ltd and SingEx Pte Ltd (and its subsidiaries).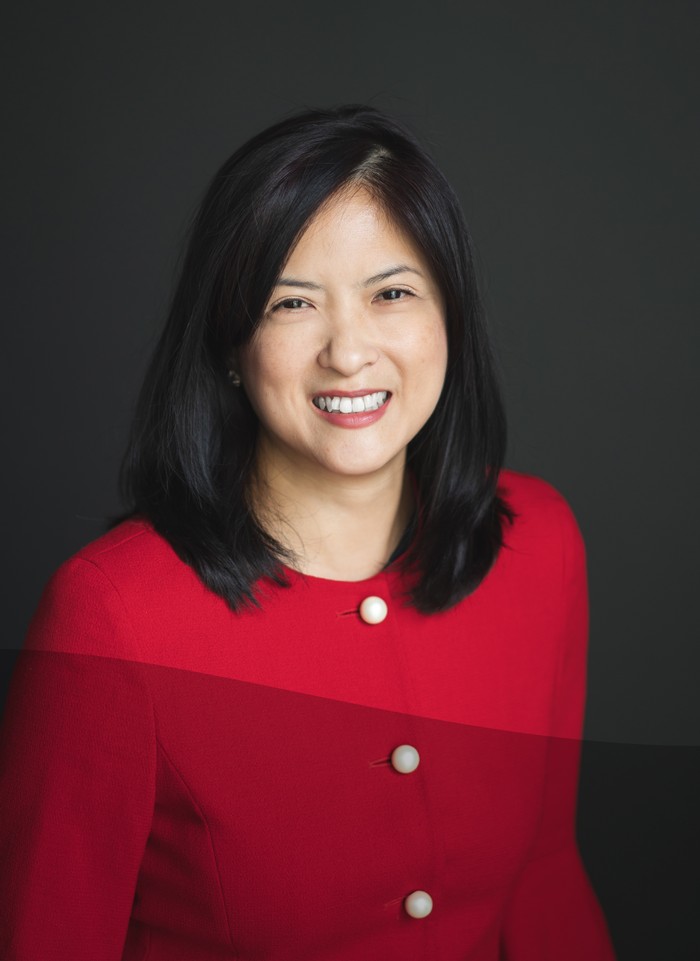 朱爱仪
Chief Commercial Officer at ADDX, Moderator
Oi Yee Choo is the Chief Commercial Officer of ADDX and has 20 years of capital markets and M&A advisory experience. Oi Yee was with UBS for 6 years covering Singapore for UBS Investment Banking. She joined UBS from Morgan Stanley where she was Head of Singapore Investment Banking. Prior to Morgan Stanley, she ran the Southeast Asia real estate investment banking franchise for Nomura Singapore Limited. She started her investment banking career with Citigroup covering Singapore corporates and real estate clients. In her past two decades, she has advised on companies across sectors including healthcare, technology, fintech and real estate.
介绍的免责声明: 本介绍不构成ICHX Tech Pte.Ltd. ("公司"), 及其股东或其董事、经理、管理人员、雇员、 顾问或代表或任何其他人根据《新加坡证券及期货法》第289章在任何司法管辖区出售或购买集体投资计划中的证券和/或单位的要约或要约邀请。
本介绍所含信息仅供参考,且未经独立核实。公司或公司的附属公司(或其各自的股东、董事、经理、管理人员、雇员、顾问或代表) 对本介绍所提供的任何资料、其内容或与本公司或其他人有关的任何书面、电子或口头通讯的真实性、准确性、完整性、 公平性或合理性概不负责,亦不作出任何明示或暗示的声明、保证或承诺;本公司就本介绍所载资料或其任何遗漏、 或就传送给浏览者的任何书面、电子或口头通讯亦概不负责或承担任何法律责任(无论是直接、间接、相应的或其他责任), 特别是包括但不限于,对于本介绍或其他书面、电子或口头信息中包含的任何预测、目标、估计或期望的实现或合理性概不做任何陈述或保证, 也不应依赖该等预测、目标、估计或期望。
本介绍的浏览者在此免除本公司及其任何附属公司(及其各自的股东、董事、经理、管理人员、雇员、顾问或代表) 因接收本介绍的人或任何一方产生的与本介绍或其使用有关的所有损失、损害、成本和费用。
本介绍不是发出要约或吁请关注某要约或意向要约的广告。