Tuesday, May 18, 2021 08:30PM GMT +8
网络研讨会
iSTOX Fireside Chat: Investing in the USA multifamily real estate sector
Know someone who would be interested in this event? Share it with them!
Amidst a low interest rate environment, the search for robust income yielding opportunities has intensified. Real estate sectors such as retail and hospitality face growing uncertainties due to the pandemic. However, niche sub-sectors such as MultiFamily Properties offer potential bright spots for investors during these times. These properties typically reside in prime suburban neighbourhoods, are equipped with full facilities, and attain resilient occupancy rates.
iSTOX is hosting an educational session to dive deeper into USA's promising MultiFamily Property sector
Key topics we will be covering:
• Why choose MultiFamily Properties?
• USA MultiFamily portfolio outlook and expected returns
• Investcorp's investment strategy
Tune in on 18 May 8.30pm (SG time) with real estate experts from Investcorp, a global alternative investment manager, to learn about MultiFamily real estate investing.
Speaker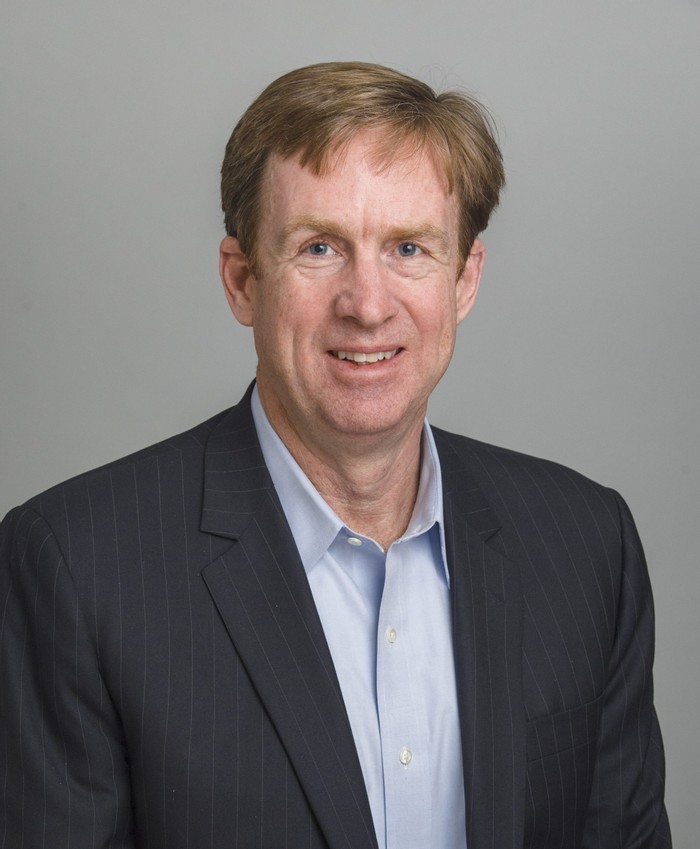 Michael O'Brien
Co-Head of Real Estate NA & Head of Residential Vertical, Investcorp
Michael O'Brien oversees the group's Residential Investment activities in North America. O'Brien joined Investcorp in 2007 and assumed the role of Head of Asset Management for all North American real estate. Under his leadership, Investcorp Real Estate North America has established itself as one of the top-50 investors in United States real estate. O'Brien currently oversees the North American Residential vertical totaling over $2.8 billion of assets under management.
Prior to joining Investcorp, he was a Director with ING Clarion Partners in its New York office since 1995. He worked on ING's $200 million development fund, was an Assistant Portfolio Manager for several separate account clients and ran its CMBS Special Servicing group. Previously, O'Brien was at Reichmann International/ Quantum Realty Fund and Equitable Real Estate Investment Management. O'Brien holds a BS in Business Administration with a major in Finance from Georgetown University.
Moderator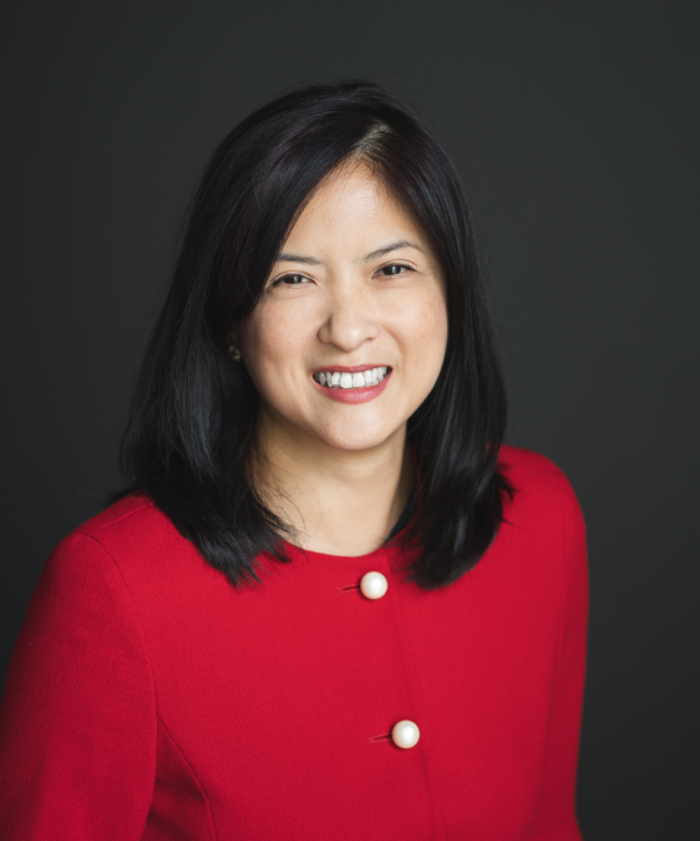 朱爱仪
Chief Executive Officer at ADDX, Moderator
朱爱仪在投资和银行业拥有超过20年的经验,是ADDX的首席执行官。曾任首席商务官,负责通过建立广泛的投资者和公司合作伙伴网络推动业务增长。在加入ADDX之前,朱爱仪曾在瑞银担任(新加坡)投资银行主管,在此之前曾任职于摩根士丹利。

About Investcorp
Investcorp is a leading global manager of alternative investments with six lines of businesses, including: private equity, real estate, absolute return investments, infrastructure, credit management, and strategic capital.
In 1982, we began as a pioneer in private equity, acting as a bridge between the Gulf and the rest of the world with a strong service ethos that demanded deal-by-deal investments. Over four decades, we have learned from every deal and market cycle to build client relationships that have crossed generations, offering a diverse and truly global investment portfolio.
With a work ethic that is both entrepreneurial in spirit and institutional in practice, and a policy of investment that we seek to make both responsible and profitable, we aim to generate strong performance for our valued investors around the world.
Investcorp today has a presence in 12 countries across the US, Europe, GCC and Asia, including India, China and Singapore. As of December 31, 2020, Investcorp Group had US $35 billion in total AUM, including assets managed by third party managers, and employed approximately 430 people from 43 nationalities globally across its offices.
Website: https://www.investcorp.com/
LinkedIn: https://www.linkedin.com/company/investcorp/
Webinar Registration Disclaimer: The information you have provided to ICHX Tech Pte. Ltd. ("us", "our" and "ICHX") is to enable us to register and contact you about your attendance at the seminar and carry out administrative and planning activities for the seminar (the "Purposes"). By attending the seminar you: (a) consent to us collecting, using, disclosing and/or processing your personal data for the Purposes as described above;(b) consent to us disclosing your personal data to our third-party service providers, agents, or collaborators, for the Purposes as described above;(c) consent to the use of your photograph, voice, likeness, and image in any broadcasts of this seminar and in subsequent productions drawn from video or audio recordings of the seminar; and (d) represent and warrant that you are the user and/or owner of the e-mail used in this e-invite.
By registering for the seminar, you also consent to our collection, use and disclosure of your name and full contact details (including email) to enable dissemination of information about future activities and opportunities and for use in custom audiences tools and sharing functionalities to create custom audiences to whom ICHX may disseminate information about future activities and opportunities (collectively, the "Additional Purposes"). The consent also extends to us disclosing your personal data to our third-party service providers, agents, or collaborators, for the Additional Purposes. If you do not consent to such uses or the use in sub-paragraph (c) above, please email contact@istox.com
This is not an advertisement making an offer or calling attention to an offer or intended offer