Wednesday, May 4 2022, 5.00pm - 6.00pm GMT +8
网络研讨会
Mastering the Metaverse and Web 3.0
Know someone who would be interested in this event? Share it with them!
The immersive world of the Metaverse remained a relatively unknown concept to most people until recently when Facebook made headlines rebranding as Meta last year. Mark Zuckerberg explained his company's new direction in helping "bring the Metaverse alive", prompting much discussion about what this "Metaverse" is, and how it would change the internet and investments in our current reality, especially with the much-anticipated Web 3.0 on the horizon.
Meanwhile, they're not the only ones who are interested in laying the groundwork to fully realise this ambition. The Metaverse and Web 3.0 have recently gained mainstream momentum as many big companies, tech or otherwise, scramble to dip their feet into development of both infant industries.
The buzz surrounding it has been partly their potential to be extremely lucrative to businesses as well as individual investors; industry experts have revealed that they could become billion, or even trillion-dollar industries. Metaverse real estate sales topped $500 million last year, and are expected to double this year, showing the high value potential of Metaverse properties in the rapidly developing web space.
To help potential investors familiarize themselves with the Metaverse and the upcoming Web 3.0, and get an early start diving into the new investment opportunities they present, this webinar will cover these topics:
• What is the Metaverse, and what is Web 3.0?
• What are the investment opportunities in the Metaverse?
• What are the associated risks of investing?
• Where does crypto fall into all of this?
• What can be expected from the Metaverse in the coming years?
Tune in to this insightful webinar on 4 May 2022, 5:00pm (GMT+8) to hear first-hand from Samson Oh, Krishna Ramachandra and Ben Wee.
This event will be moderated by Alexander Lee, Customer Experience Manager at ADDX.
Speakers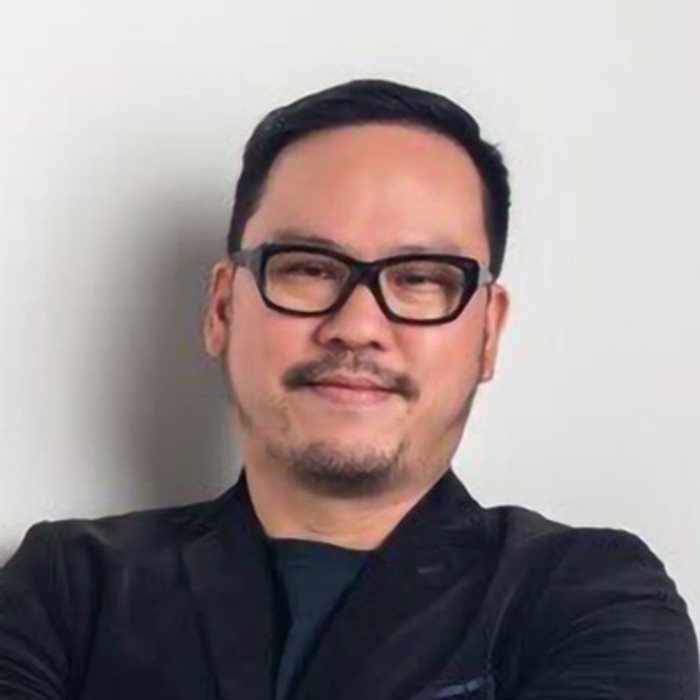 Samson Oh
Co-Founder, D.G.Ventures
Samson Oh is a full-fledged entrepreneur and prominent figure in the esports and gaming industry with multiple setups across the SEA and European region.
In 2017, Samson co-founded Team Flash and turned them into one of the biggest esports organizations in the region with multiple championships.
Samson is also the CEO of the global esports media company named GosuGamers, one of the most recognized brands in the esports world since 2002.
Samson founded Dynamite Games, DG Ventures and Cargo Studio, which he believes will help the next generation of developers and gamers to fulfil their dreams. The studio has expanded to Taiwan, Malaysia, Vietnam, and the Philippines.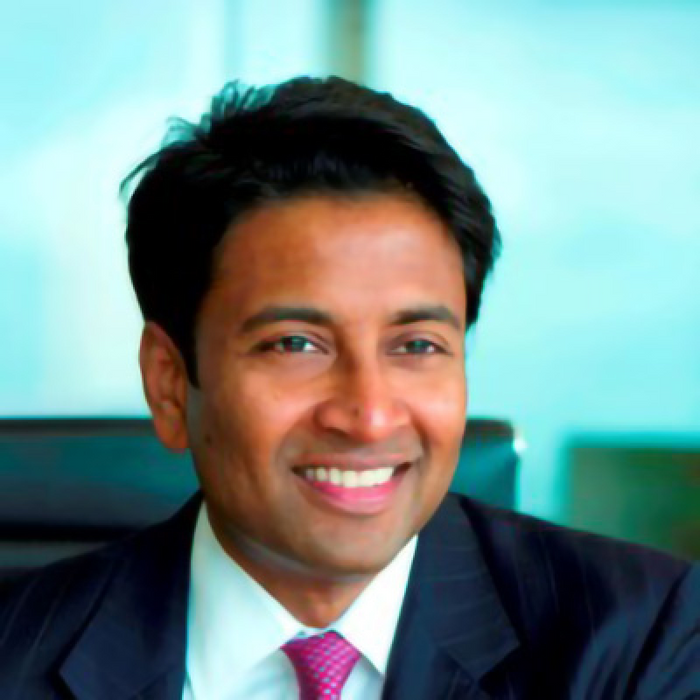 Krishna Ramachandra
Founder, Digital Insights Ventures, Chairman, Selvam LLC
Krishna has deep expertise within the blockchain space, having advised over 250 blockchain deals ranging from NFTs and metaverse strategies, blockchain fund structures, regulatory and compliance frameworks to token offerings. Krishna is a recognised industry thought-leader and is able to give expert views that combine acute commercial insights, with his deep understanding of the blockchain ecosystem. Krishna is widely regarded as one of the rare breeds of global international lawyers with numerous awards and accolades in multiple specialisms. He has led over US$100 billion of transactional deals in private equity, capital markets and M&A representing global banks, corporates, funds, and family offices while also providing advisory to start-up entrepreneurs. Combining his ecosystem expertise with the many years of legal practice under his belt, Krishna also has the foresight to understand the direction that the metaverse must take to reach adoption from both users and regulators alike.
Krishna is also the founder of Digital Insights, a crypto advisory firm that gives bespoke advice that will help businesses strategise on how to position themselves to embrace and embed blockchain technology into their company while keeping the sustainability of the world in mind. Pairing his legal background with his expertise in blockchain, Krishna's strategic advice is also designed to protect clients from the rapidly evolving legal and regulatory scene.
Krishna's personal ethos is to promote the culture of collaboration within the crypto ecosystem and actively encourages the philosophy of entrepreneurship amongst the zoomers.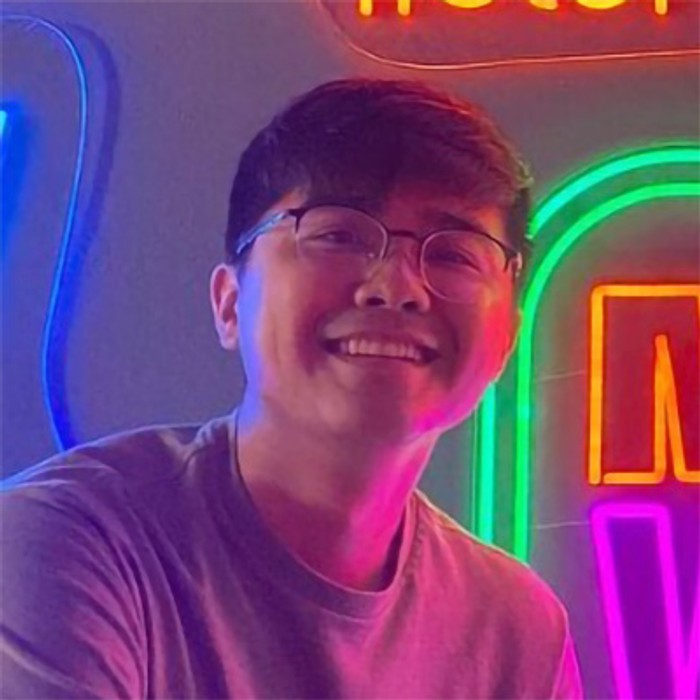 Ben Wee
Sr. Investment Associate, Crypto.com Capital
Ben Wee is currently a Senior Investment Associate at Crypto.com Capital, the US$500mm strategic investment arm of Crypto.com. Prior to Crypto.com Capital, Ben was an Investment Banking Analyst in Citi's Asia Equity Capital Markets desk in Singapore - where he dealt with ECM, private capital, and SPAC transactions across Asia. Ben holds a BBA (Honours) from NUS Business School.
Moderator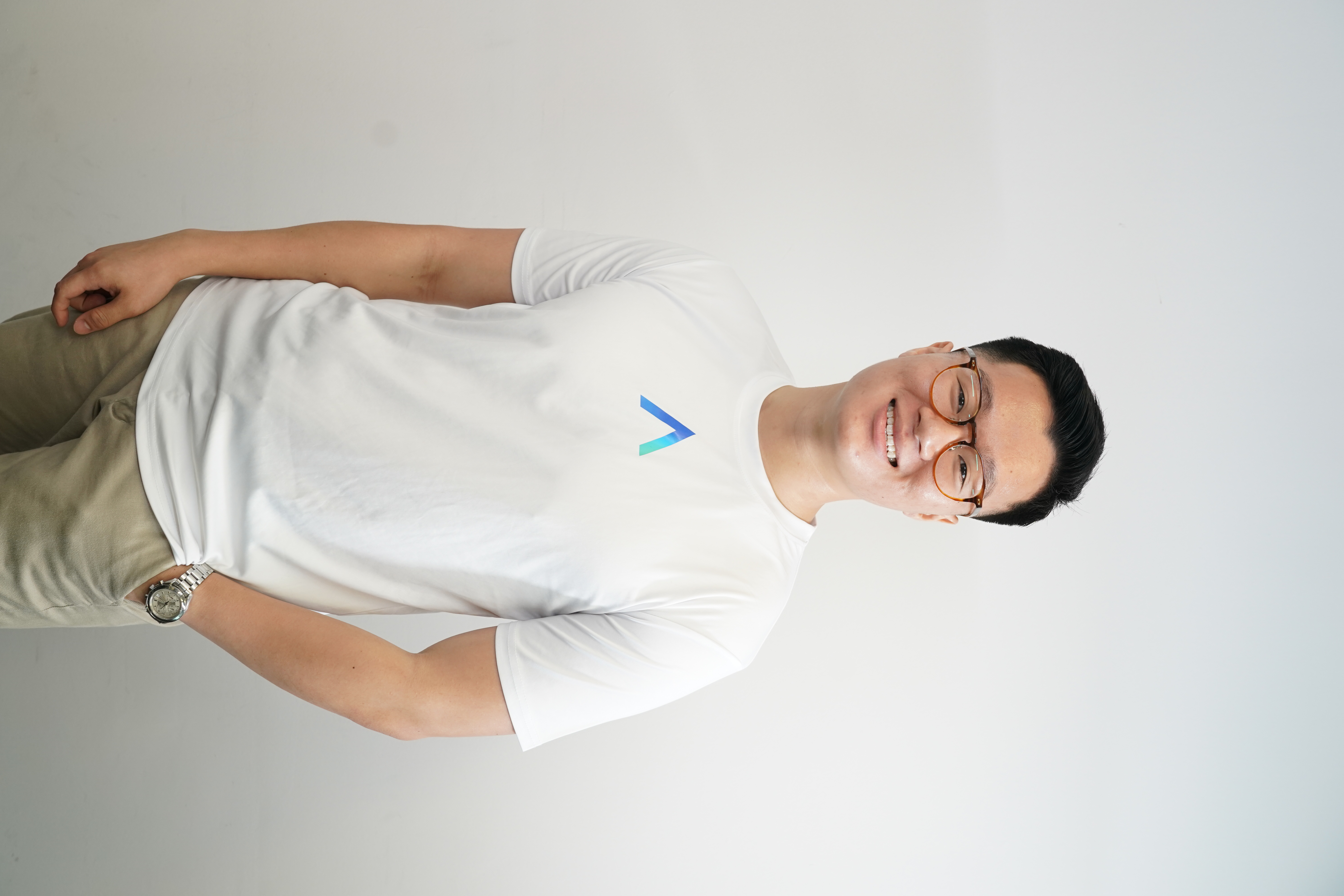 Alexander Lee
Customer Experience Manager, ADDX
Webinar Registration Disclaimer: The information you have provided to ICHX Tech Pte. Ltd. ("us", "our" and "ICHX") is to enable us to register and contact you about your attendance at the seminar and carry out administrative and planning activities for the seminar (the "Purposes"). By attending the seminar you: (a) consent to us collecting, using, disclosing and/or processing your personal data for the Purposes as described above;(b) consent to us disclosing your personal data to our third-party service providers, agents, or collaborators, for the Purposes as described above;(c) consent to the use of your photograph, voice, likeness, and image in any broadcasts of this seminar and in subsequent productions drawn from video or audio recordings of the seminar; and (d) represent and warrant that you are the user and/or owner of the e-mail used in this e-invite.
By registering for the seminar, you also consent to our collection, use and disclosure of your name and full contact details (including email) to enable dissemination of information about future activities and opportunities and for use in custom audiences tools and sharing functionalities to create custom audiences to whom ICHX may disseminate information about future activities and opportunities (collectively, the "Additional Purposes"). The consent also extends to us disclosing your personal data to our third-party service providers, agents, or collaborators, for the Additional Purposes. If you do not consent to such uses or the use in sub-paragraph (c) above, please email team@addx.co.
This is not an advertisement making an offer or calling attention to an offer or intended offer.