星期三, 七月 29, 2020 晚上08:00 GMT+8
网络研讨会
受监管的金融与去中心化金融:竞争还是互补?
Know someone who would be interested in this event? Share it with them!
活动介绍
区块链技术自2009年出现以来,其目标就是最终去除共同信任的第三方。这对金融业尤其是对分割且效率低下的资本市场而言,是一项极具重大意义的创新。
但是,如何将一个去中心化技术有效地在一个很大程度上需要集中治理才能顺畅运行的行业中实施?
Bitgo的技术总监Juin Benedict Chan、Parity Technologies亚洲区工程主管和Zilliqa的前联合创始人兼技术总监Jia Yaoqi博士、创客基金会东南亚社区负责人Jocelyn Chang、以及Binance增长与机构业务总监Josh Goodbody将向与会者分享他们的看法。iSTOX商务总监周女士将主持这场研讨会。
他们还将共同讨论如何利用区块链技术减少中间环节并提高各方的能力、如何通过利用安全代币将这种新模式与当前的资本市场模式相结合、以及需要制定严格的规范以确保投资大众依然能受到保护等课题。
Moderator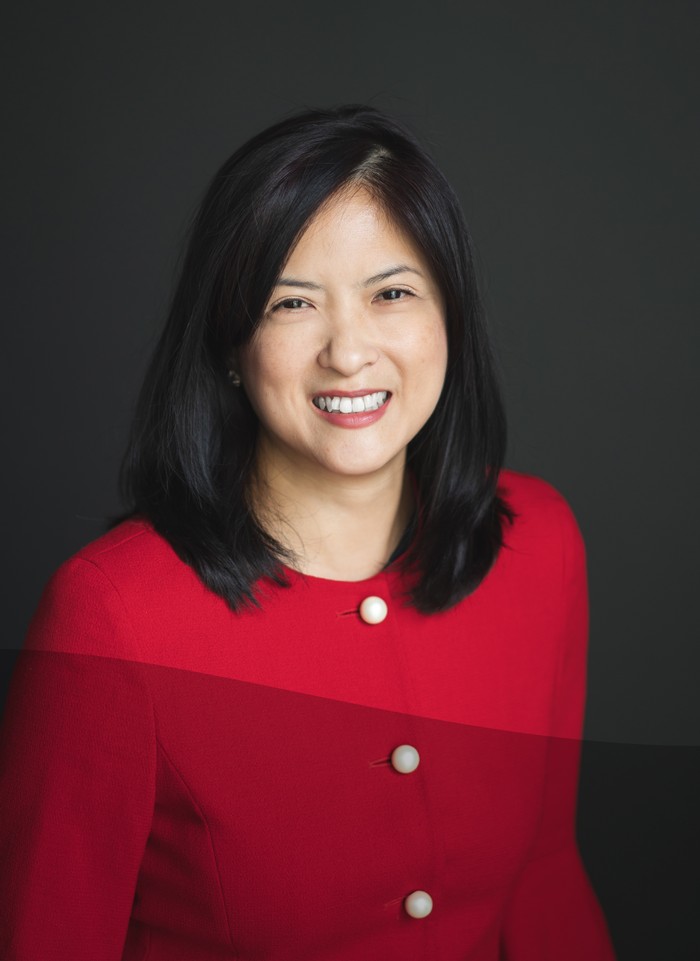 朱爱仪
Chief Executive Officer at ADDX, Moderator
Oi Yee has more than 20 years of experience in the investment and banking industry, and is the Chief Executive Officer of ADDX. Formerly Chief Commercial Officer, she was responsible for driving business growth through fostering an extensive network of investors and corporate partners. Prior to ADDX, Oi Yee held leadership roles in investment banking as the Head of Investment Banking (Singapore) at UBS and prior to that, Morgan Stanley.
本介绍的免责声明: 本介绍不构成ICHX Tech Pte.Ltd. ("公司"), 及其股东或其董事、经理、管理人员、雇员、 顾问或代表或任何其他人根据《新加坡证券及期货法》第289章在任何司法管辖区出售或购买集体投资计划中的证券和/或单位的要约或要约邀请。
本介绍所含信息仅供参考,且未经独立核实。公司或公司的附属公司(或其各自的股东、董事、经理、管理人员、雇员、顾问或代表) 对本介绍所提供的任何资料、其内容或与本公司或其他人有关的任何书面、电子或口头通讯的真实性、准确性、完整性、 公平性或合理性概不负责,亦不作出任何明示或暗示的声明、保证或承诺;本公司就本介绍所载资料或其任何遗漏、 或就传送给浏览者的任何书面、电子或口头通讯亦概不负责或承担任何法律责任(无论是直接、间接、相应的或其他责任), 特别是包括但不限于,对于本介绍或其他书面、电子或口头信息中包含的任何预测、目标、估计或期望的实现或合理性概不做任何陈述或保证, 也不应依赖该等预测、目标、估计或期望。
本介绍的浏览者在此免除本公司及其任何附属公司(及其各自的股东、董事、经理、管理人员、雇员、顾问或代表) 因接收本介绍的人或任何一方产生的与本介绍或其使用有关的所有损失、损害、成本和费用。
本介绍不是发出要约或吁请关注某要约或意向要约的广告。