Thursday, Oct 07 2021, 5.00-6.00pm GMT +8
网络研讨会
Strategies To Outperform The Crypto Wave: Self vs Professionally Managed
Know someone who would be interested in this event? Share it with them!
Five years ago, you could own one Bitcoin for about $500. As of August 2021, the price has skyrocketed by 89x to over US$45,000. Cryptocurrencies have outperformed traditional markets; these blowout returns have transformed cryptocurrencies like Bitcoin and Ethereum into household names and everyday news headlines.
However, investing directly in cryptocurrencies can be of high risk, and learning the process of investing via crypto exchanges can be a daunting task. How can investors overcome this entry hurdle? How can investors get exposure to crypto without actually owning any?
Investing through crypto funds represents one such opportunity where investors can get exposure to the crypto asset class without directly buying and owning cryptocurrencies. Strong investor interest has seen crypto funds' cumulative assets under management (AUM) balloon to over USD 25.1 billion in 2020.
Are crypto funds more advantageous than going direct? What are the pros and cons of either channel?
Join us for an educational webinar where we learn about crypto investing and accessing it via funds as well as other hot topics: 
What are crypto funds?

What are some of the investing strategies that different crypto funds use?

How does crypto fit into your investment portfolio?

Will Crypto funds outperform Crypto?

How will crypto meet the regulatory challenge?

How can you protect and benefit from crypto volatility?
Tune in on 7 October at 5pm (SGT) with industry veterans
Thomas Chladek - Head of Switzerland at Eqonex,
Jon Deane - CEO and Managing Director at Trovio Group, and
Sunil Kaushik - Senior Principal of Business Development at Gemini Asia Pacific.
The event will be moderated by ADDX's Chief Commercial Officer, Choo Oi Yee. See you there!
Speakers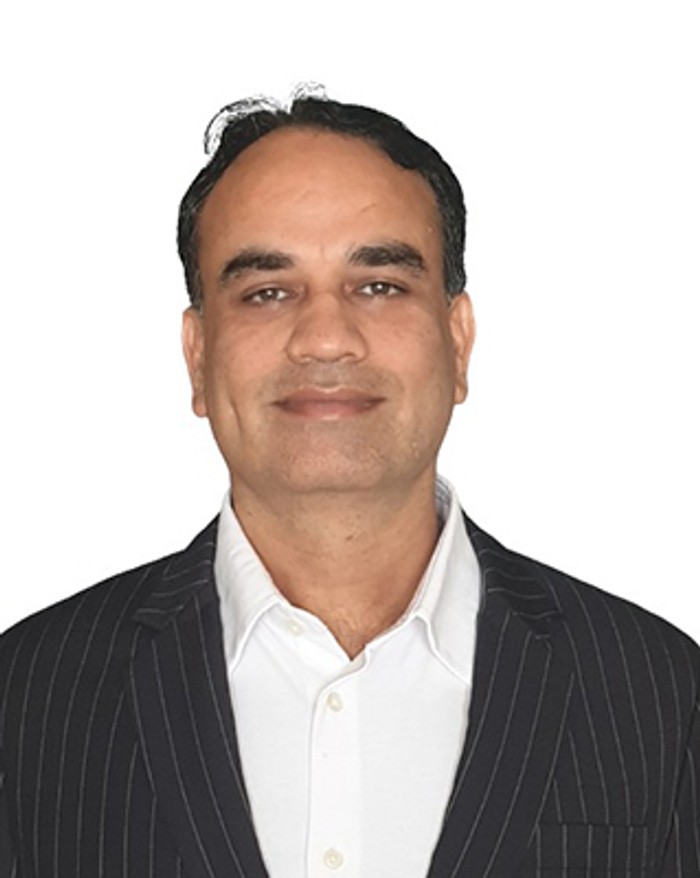 Sunil Kaushik
Senior Principal of Business Development, Gemini Asia Pacific
Sunil Kaushik is the senior principal of Business Development at Gemini Asia Pacific, based in Singapore. Day to day, Sunil oversees business development and partnership efforts in the region, building out customized solutions for institutions and high net worth clients seeking a regulated and secure partner to allocate funds to digital assets.
Prior to joining Gemini, Sunil spent over a decade at Barclays as the director and head of Asia Pacific commodities and later as the director of macro sales. With nearly 2 decades of experience in premier global financial institutions including Goldman Sachs and Merrill Lynch, Sunil has built successful teams and businesses. He has also cultivated enduring relationships with an internationally diverse set of senior clients, working with asset managers, large corporate clients, pensions funds and hedge funds.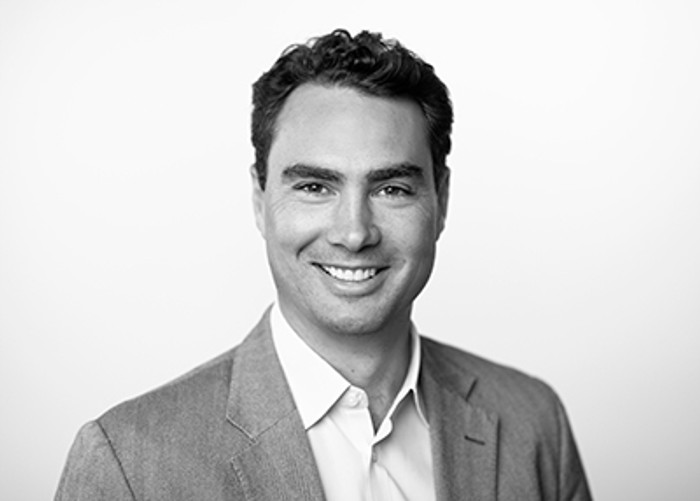 Jon Deane
CEO and Managing Director, Trovio Group
Jon is the CEO and Managing Director of the Trovio Group. Trovio, founded in 2017, is an established digital asset manager and advisory firm in Asia Pacific, providing services under the TCM brand. Trovio also delivers a platform as a service solution for the commodities industry, providing tokenization and digital registries services. Jon currently also sits on the Digital Finance CRC Board, a Australian Federal Government funded research centre into the commercialisation of the future digital economy.
Prior to joining Trovio, he was the Managing Director and Head of Asia Commodities Trading for JP Morgan based in Singapore and a Board member of JPM Ventures Energy Pte Ltd. Prior to this, Jon was based in London, as Managing Director of a vanilla and exotic derivatives trading business for just under a decade, with a team based in New York, Singapore and London.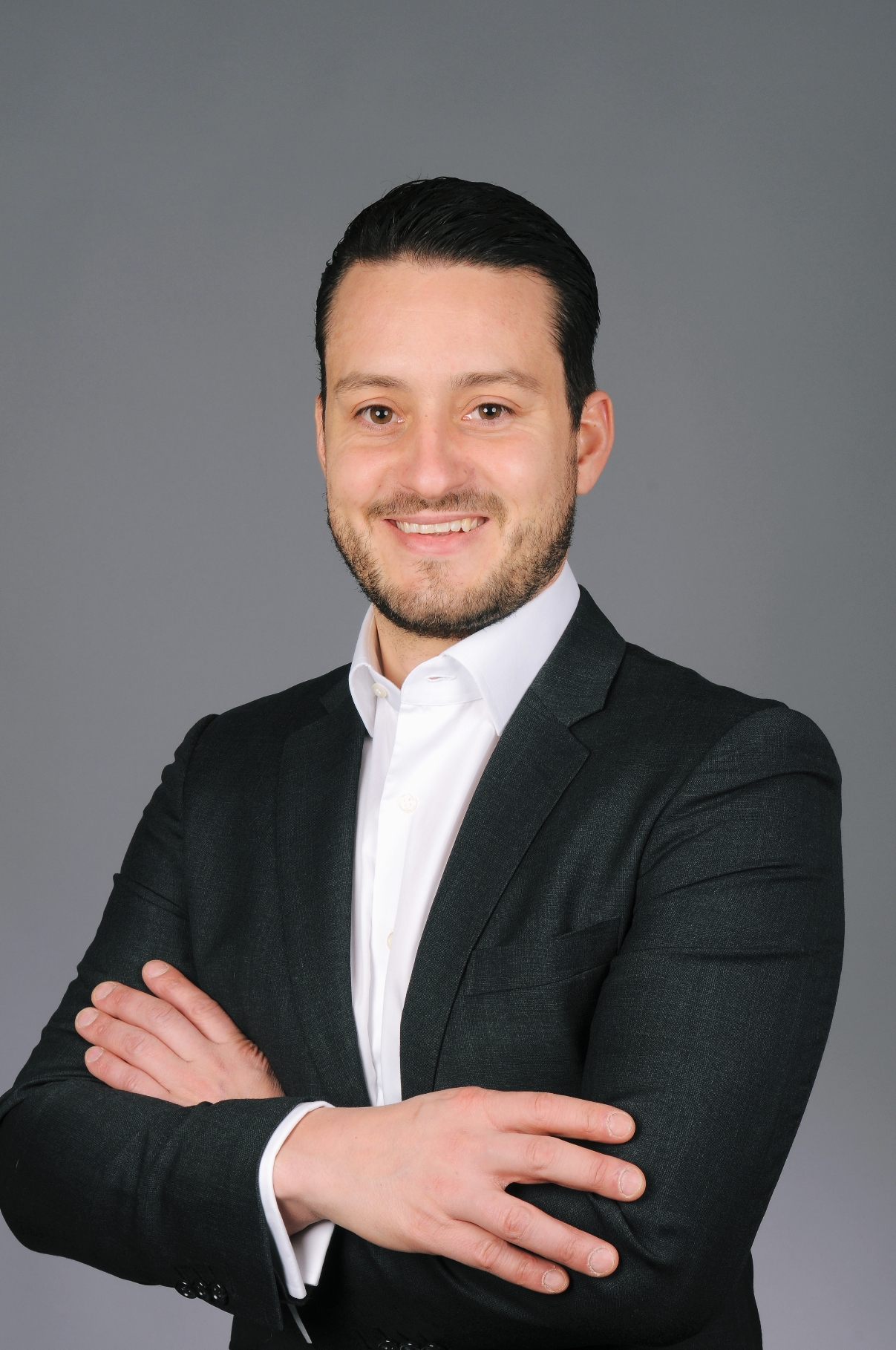 Thomas Chladek
Head of Switzerland, EQONEX
Thomas Chaldek is EQONEX's Head of Switzerland and Portfolio Manager of Bletchley Park Multi Strategy Fund a crypto fund of hedge funds launched in November 2019. Thomas brings almost two decades of hedge fund investment management experience to the group.
Prior to joining EQONEX, Thomas he was Head of Alternative Solutions Group at Lombard Odier, one of Switzerland's largest private banks and a pioneer in hedge fund investing, where he was responsible for a team of analysts and portfolio managers that ran research across strategies, regions, and fund types.
Thomas has also previously held roles at Calibria, J.P. Morgan's Geneva hedge fund advisory spinout, and Bucephale Investment Management.
He is a regular speaker at industry conferences and contributor to the business press. Thomas is a Chartered Alternative Investment Analyst and FRM charter holder and holds an M.S. in Economics from Geneva University.
Moderator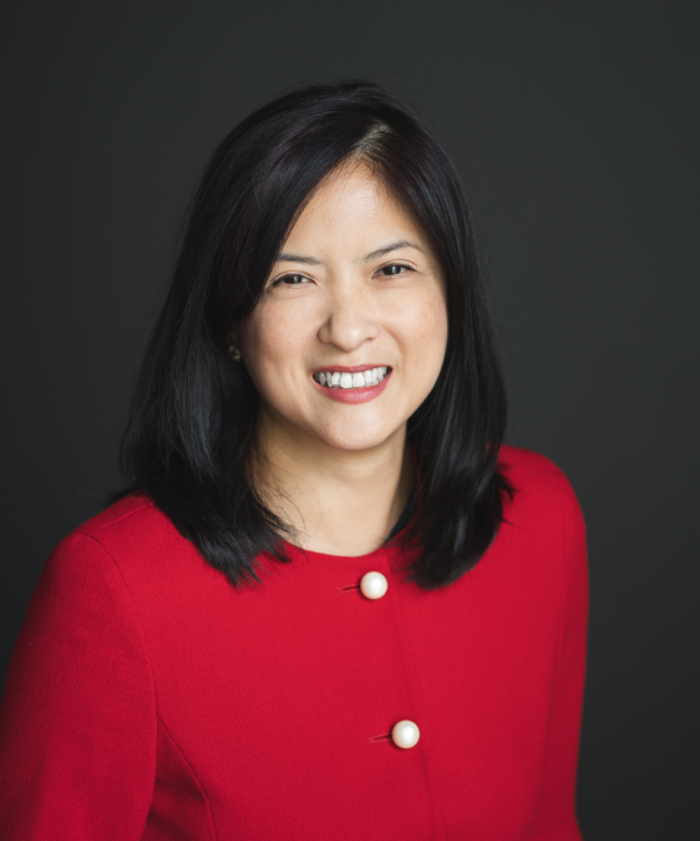 朱爱仪
Chief Executive Officer at ADDX, Moderator
朱爱仪在投资和银行业拥有超过20年的经验,是ADDX的首席执行官。曾任首席商务官,负责通过建立广泛的投资者和公司合作伙伴网络推动业务增长。在加入ADDX之前,朱爱仪曾在瑞银担任(新加坡)投资银行主管,在此之前曾任职于摩根士丹利。
Gemini is a platform that allows customers to buy, sell, store, and earn cryptocurrencies like bitcoin, ether, and DeFi tokens. Gemini's simple, reliable, and secure products are built to empower the individual. Gemini was founded in 2014 by twin brothers Cameron and Tyler Winklevoss.
Gemini Digital Payments Pte Ltd, an affiliate of Gemini Trust Company LLC, is a Digital
Payment Token exchange and custodian business in Singapore, allowing customers to trade and store Digital Payment Tokens and to exchange such tokens with fiat currencies, including Singapore Dollars. Gemini Digital Payments operates under the supervision of the Monetary Authority of Singapore and has applied for a Major Payment Institution License pursuant to the regulations set forth in the Payment Services Act 2019.

Trovio helps traditional businesses build and deploy next-gen commodities products, uncovering new opportunities and markets with confidence. Trovio's world-class team presents the leading opportunity for commodities businesses to benefit from the new, digital world. Combining a deep knowledge of the commodities industry with uniquely powerful experience in embracing innovative technology for commercial outcomes.
EQONEX is a digital assets financial services company focused on fairness, governance, and innovation. The group encompasses cryptocurrency exchange EQONEX as well as an over-the-counter trading platform. It also offers a front-to-back integrated trading platform, Access Trading, a securitization advisory service EQONEX Capital, market leading hot and cold custodian Digivault, and asset manager Bletchley Park.
For more information visit: https://.group.eqonex.com.
Follow Eqonex on social media on Twitter @eqonex, on Facebook @eqonex, and on LinkedIn.
Webinar Registration Disclaimer: The information you have provided to ICHX Tech Pte. Ltd. ("us", "our" and "ICHX") is to enable us to register and contact you about your attendance at the seminar and carry out administrative and planning activities for the seminar (the "Purposes"). By attending the seminar you: (a) consent to us collecting, using, disclosing and/or processing your personal data for the Purposes as described above;(b) consent to us disclosing your personal data to our third-party service providers, agents, or collaborators, for the Purposes as described above;(c) consent to the use of your photograph, voice, likeness, and image in any broadcasts of this seminar and in subsequent productions drawn from video or audio recordings of the seminar; and (d) represent and warrant that you are the user and/or owner of the e-mail used in this e-invite.
By registering for the seminar, you also consent to our collection, use and disclosure of your name and full contact details (including email) to enable dissemination of information about future activities and opportunities and for use in custom audiences tools and sharing functionalities to create custom audiences to whom ICHX may disseminate information about future activities and opportunities (collectively, the "Additional Purposes"). The consent also extends to us disclosing your personal data to our third-party service providers, agents, or collaborators, for the Additional Purposes. If you do not consent to such uses or the use in sub-paragraph (c) above, please email team@addx.co.
This is not an advertisement making an offer or calling attention to an offer or intended offer.