星期三, 2020年12月16日, 08:00晚 GMT +8
网络研讨会
Fireside Chat: The Future of Green Finance and Sustainability
Know someone who would be interested in this event? Share it with them!
About this event
The Monetary Authority of Singapore (MAS) estimates that US$200 Billion green investment is needed in ASEAN per year till 2030.
Investors have become increasingly aware of the need to look after our planet - before it is too late. This has caused the popularity of sustainable investing to grow exponentially over the past few years. With new changes making green financing even more attractive than before, what are the new windows of opportunities that have opened for you?
In this fireside chat, iSTOX invites Chia Tek Yew, Chairman of the Sustainability Committee at the Singapore Fintech Association and Partner at Oliver Wyman. He will share valuable insights on green financing trends and the future of sustainability.
Here is a sneak peek of the questions to be covered:
What are green bonds and green loans?
What are the biggest obstacles and gaps from accelerating green financing and projects around the world?
The Sustainable Bond Grant Scheme encourages green and sustainability-linked initiatives in Singapore. How can investors seize these opportunities?
You will also be able to pose your questions to the speaker live. Reserve your seat today. See you there!
Speaker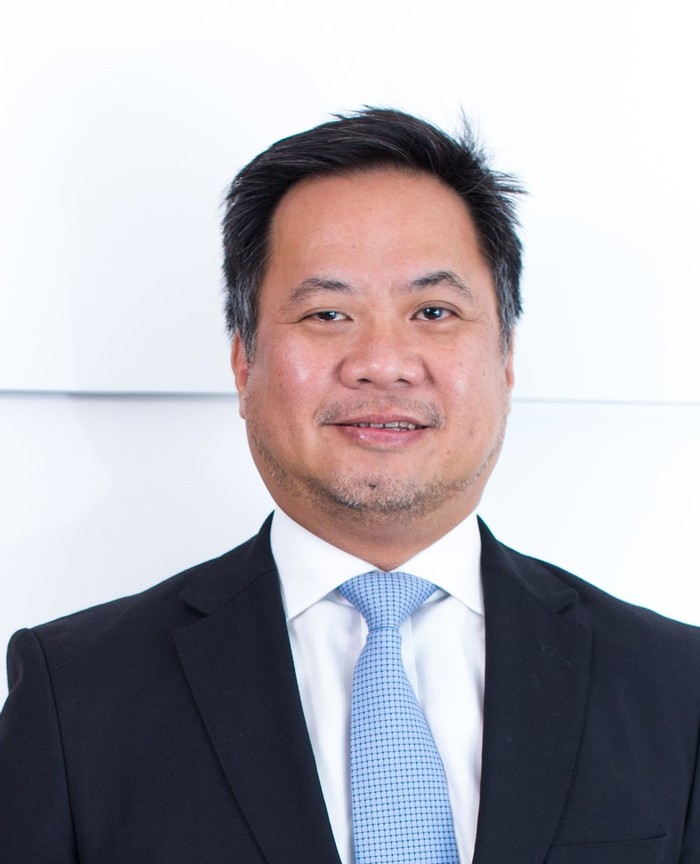 Chia Tek Yew
Chairman of the Sustainability Committee at the Singapore Fintech Association Partner at Oliver Wyman
Tek Yew has more than 30 years of consulting experience and is a subject matter expert in multiple aspects of financial services, including working with central banks and regulators across Asia and the Middle East. He is based in Singapore and is a Partner in the Financial Services and Public Policy teams. During his consulting career, Tek Yew has most recently focused on areas of market disruption in financial services, working with regulators on payments modernization and fintech promotion as well as with fintech's and payments organizations in their business and operational model development.
Some of these engagements include:
A 5-year Payments Roadmap for a leading ASEAN regulator
An Account-based Transit Payments framework for an ASEAN transport authority
A pricing review for non-bank payments operators allowed into an ASEAN country's FAST network
Cross border payments inter-operability framework feasibility study for 2 ASEAN central banks
Cross border inter-bank payments and settlement using Central Bank backed Digital currencies – use cases analysis done jointly for 3 central banks
A strategy for the leading Payments/ATM operator in a Middle East country
A Fintech vision and strategy for an ASEAN regulator
A Fintech execution plan for a Middle East regulator
Creating an innovation program for a Middle East regulator
Mapping of additional opportunities for an ATM gateway in an ASEAN country
Tek Yew came to Oliver Wyman from KPMG Singapore where he was Head of the Financial Services Advisory practice as well as their firmwide Head of Banking and Capital Markets.
Tek Yew holds a Bachelor of Accountancy (Hons) degree from National University of Singapore and participated in the INSEAD International Management Development Program and Hewlett Packard/Stanford University Executive Development Program.
Moderator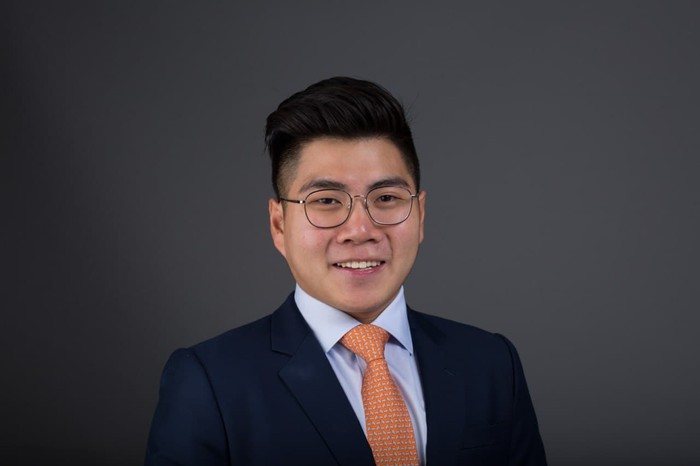 Nigel Toe
Head of Community and Marketing Partnerships at ADDX
Nigel is responsible for ecosystem development and investor education at ADDX.
Prior to ADDX, Nigel was a Management Consultant at Oliver Wyman specializing in Financial Services. His experience includes transformation projects on a global and regional scale.
He graduated with first class honours, Bachelor of Business Administration (BBA), from the National University of Singapore (NUS)
About Singapore Fintech Association (SFA)
Singapore Fintech Association (SFA) is a cross-industry non-profit initiative, intended to be a platform designed to facilitate collaboration between all market participants and stakeholders in the FinTech ecosystem. SFA is designed to be an effective platform for members to engage with multiple stakeholders to find solutions to issues.
Webinar Registration Disclaimer: The information you have provided to ICHX Tech Pte. Ltd. ("us", "our" and "ICHX") is to enable us to register and contact you about your attendance at the seminar and carry out administrative and planning activities for the seminar (the "Purposes"). By attending the seminar you: (a) consent to us collecting, using, disclosing and/or processing your personal data for the Purposes as described above;(b) consent to us disclosing your personal data to our third-party service providers, agents, or collaborators, for the Purposes as described above;(c) consent to the use of your photograph, voice, likeness, and image in any broadcasts of this seminar and in subsequent productions drawn from video or audio recordings of the seminar; and (d) represent and warrant that you are the user and/or owner of the e-mail used in this e-invite.
By registering for the seminar, you also consent to our collection, use and disclosure of your name and full contact details (including email) to enable dissemination of information about future activities and opportunities and for use in custom audiences tools and sharing functionalities to create custom audiences to whom ICHX may disseminate information about future activities and opportunities (collectively, the "Additional Purposes"). The consent also extends to us disclosing your personal data to our third-party service providers, agents, or collaborators, for the Additional Purposes. If you do not consent to such uses or the use in sub-paragraph (c) above, please email contact@istox.com
This is not an advertisement making an offer or calling attention to an offer or intended offer