2020年9月24日星期四 08:00 PM GMT +8
网络研讨会
The Future of Private Market Unicorns in a Post-Pandemic World
Know someone who would be interested in this event? Share it with them!
About this event
Over the last decade, private equity has seen massive growth as assets under management (AUM) grew by US$4 trillion - an increase of 170% - and the number of private equity firms has doubled. Driven in part by unicorns - privately held startups reaching a valuation of over US$1 billion - the total AUM of private equity stood at an all-time high of US$6.5 trillion as of the end of last year, according to McKinsey.
Now, with the massive reality of the COVID-19 global pandemic radically reshaping markets, industries and fundamental consumer behaviour, some unicorns must re-engineer their business models entirely while others are poised to reap massive benefits as the new normal fully takes hold.
In this webinar, Vincent Fernando, managing director of the tech-centric corporate finance and investment research firm Zero One, will explore the underlying trends that will impact unicorn investing and the characteristics that will determine winners and losers in the post-COVID-19 world.
Highlights include:
How increased 'work from-home' arrangements for the majority will increasingly favor software that enables remote work and access – and the companies that provide them
How increased health and hygiene consciousness is driving growth for companies specializing in online transactions and digital/ contactless payments (including online shopping, online fitness activities and video calling)
How international and local travel restrictions are shifting outdoor and physical leisure and entertainment (such as gyms, malls and parks) to digital substitutes (such as social media, online gaming, and on-demand media)
Vincent's views and research have been published by a wide range of platforms, including Bloomberg, Smartkarma and Tech In Asia. Don't miss this webinar!
Speaker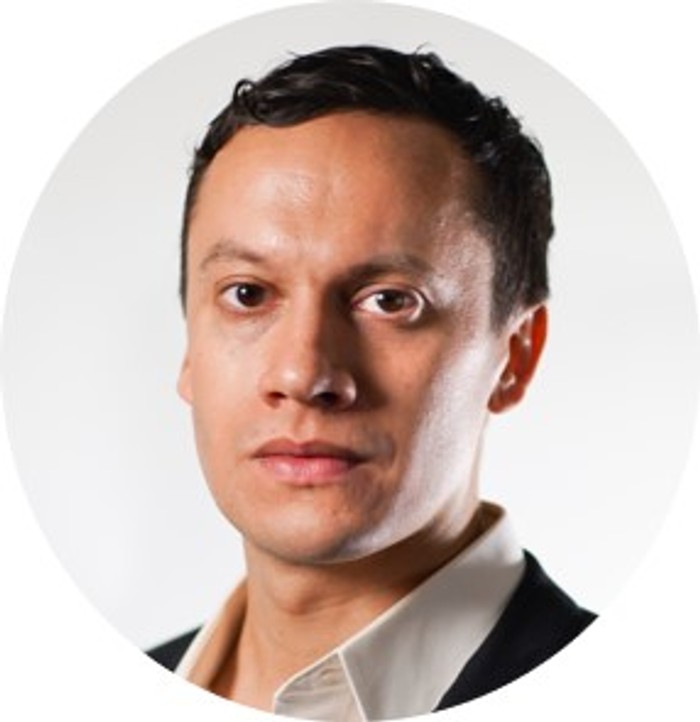 Vincent Fernando, CFA
Managing Director, Zero One Research
Vincent Fernando, CFA is a managing director at Zero One with over 15 years of investment banking and research experience. For the last six years since founding Zero one, Vincent has focused exclusively on research, investing, and capital raising in the technology space. Prior to Zero One, he was a director at Religare Capital Markets and held investment analyst roles at Citi Group and Macquarie.
Moderator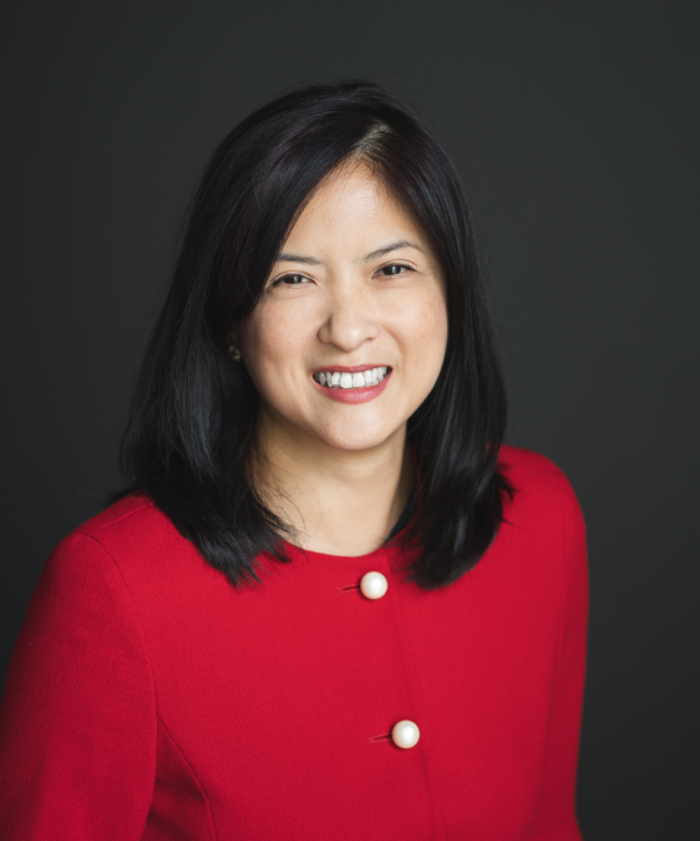 朱爱仪
Chief Executive Officer at ADDX, Moderator
朱爱仪在投资和银行业拥有超过20年的经验,是ADDX的首席执行官。曾任首席商务官,负责通过建立广泛的投资者和公司合作伙伴网络推动业务增长。在加入ADDX之前,朱爱仪曾在瑞银担任(新加坡)投资银行主管,在此之前曾任职于摩根士丹利。

About Zero One Research
Zero One is a tech-specialist investment research and corporate finance advisory covering listed and private technology companies in both Asia and the U.S. The company's research and forecasts are regularly published across Bloomberg and other investment research channels.
本介绍的免责声明: 本介绍不构成ICHX Tech Pte.Ltd. ("公司"), 及其股东或其董事、经理、管理人员、雇员、 顾问或代表或任何其他人根据《新加坡证券及期货法》第289章在任何司法管辖区出售或购买集体投资计划中的证券和/或单位的要约或要约邀请。
本介绍所含信息仅供参考,且未经独立核实。公司或公司的附属公司(或其各自的股东、董事、经理、管理人员、雇员、顾问或代表) 对本介绍所提供的任何资料、其内容或与本公司或其他人有关的任何书面、电子或口头通讯的真实性、准确性、完整性、 公平性或合理性概不负责,亦不作出任何明示或暗示的声明、保证或承诺;本公司就本介绍所载资料或其任何遗漏、 或就传送给浏览者的任何书面、电子或口头通讯亦概不负责或承担任何法律责任(无论是直接、间接、相应的或其他责任), 特别是包括但不限于,对于本介绍或其他书面、电子或口头信息中包含的任何预测、目标、估计或期望的实现或合理性概不做任何陈述或保证, 也不应依赖该等预测、目标、估计或期望。
本介绍的浏览者在此免除本公司及其任何附属公司(及其各自的股东、董事、经理、管理人员、雇员、顾问或代表) 因接收本介绍的人或任何一方产生的与本介绍或其使用有关的所有损失、损害、成本和费用。
本介绍不是发出要约或吁请关注某要约或意向要约的广告。