Thursday, June 03, 2021 5:00 - 6:00 PM GMT +8
网络研讨会
ADDX Fireside Chat: The Venture Capital Tech-cceleration
Know someone who would be interested in this event? Share it with them!
Southeast Asia's startups are on the verge of greatness with US$ 52 billion of Venture Capital invested in the past 10 years according to Crowdfund Insider. In the region, 10 unicorns have already been born since 2012. They include household names like Grab and Sea who have already seen valuations above US$ 35 billion. The region of over 650 million people has produced a gross merchandise value of US$ 100 billion in 2020 and its growing middle class is racing ahead despite covid-19's hiccups.
With demand for the internet economy visibly accelerating, investors are demanding early access to Southeast Asia's brightest startups.
How can we find the next unicorns when the odds of success are so slim?
We invite Co-founders & Managing Directors of TNB Aura, Charles Wong and Vicknesh Pillay, to share insights on how to identify potential star companies.
With experience in investing in more than 10 portfolio companies under their belt, Charles and Vicknesh will be sharing their valuable insights on the following topics:
• What are the prominent trends in the start-up scene in SEA?
• TNB Aura's Investment philosophy
• Why invest in SEA versus other regions?
• How to maximize win-rate and minimize risk?
Join industry experts from TNB Aura and ADDX for an exclusive fireside chat at 5-6pm on 3 June (Thursday) to learn more!
Speakers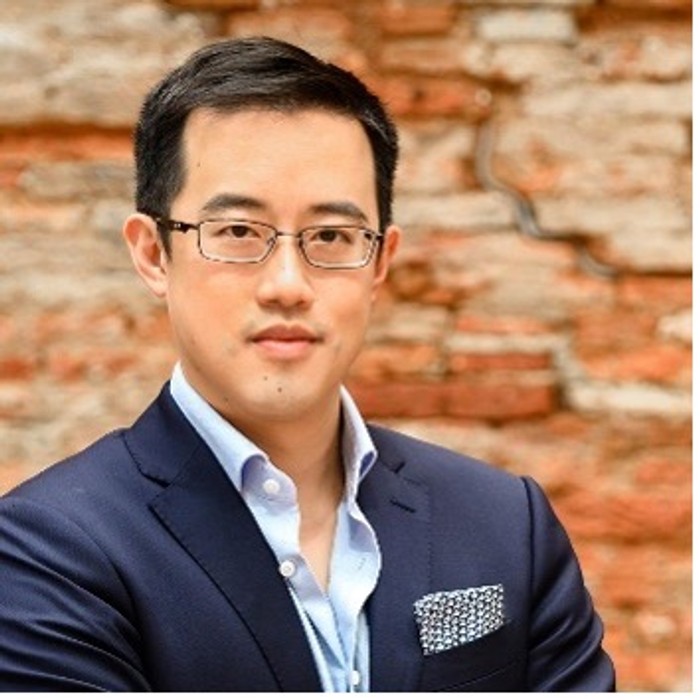 Charles Wong 
Co-founder and Managing Director TNB Aura
Charles is the co-founder & managing partner of TNB Aura Fund. TNB Aura is Aura's exclusive South East Asia VC investment vehicle having made ~9 investments over the past 12 months.
Prior to joining Aura, Charles founded Capital Associates, principal investments early-stage and growth equity firm, as well as worked as a management consultant with Booz & Company with a key focus on corporate strategy and M&A. Charles also served as Entrepreneur in Residence at Groupon in Shanghai.
Charles possesses extensive venture capital and private equity experience across the South East Asia region with a particular focus towards technology. Charles graduated from Harvard Business School as a George F. Baker Scholar and holds a Bachelor of Commerce from the University of New South Wales (first-class honours, and university medallist).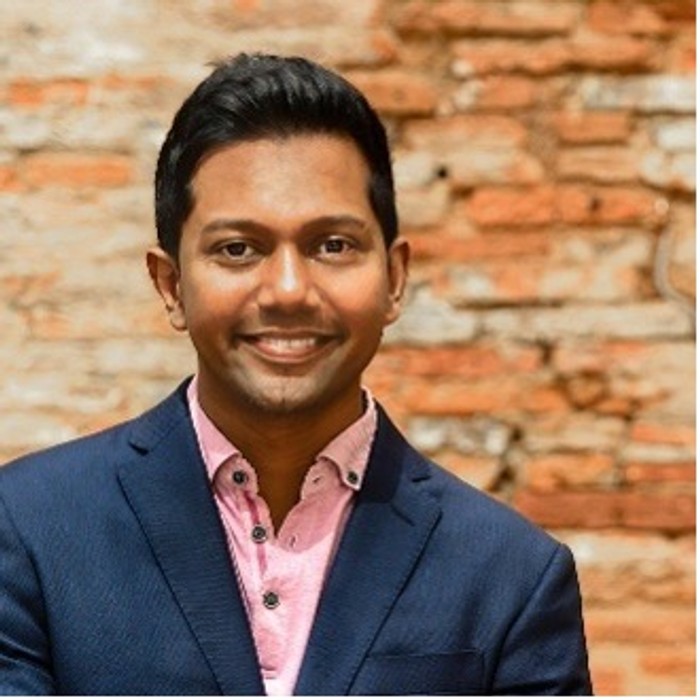 Vicknesh Pillay
Co-founder and Managing Director TNB Aura
Vicknesh is the Co-founder and Managing Partner of TNB Aura. Prior, Vicknesh founded, operated and exited his real estate fund where he managed over €350 million.
Currently, Vicknesh serves as a Board Director/Observer at Zenyum, Teko/VNshop, Zuzu Hospitality, Ematics, Ion Mobility, Avanseus and Gush where he advises and assists on their internal strategies and regional expansion plans.
Vichnesh graduated with a double degree from Nanyang Technological University (NTU) and dual MBAs from UCLA Anderson and the National University of Singapore, Vicknesh is passionately involved in Singapore's startup ecosystem. He is an appointed judge and mentor for numerous entrepreneurship workshops, conferences and startup competitions, contributing to the cultivation of aspiring entrepreneurs and startups.
Moderator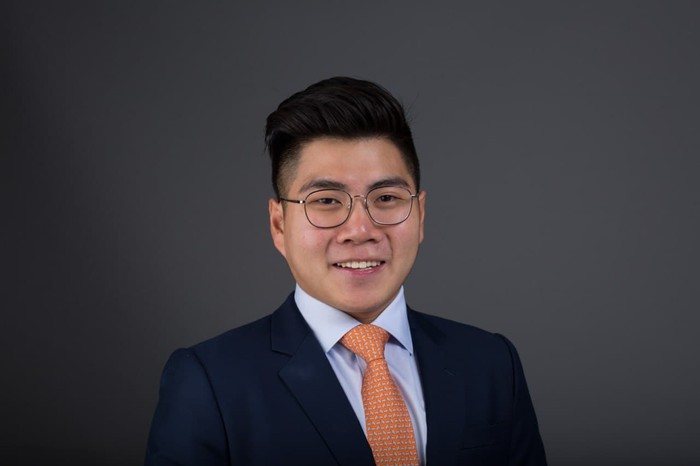 Nigel Toe
Head of Community and Marketing Partnerships at ADDX
Nigel is responsible for ecosystem development and investor education at ADDX.
Prior to ADDX, Nigel was a Management Consultant at Oliver Wyman specializing in Financial Services. His experience includes transformation projects on a global and regional scale.
He graduated with first class honours, Bachelor of Business Administration (BBA), from the National University of Singapore (NUS)

Established in 2015, TNB Aura is a leading Venture Capital firm investing into the next wave of tech-enabled companies disrupting Southeast Asia. As a thesis-led, high conviction and value-adding investor, TNB Aura's approach utilizes a heavy emphasis on data-driven methodologies to identify, execute and support each of our portfolio companies.
Approved co-investment partner of Enterprise Singapore, TNB Aura invests $1-10 million into Series A & B tech startups across Southeast Asia.
Webinar Registration Disclaimer: The information you have provided to ICHX Tech Pte. Ltd. ("us", "our" and "ICHX") is to enable us to register and contact you about your attendance at the seminar and carry out administrative and planning activities for the seminar (the "Purposes"). By attending the seminar you: (a) consent to us collecting, using, disclosing and/or processing your personal data for the Purposes as described above;(b) consent to us disclosing your personal data to our third-party service providers, agents, or collaborators, for the Purposes as described above;(c) consent to the use of your photograph, voice, likeness, and image in any broadcasts of this seminar and in subsequent productions drawn from video or audio recordings of the seminar; and (d) represent and warrant that you are the user and/or owner of the e-mail used in this e-invite.
By registering for the seminar, you also consent to our collection, use and disclosure of your name and full contact details (including email) to enable dissemination of information about future activities and opportunities and for use in custom audiences tools and sharing functionalities to create custom audiences to whom ICHX may disseminate information about future activities and opportunities (collectively, the "Additional Purposes"). The consent also extends to us disclosing your personal data to our third-party service providers, agents, or collaborators, for the Additional Purposes. If you do not consent to such uses or the use in sub-paragraph (c) above, please email team@addx.co.
This is not an advertisement making an offer or calling attention to an offer or intended offer