Wednesday, Oct 27 2021, 5.00-6.00pm GMT +8
网络研讨会
Using Digital Wealth Platforms to Manage Money Effectively
Know someone who would be interested in this event? Share it with them!
Digital wealth managers have grown their presence in Singapore and in Asia the last few years, disrupting wealth management as it was previously known.
COVID-19 has accelerated the pace of digitalization in wealth management over the last year and it's important to understand the growing trends and available options to grow your wealth effectively in the most systematic and cost-efficient manner for your long-term goals.
Join us for an educational webinar where we learn about digital wealth managers and the changing trends: 
What is a digital wealth manager?
The value digital managers are bringing to the mass affluent
The importance of understanding the relationship of risk, returns and choosing a strategy that is the right fit with one's long-term goals
Deep Dive into the shift between traditional wealth management opportunities to digital wealth management for the HNW and UHNW
Tune in on 27 October at 5pm (SGT) with SEA's largest digital wealth manager, StashAway to understand the potential of growing your long-term wealth with digital opportunities.
The event will be moderated by ADDX's Chief Commercial Officer, Choo Oi Yee. See you there!
Speaker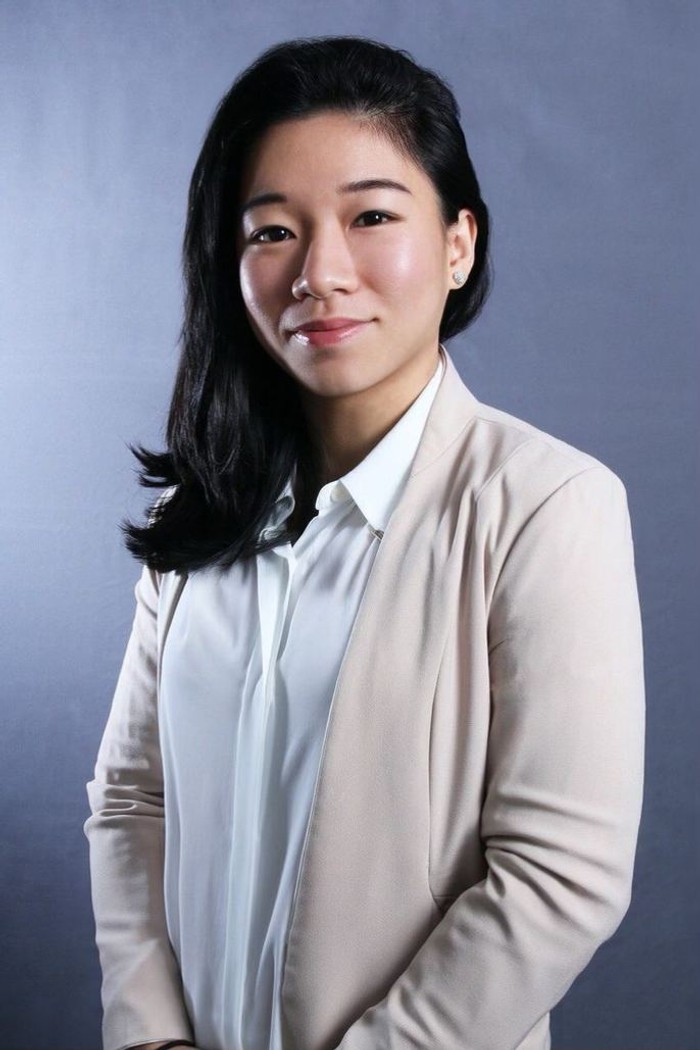 Amanda Ong
Country Manager, StashAway Singapore
Amanda is the Country Manager of StashAway, heading the Singapore business. She also heads Public Relations and StashAway Academy for StashAway globally, and is a Wealth Advisor to High Net Worth and UHNW clients.
Previously, she led StashAway's Client Experience team of more than 48 people in 5 countries (Singapore, UAE, Hong Kong, Malaysia and Thailand). Amanda is a Licensed Representative with the Monetary Authority of Singapore (MAS) for Asia Wealth Platform, the legal entity of StashAway.
Before joining StashAway, Amanda held various roles in the Financial Services industry, most recently handling investment advisory to Ultra High Net Worth (UHNW) clients in the Wealth Management and Family Office Team of Lighthouse Canton. Prior to that, she serviced portfolios of institutional clients in the Securities and Fund Services Team at Citibank.
Amanda holds a Bachelor of Commerce (Distinction), with a double major in Accounting and Finance from the University of New South Wales in Sydney.
Moderator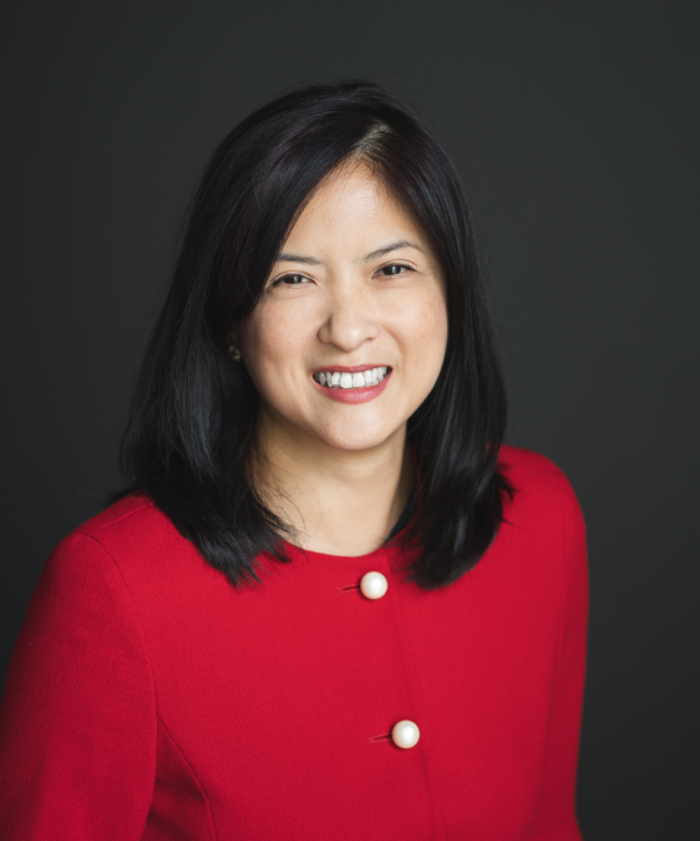 朱爱仪
Chief Executive Officer at ADDX, Moderator
朱爱仪在投资和银行业拥有超过20年的经验,是ADDX的首席执行官。曾任首席商务官,负责通过建立广泛的投资者和公司合作伙伴网络推动业务增长。在加入ADDX之前,朱爱仪曾在瑞银担任(新加坡)投资银行主管,在此之前曾任职于摩根士丹利。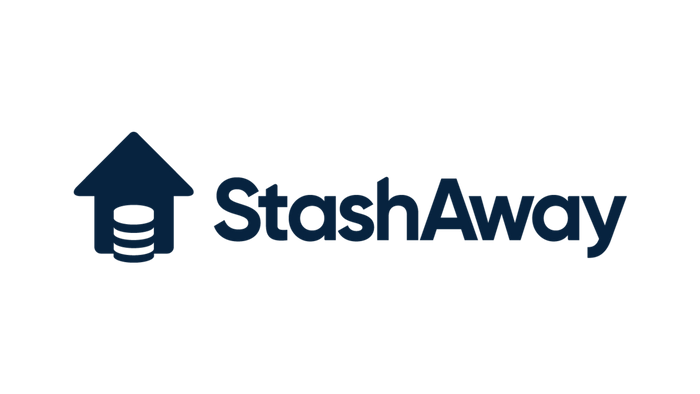 StashAway personalises financial planning and portfolio management for the vast range of needs of retail and accredited investors alike. StashAway is headquartered in Singapore, and operates in Malaysia, MENA, and Hong Kong.
Webinar Registration Disclaimer: The information you have provided to ICHX Tech Pte. Ltd. ("us", "our" and "ICHX") is to enable us to register and contact you about your attendance at the seminar and carry out administrative and planning activities for the seminar (the "Purposes"). By attending the seminar you: (a) consent to us collecting, using, disclosing and/or processing your personal data for the Purposes as described above;(b) consent to us disclosing your personal data to our third-party service providers, agents, or collaborators, for the Purposes as described above;(c) consent to the use of your photograph, voice, likeness, and image in any broadcasts of this seminar and in subsequent productions drawn from video or audio recordings of the seminar; and (d) represent and warrant that you are the user and/or owner of the e-mail used in this e-invite.
By registering for the seminar, you also consent to our collection, use and disclosure of your name and full contact details (including email) to enable dissemination of information about future activities and opportunities and for use in custom audiences tools and sharing functionalities to create custom audiences to whom ICHX may disseminate information about future activities and opportunities (collectively, the "Additional Purposes"). The consent also extends to us disclosing your personal data to our third-party service providers, agents, or collaborators, for the Additional Purposes. If you do not consent to such uses or the use in sub-paragraph (c) above, please email team@addx.co.
This is not an advertisement making an offer or calling attention to an offer or intended offer.