CURATED INVESTMENTS
Ride the next unicorns of private markets
Invest in expertly-curated private market offerings including unicorns in just a few clicks.
Find global names in the private markets for your clients
Private Equity
|

Private Debt

|

Private Funds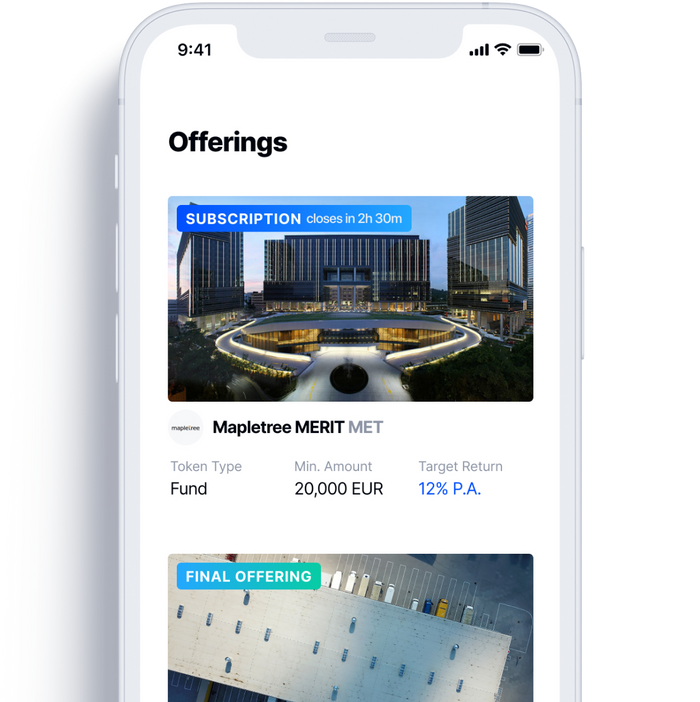 Ultimate flexibility
Hand-picked institutional investments.
Our wide product selection gives you the flexibility to craft bespoke investment strategies for your clients.
• Institutional-quality private market opportunities
• Diverse asset classes across the risk spectrum, from hedge funds to commercial paper
• Minimum investments start at USD10,000
• Early access to investments in unicorn startups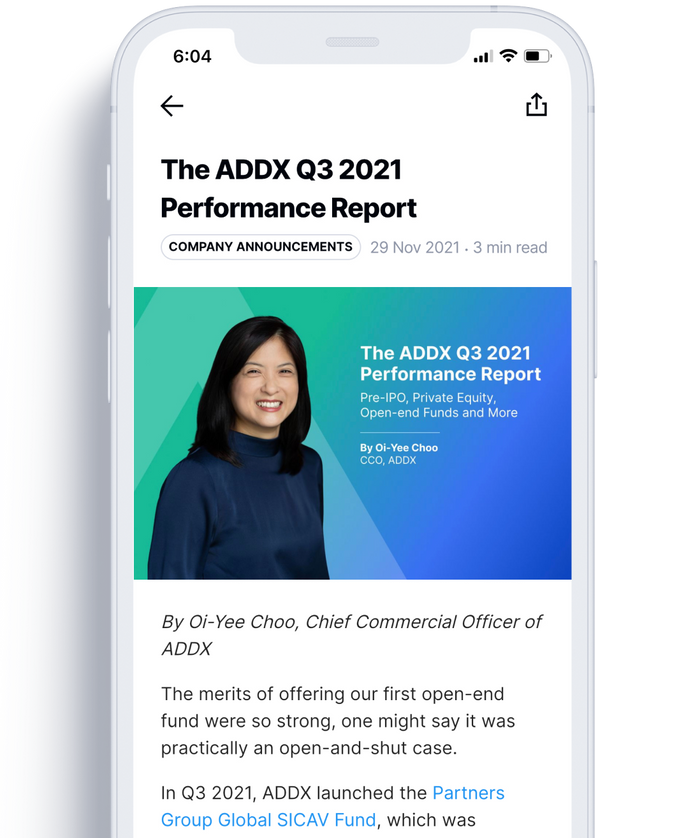 Invest with understanding
Master private market investments.
Private markets can be complex, so we distill everything you need to know into simple and clear language.
• Comprehensive documents for each product including factsheets, fee schedules and private placement memorandums
• Extensive educational resources on the fundamentals of private markets and digital securities
• Latest market insights on trends and opportunities like pop culture studios, cryptocurrency and renewable energy to help you pick the next unicorn investment
Comprehensive due diligence
We enforce a rigorous selection process
You and your end-clients can rest easy knowing that our seasoned experts have decades of diverse financial experience and the industry credibility to match your every need.
See how we pick high-quality institutional investments here.
Chua Kim Leng
Former Assistant Managing Director of Singapore Central Bank MAS
Chew Sutat
Founder & Chairman, Shan De Advisors; Chairman at the Community Chest Singapore; Former Senior Managing Director at SGX
Nels Friets
Independent Director and Chairman of the Audit and Risk Committee

Andrew Loh
Managing Director & Senior Relationship Manager (Ultra High Net Worth)
Redefine private market liquidity
Trade your digital securities on the ADDX Exchange, five days a week. All at your own convenience.
Built for institutional-level investing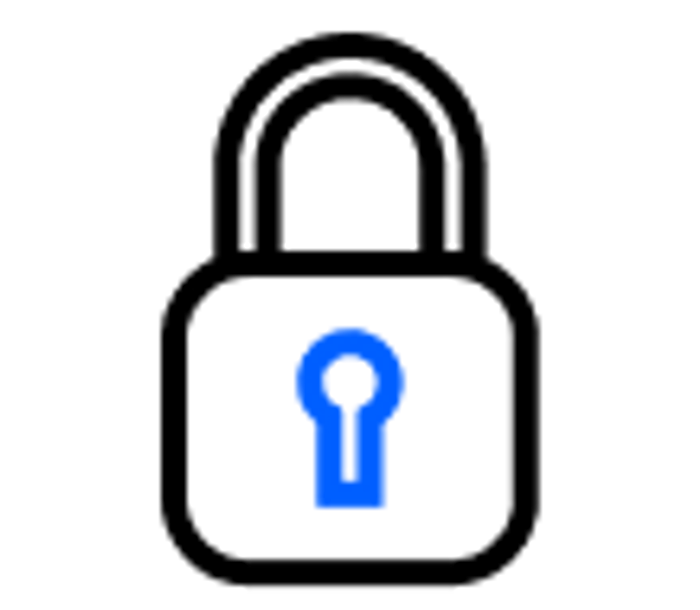 Safety first
Built on secure, encrypted blockchain technology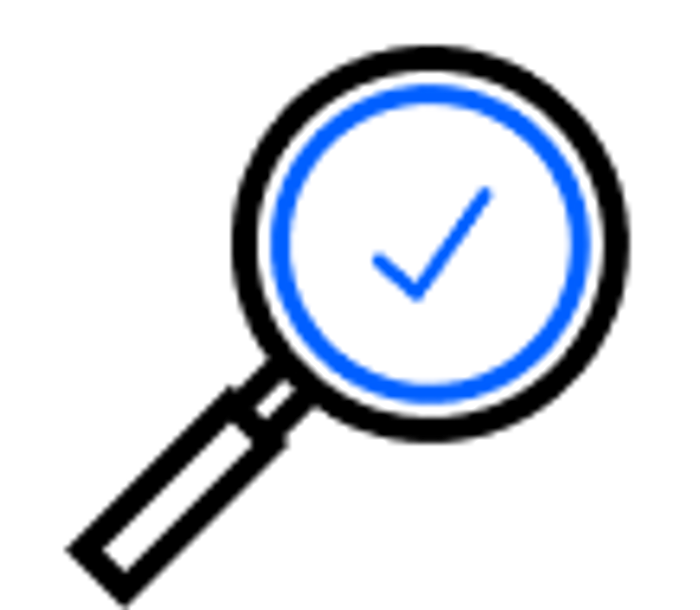 Fully regulated
ADDX is regulated by the Monetary Authority of Singapore (MAS)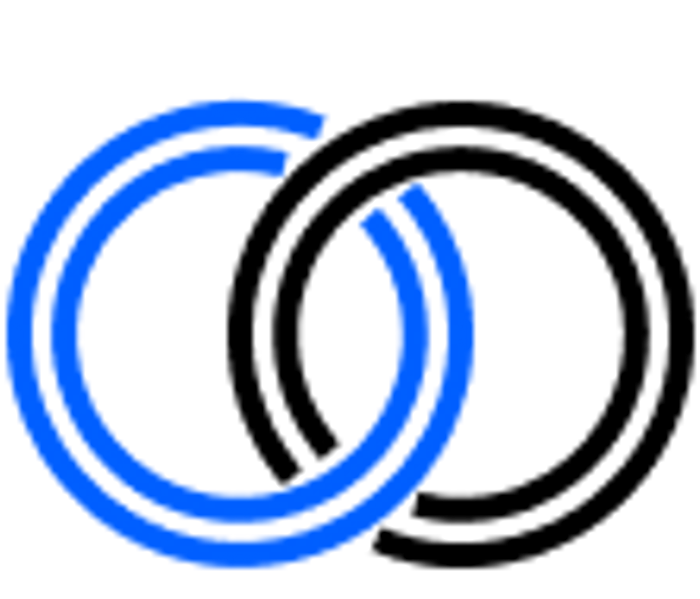 Successful partnerships
With UOB, Partners Group & Investcorp and other established institutions
Why ADDX?
Hear from our clients
Yuji Ban
Senior Managing Executive Officer of Tokai Tokyo Financial Holdings
"We and many others in Japan eagerly anticipate working with ADDX to create investment opportunities for Japanese investors and new financing options for issuers. We look forward to working with ADDX on a variety of security token projects in the near future."

Aphinant Klewpatinond
CEO of Kiatnakin Phatra Financial Group
"The digitization of securities will certainly be critical in reintermediating the value chain and offering solutions not yet available in conventional capital markets. Through this collaboration, we will be able to offer more bespoke services to our clients from both a fundraising and investment perspective."

Need more?
See how ADDX helps you grow your Wealth Management business: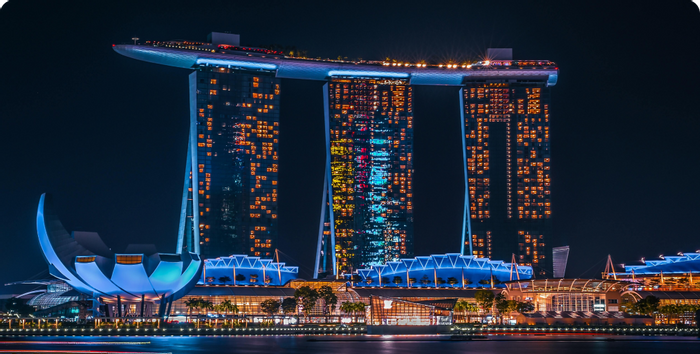 Simplified Workflows
Digitized end-to-end client and asset management
Learn more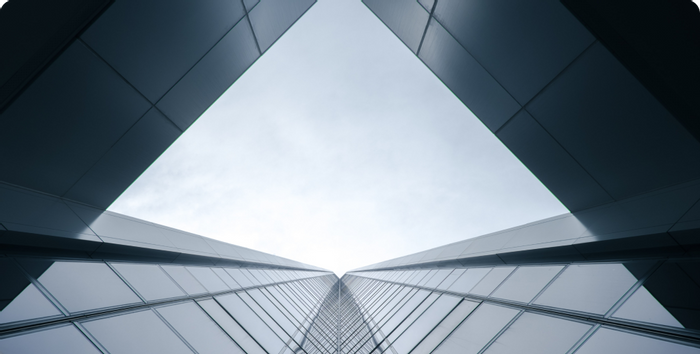 Seamless User Experience
See why advisors, their clients, Global and Singapore investors love using ADDX.
Learn more
Get instant access to deals
Dive right into the heart of ADDX and find out how you can start investing smarter.
Frequently asked questions
Still have questions?
We're always happy to help. Get in touch with us, and we'll get an ADDX representative to connect with you.