Fast-track your digital transformation
Satisfy Clients

71%
of high-net-worth individuals in Asia Pacific prefer greater independence in basic asset management.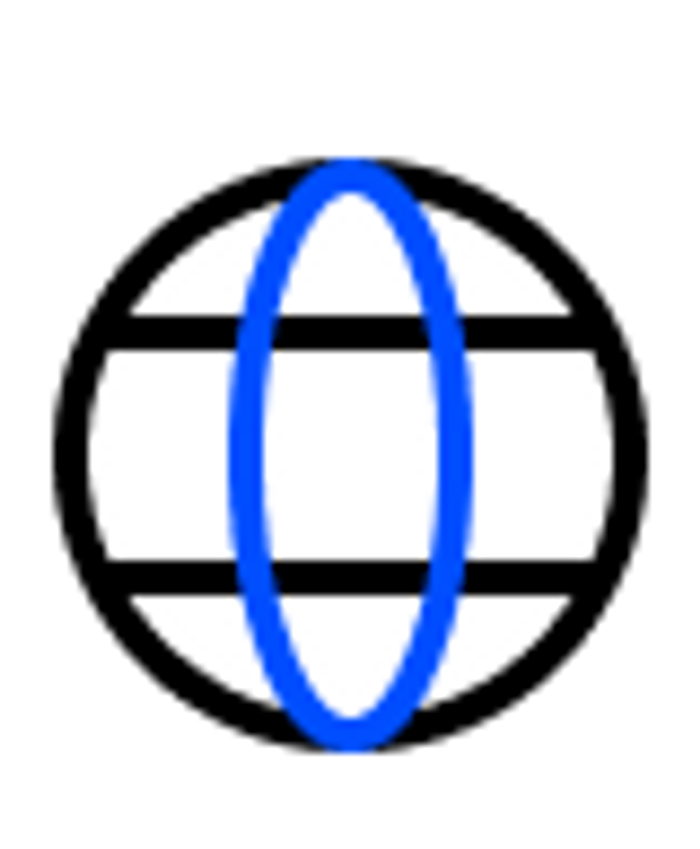 51%
of high-net-worth individuals globally are dissatisfied with their asset manager's digital capabilities.
Edge Out Competitors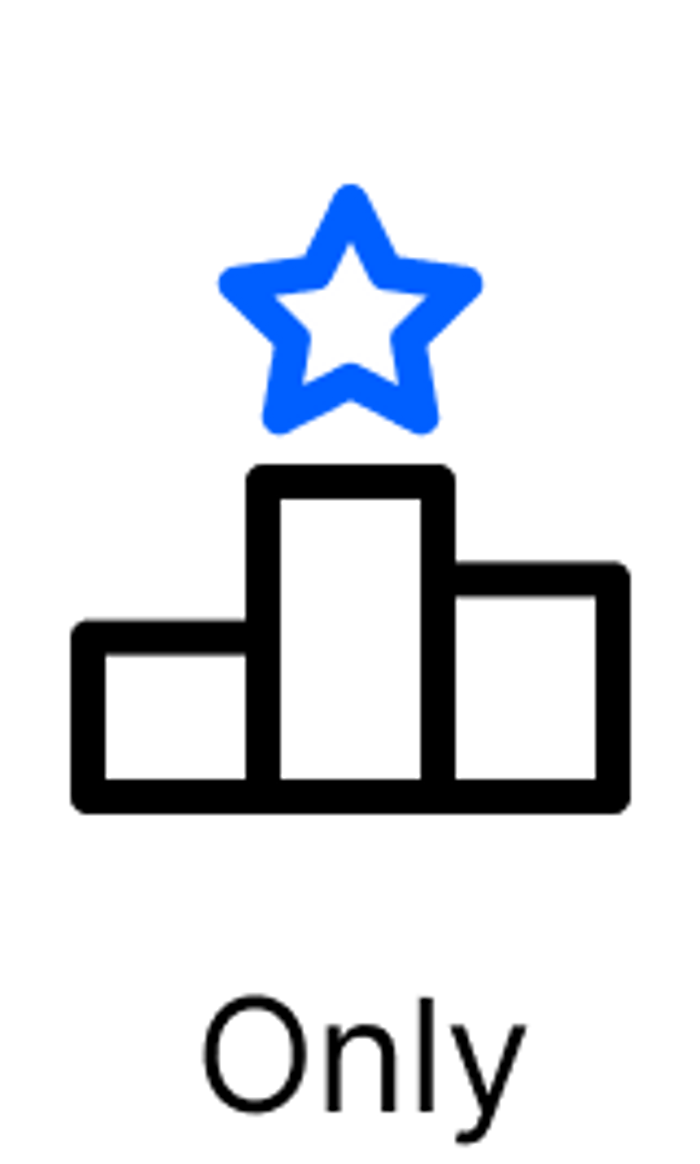 33%
of leading wealth management firms can deliver a strong client experience.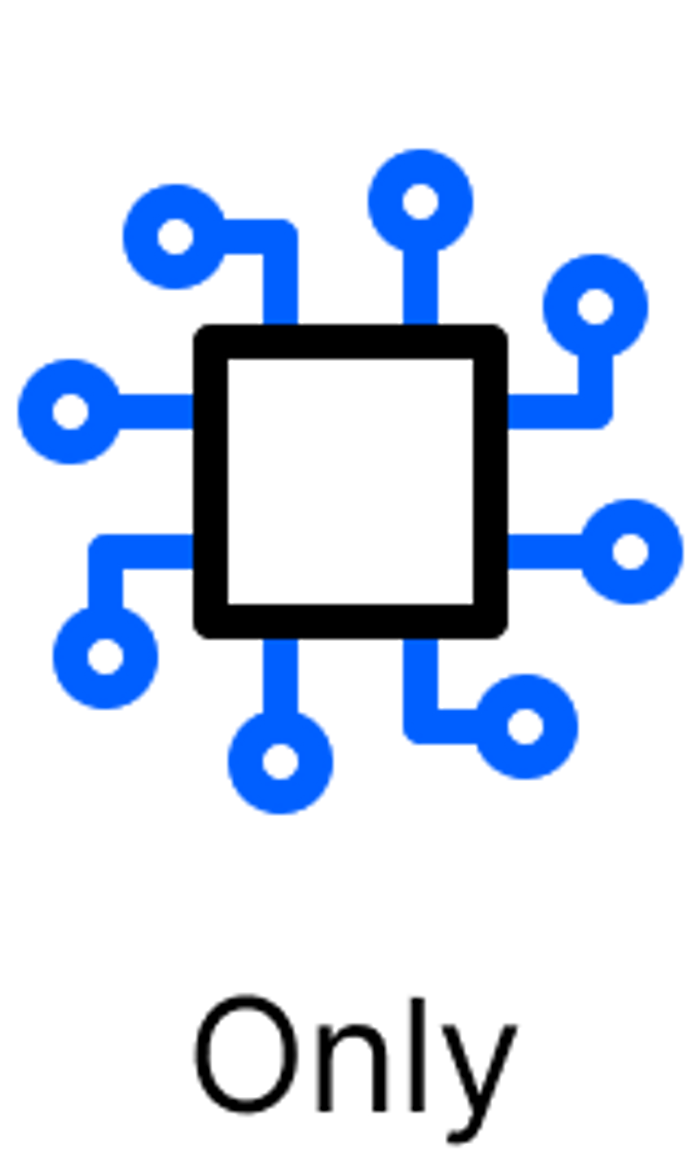 26%
of leading wealth management firms have the technology or agility to respond to market trends or disruptors.
---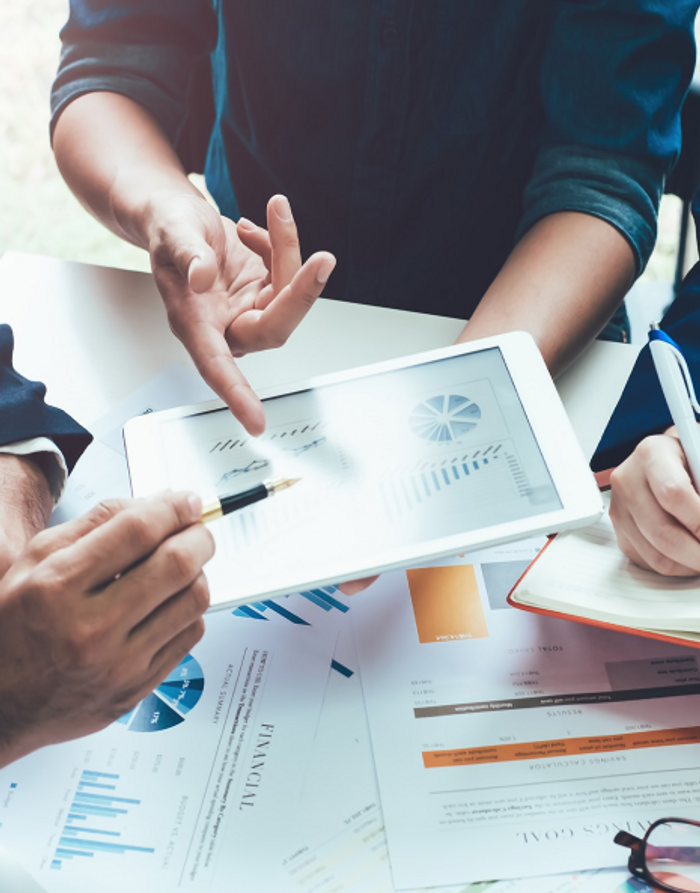 User friendly platform
Meet the future of client engagement.
ADDX's fintech platform is built around the unique asset management needs of modern advisors and HNWIs.
Clients can:
• Seamlessly browse investments, track their portfolios and stay in the loop
• Acknowledge updates or send documents digitally
Asset managers can:
• Choose what clients can see or interact with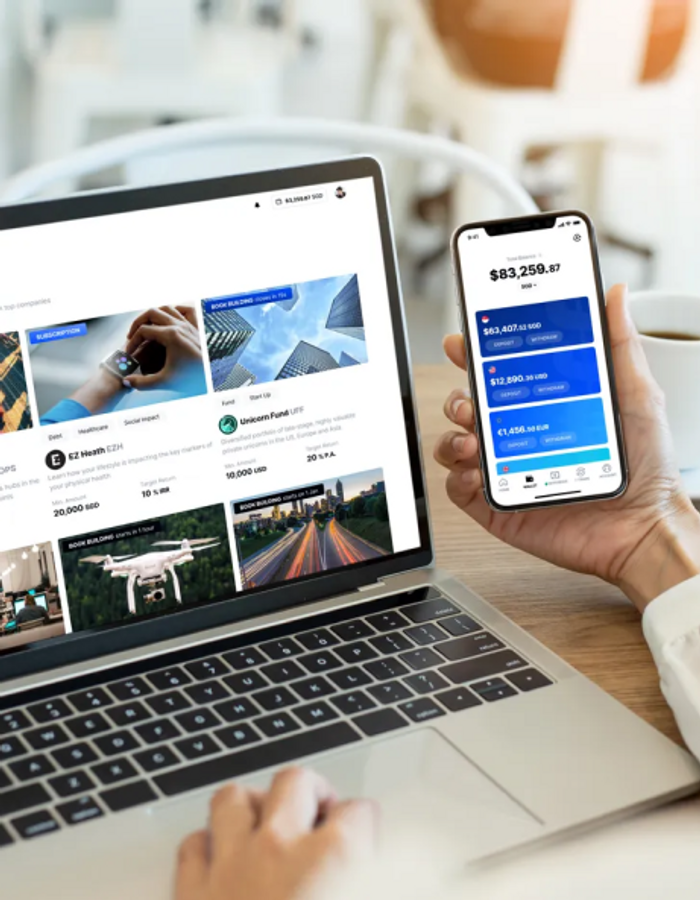 Omni-present advisor view
View client portfolios on the go.
In-built tools and dynamic dashboards help you build relationships as well as portfolios.
• Oversee client profiles, transactions and portfolios
• Capture real-time client data you can use to provide a better service
• Automate actions throughout the client journey for a seamless feel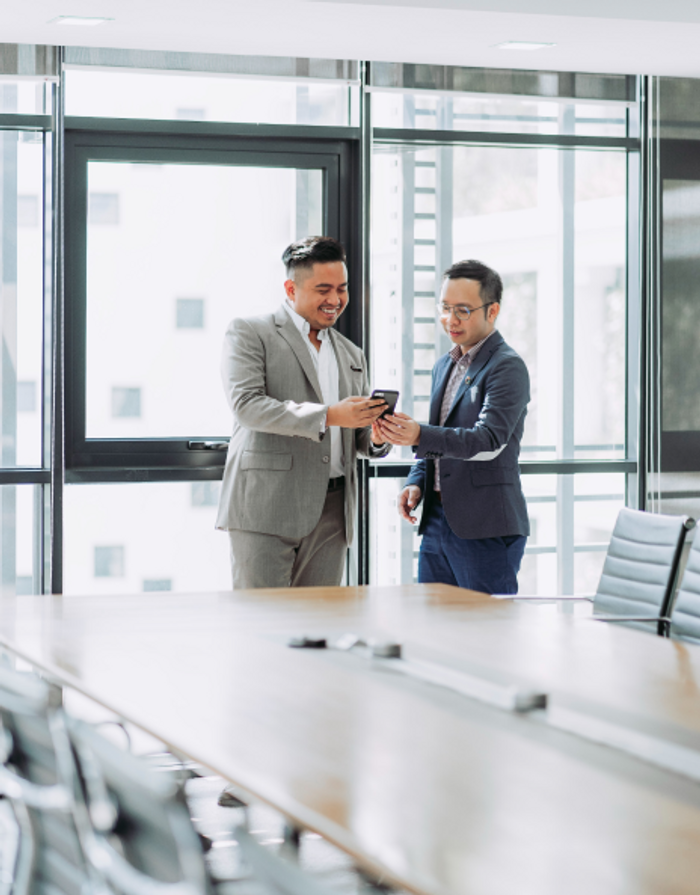 Effortless integration
Make it yours.
ADDX integrates seamlessly into your client offering, so you can give your clients the service they're used to - but better.
• Connect to your existing software and other fintech platforms with secure APIs
• Professional support from our experts on call
• Regular platform improvements keep you current
Learn more about how we can power your private market business
Built for institutional-level investing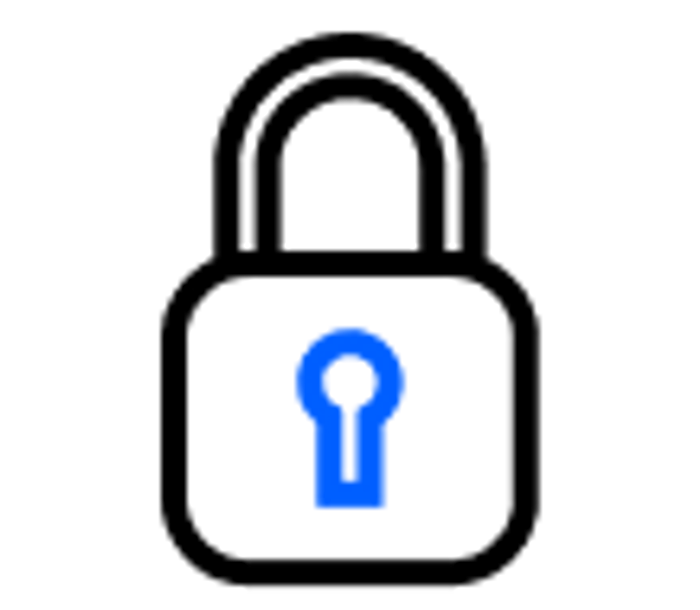 Safety first
Built on secure, encrypted blockchain technology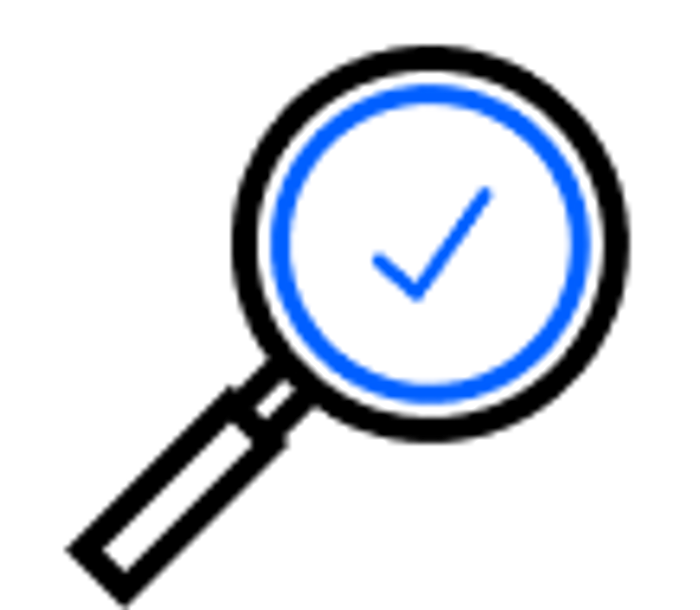 Fully regulated
ADDX is regulated by the Monetary Authority of Singapore (MAS)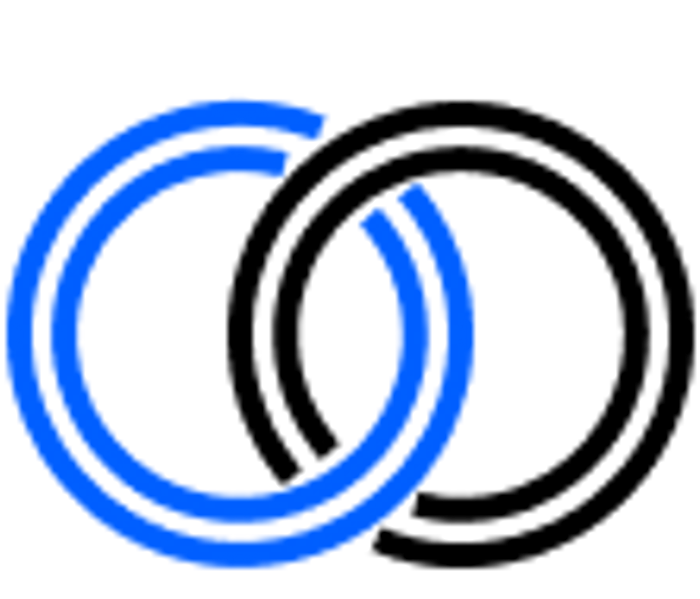 Successful partnerships
With UOB, Partners Group & Investcorp and other established institutions
Why ADDX?
Hear from our clients
Yuji Ban
Senior Managing Executive Officer of Tokai Tokyo Financial Holdings
"We and many others in Japan eagerly anticipate working with ADDX to create investment opportunities for Japanese investors and new financing options for issuers. We look forward to working with ADDX on a variety of security token projects in the near future."

Aphinant Klewpatinond
CEO of Kiatnakin Phatra Financial Group
"The digitization of securities will certainly be critical in reintermediating the value chain and offering solutions not yet available in conventional capital markets. Through this collaboration, we will be able to offer more bespoke services to our clients from both a fundraising and investment perspective."

Need more?
See how ADDX helps you grow your Wealth Management business: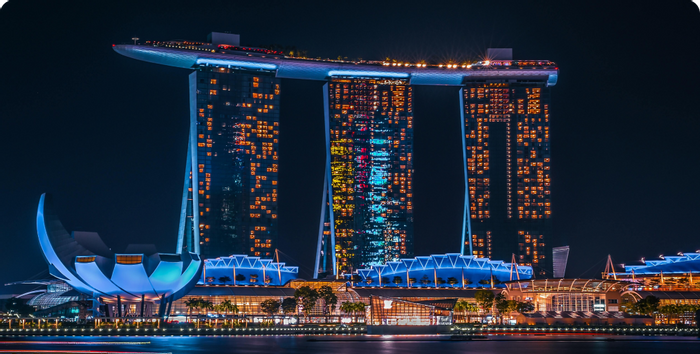 Simplified Workflows
Digitized end-to-end client and asset management
Learn more
Curated Investments
Pick from our experts' top-rated products across a range of industries.
Learn more
Ready to boost your digital capabilities?
Let us walk you through ADDX's cutting-edge technology.
Frequently asked questions
Still have questions?
We're always happy to help. Get in touch with us, and we'll get an ADDX representative to connect with you.
Source: Capgemini World Wealth Report 2021