Investing in private markets made easier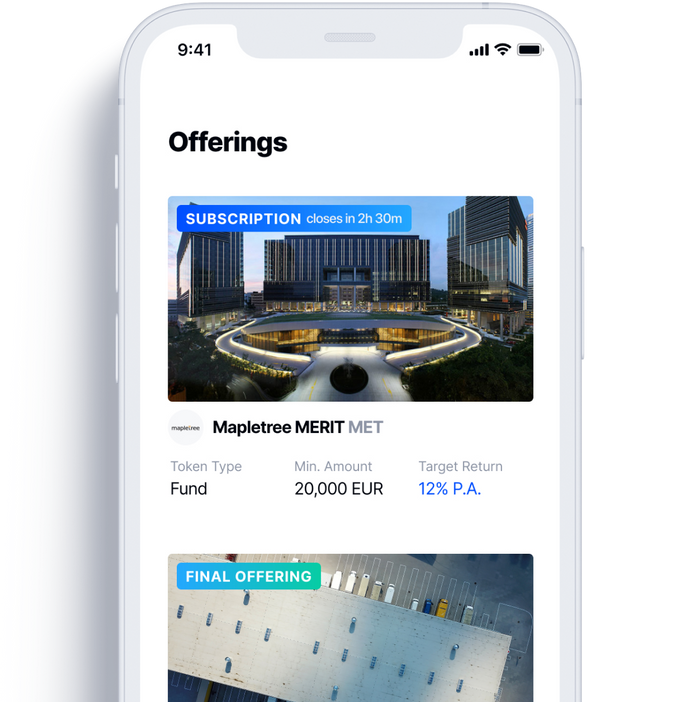 We're giving the first 30 UBS Disruptive Technology CEO Summit participants
USD 1000*

credits on signing up with ADDX. Scan or tap on the unique QR code below to start!
Need help to sign up? Leave your details here.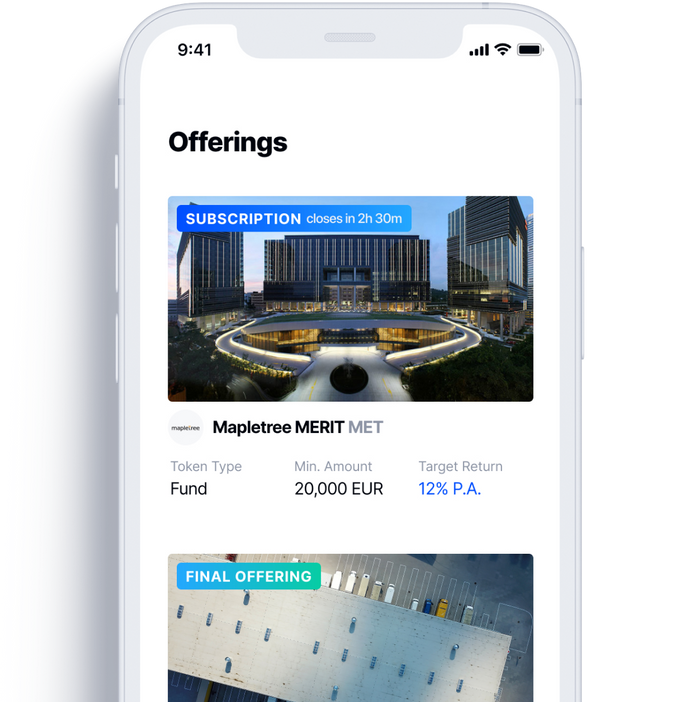 "One of the leading companies in digital securities"
- Nikkei Asia






---
It's simple
This is how we're changing a two-hundred year old system that has excluded most people.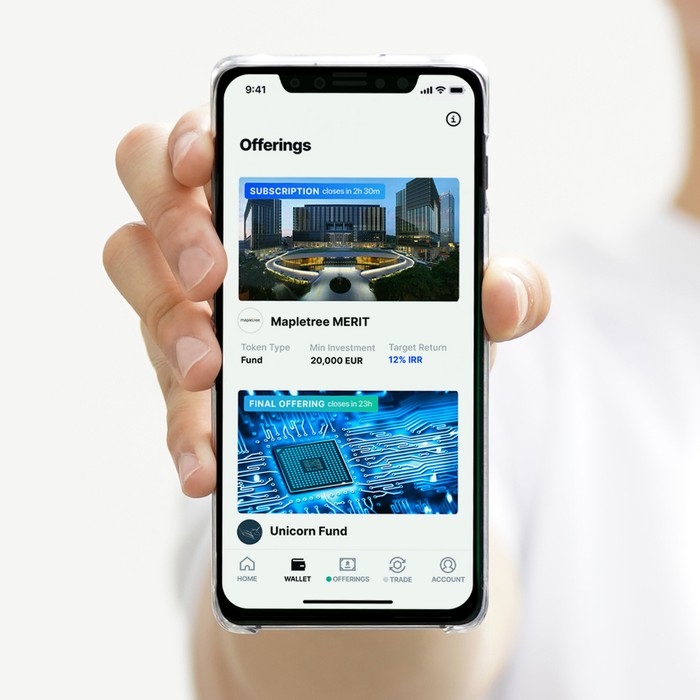 Low minimum investment
Private markets are known to price people out. We don't think that's fair, and we've made it such that you can start with USD 10,000. Learn how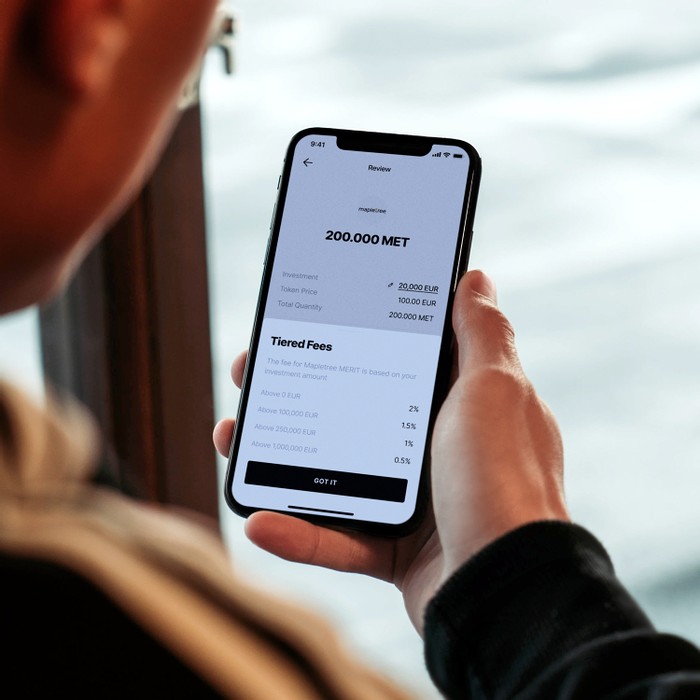 Transparent fees
Unlike traditional private markets, we don't believe in opaque fees. Know exactly what and how much you are paying. View fees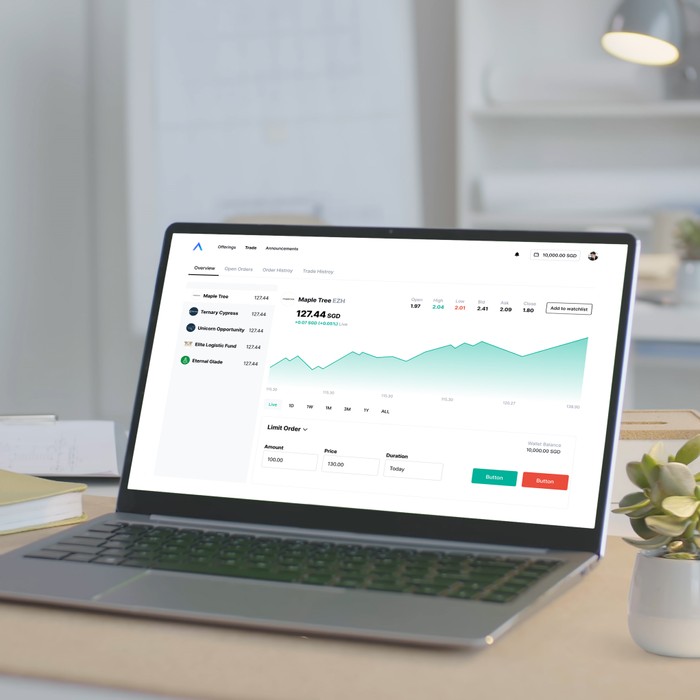 No lock-ups
Private markets are typically illiquid. Not on ADDX. With our private market exchange, you have the freedom to cash out anytime.
---
We work with industry giants for your safety
We're a Capital Markets Services Licensee and a Recognised Market Operator.

Your funds are held securely in a separate account with DBS, Asia's Safest Bank.

We're hosted on a secure server infrastructure via Amazon Web Services.
Experienced investment experts do your research
With a rigorous screening process, only a fraction of all opportunities are approved by our experienced listing committee.
Chua Kim Leng
Former Assistant Managing Director of Singapore Central Bank MAS
Chew Sutat
Founder & Chairman, Shan De Advisors; Chairman at the Community Chest Singapore; Former Senior Managing Director at SGX
Nels Friets
Independent Director and Chairman of the Audit and Risk Committee
Andrew Loh
Managing Director & Senior Relationship Manager (Ultra High Net Worth)
Not ready yet?
We're here to help. Let us know how to reach you and we'll be in touch shortly.